Bridal nail art or Wedding nail art is gaining huge popularity amongst young women. Almost all women feel that the wedding day is THE MOST SPECIAL DAY for them and looking their best is the highest priority of the day. Many nail saloons are offering bridal nail art and you might get some discount to get beautiful wedding nails done for your wedding.
On wedding day, you will be in the spotlight and everyone will notice your nails, rights, hairdo, makeup and your dress. Check out these cool bridal nail art designs which you can sport gracefully depending upon your bridal dress color.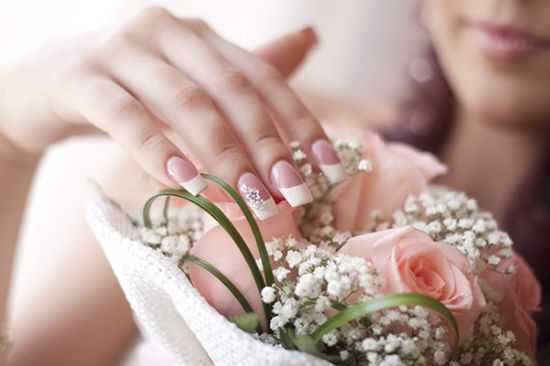 Unique and Perfect Bridal Nail Art Designs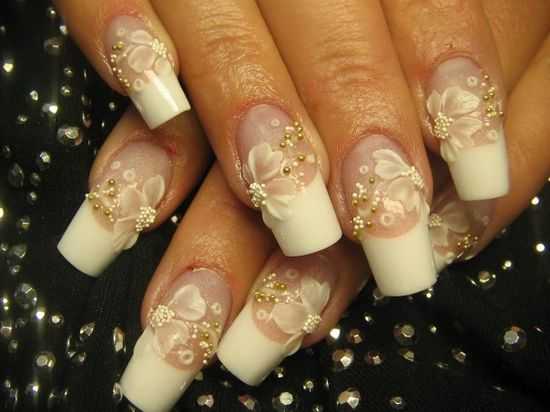 Unique and awesome bridal nail designs for your most precious day.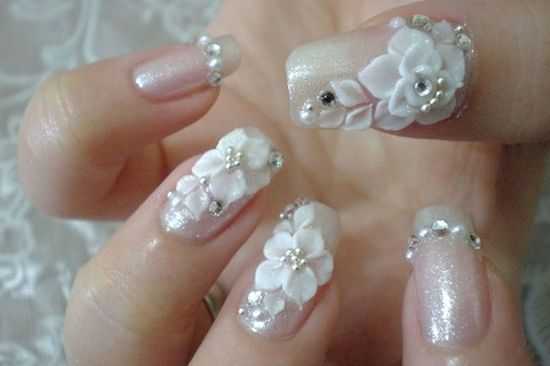 How about adding some white roses on top of your nails?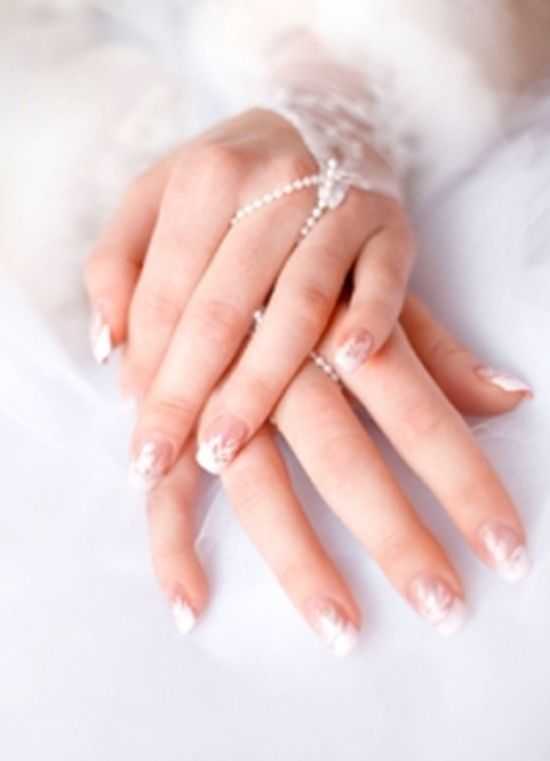 For those who love almost nude nails even on their wedding day.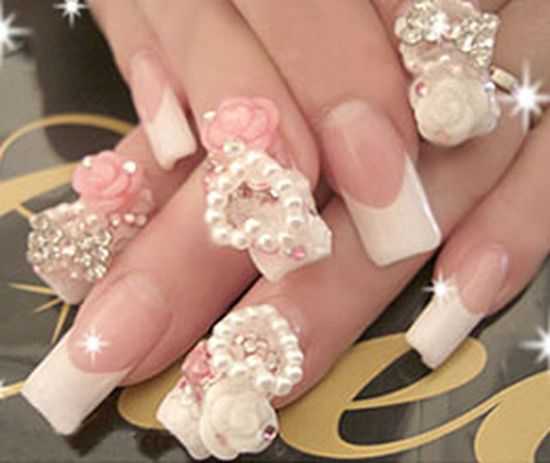 I personally love this floral based nail art design.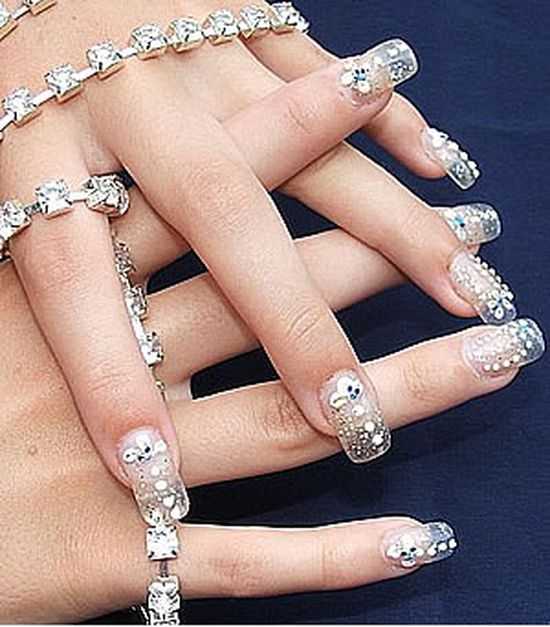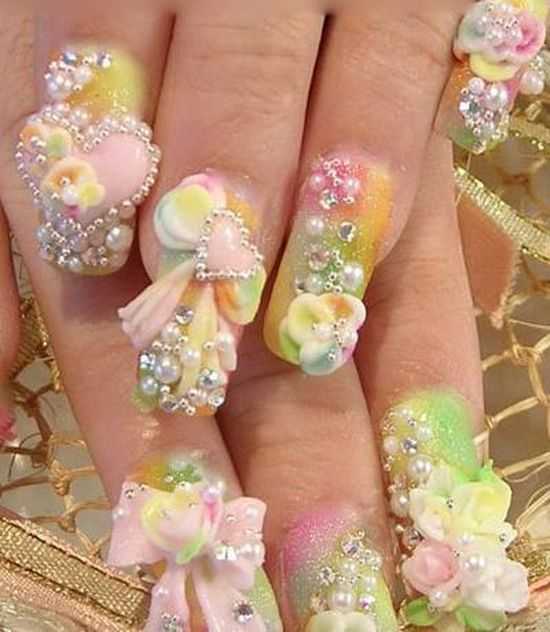 Pretty complex but very cute way of showing your emotions via bridal nails.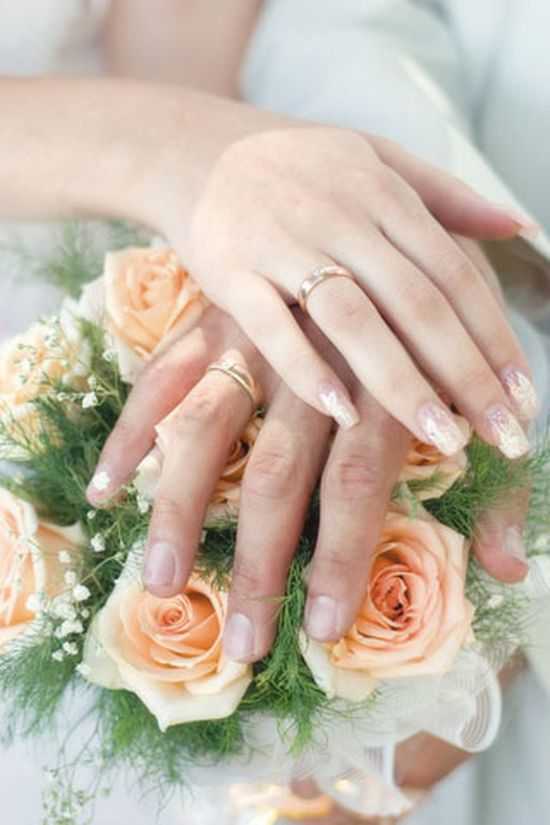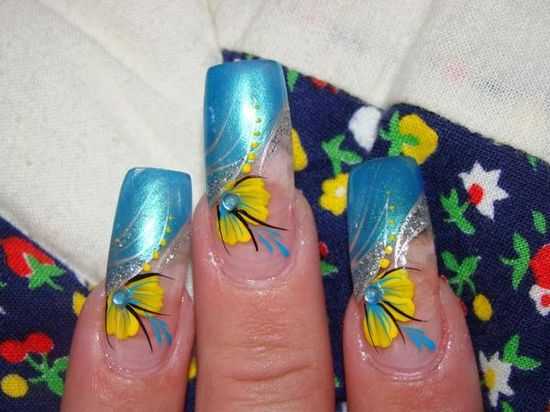 Amazing sunflower based nail art looks superb on blue wedding gowns.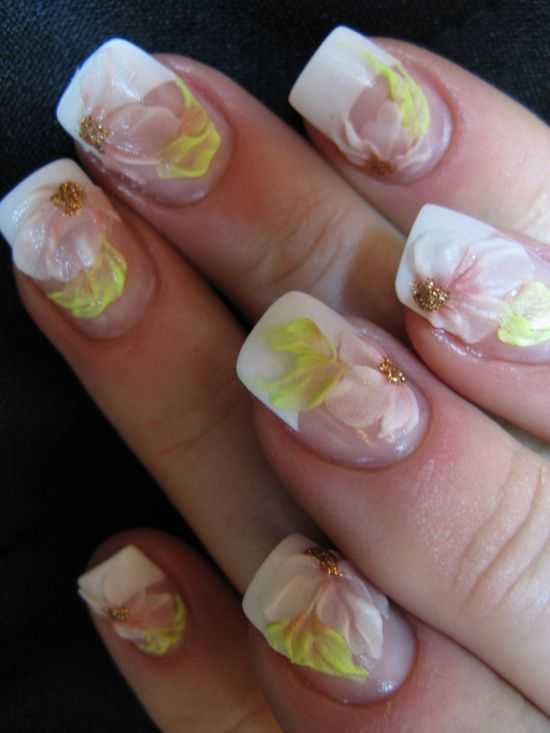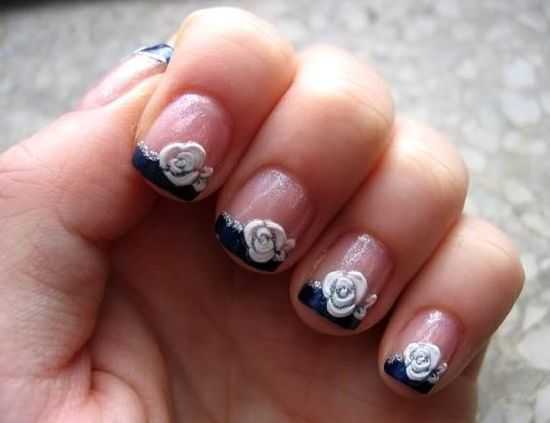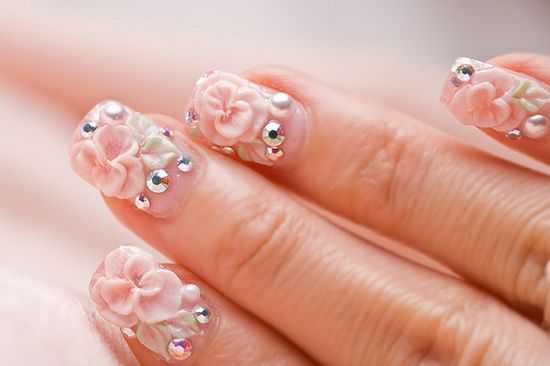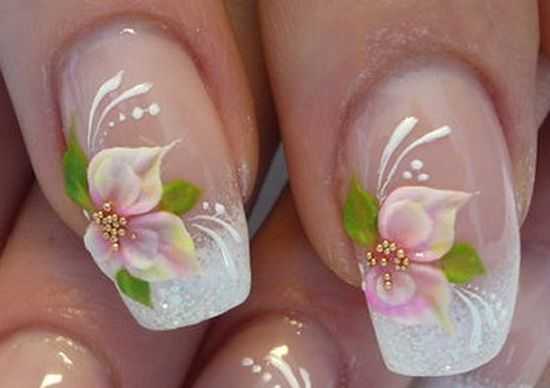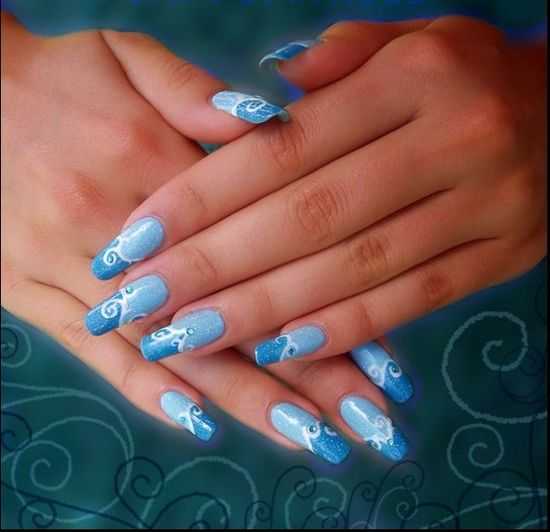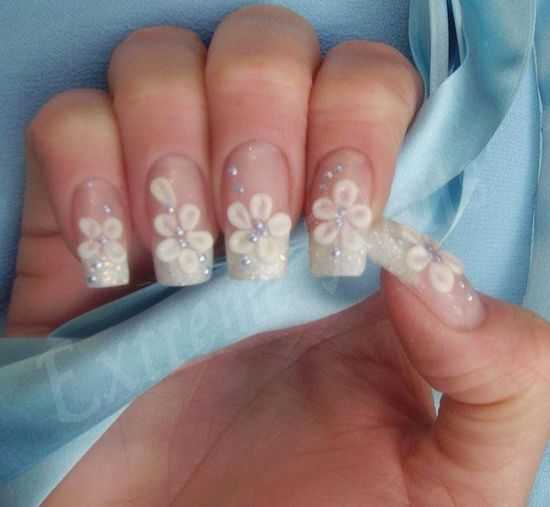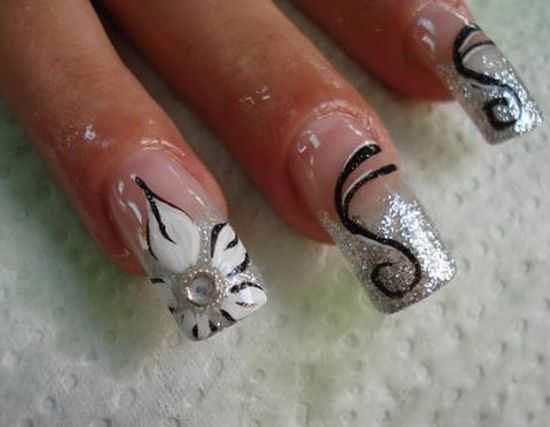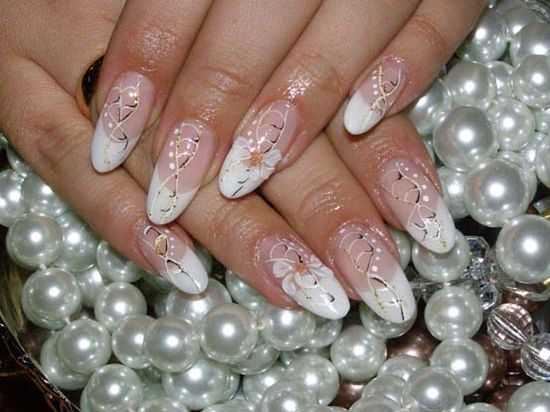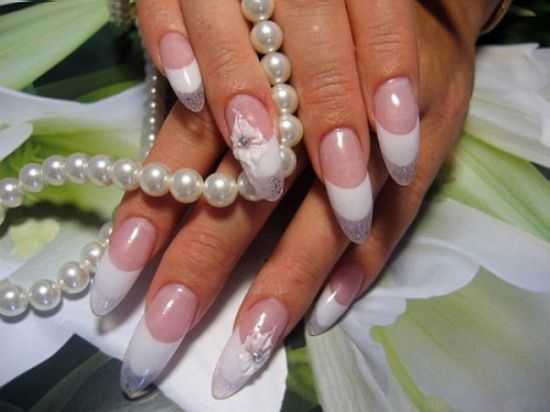 One of the most simple yet elegant bridal nail art design you can do in quick time.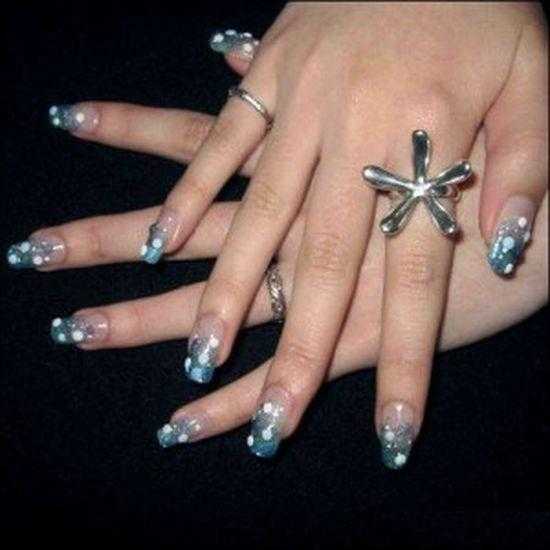 I would love to hear your thoughts and experiences of wearing bridal nail done by expert designer on your wedding day. Please leave me a comment and let me know. Subscribe our RSS to receive latest Nail art updates.