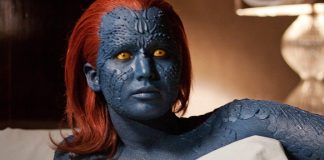 The ability to convincingly assume multiple roles is a performer's bread and butter, but actors don't do this on their own. The work of...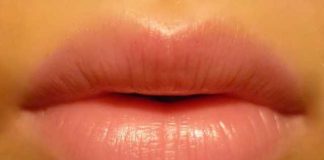 Having dazzling sexy lips is a dream desire of most of women. Getting them is not all a difficult task. A little care and concern can make it happen. Lip care is the fastest, easiest and simplest way to restore the natural moisture of lips. Lip balm works like a lotion and soothe the cracked lips in an easy hassle free way.
The perfume is not goods; its creation is an act of love. It must reflect the heart of the woman who will wear it. Women's perfume, fragrances are indeed powerful magicians intoxicating you and transporting to a dreamy and beautiful world.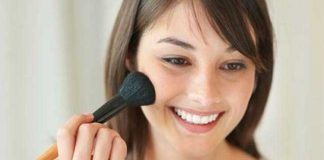 Make-up is a woman's great weapon to look beautiful. Samuel Johnson has correctly said, "Women have two weapons – cosmetics and tears" "Nature has given women so much power that the law has very wisely given them little."