What do women want? How to do the right things to keep her happy? Does she likes to make love? Do...
Dating can be tough and a first date is toughest. So what can you do? Simple, just arm yourself with good first date etiquette....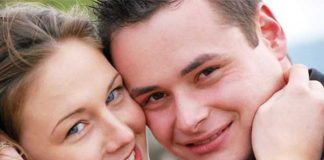 Want to make everyday a memorable and romantic day. Just know your men and see how beautifully your life changes. Your love life will become intense and hot and your man will be yours only. Spend some in discovering the qualities that he likes and make your love life a wonderfully irresistible experience.