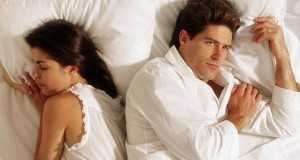 Its often seen that many couples stop consummating their marriage. Sex life is absent from their busy life. In the previous article Having Sex...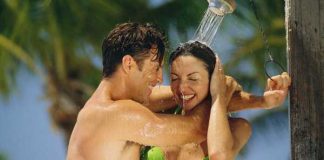 Just pamper your partner and feel every moment of the time spent together. Feel every part of each other and leave aside all your worries and tensions. Just be together and no one else, not even the thought of anything else. You will realize how sexy your sex life would become!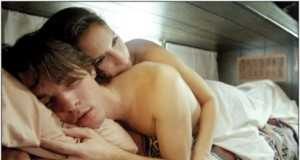 Many women complain at not knowing what 'sex life' means post birth. Reason – The baby. A child can be heavy duty work, especially...