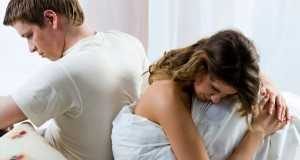 People often read about how to build the mood with their partners for sex. There are many lines which can certainly kill all the...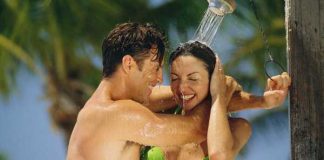 Just pamper your partner and feel every moment of the time spent together. Feel every part of each other and leave aside all your worries and tensions. Just be together and no one else, not even the thought of anything else. You will realize how sexy your sex life would become!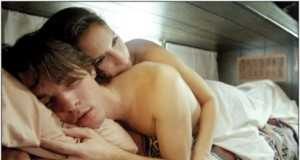 Many women complain at not knowing what 'sex life' means post birth. Reason – The baby. A child can be heavy duty work, especially...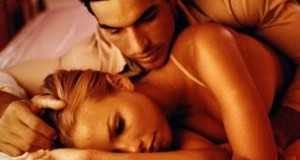 Have you been sensing a loss of libido? Has it been taking a toll on the intimacy surrounding your sex life? More than anywhere,...