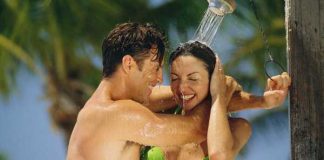 Just pamper your partner and feel every moment of the time spent together. Feel every part of each other and leave aside all your worries and tensions. Just be together and no one else, not even the thought of anything else. You will realize how sexy your sex life would become!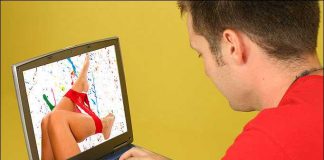 Have you just found your boyfriend watching porn or has huge collection or porn? To many women this might come as a shock but...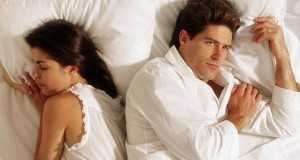 Its often seen that many couples stop consummating their marriage. Sex life is absent from their busy life. In the previous article Having Sex...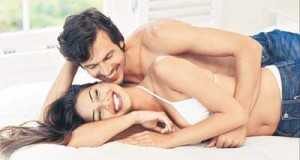 Study has revealed 6 myths related to human body when it comes to their sexual life. Many of us believe that we know everything...