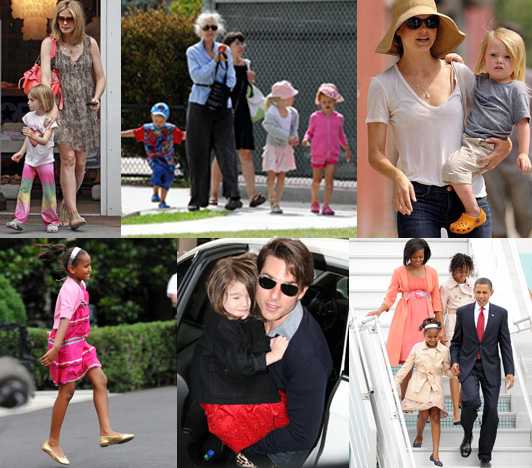 When we are going to buy sneakers for our baby then we are very much concerned about the comfort, looks and durability. There are many parents who don't know what to look for when going to buy sneakers for their baby. There are so many things to be taken care of when going to buy baby sneakers. Now, in this guide, I am going to give you some tips for buying baby sneakers.
You should choose baby sneakers which fits well. Baby growing very fast so their feet. So, you buy baby sneakers which have some room for growth. The baby must have enough room to wiggle his toes in the sneakers that you buy. You should go to the stores and have your baby professionally fitted in a store that sells baby sneakers. In that way you can get the best fit sneaker for your baby.
If you want to buy your baby sneakers on internet then you should follow the online fit chart and guide provided by your online store of interest.
You should always choose comfortable baby sneakers. Comfortable baby sneakers which can be put on and taken off easily and that don't cause your baby any discomfort, such as blisters.
Think about the soles of the baby sneaker you buy. Baby sneakers should have flat, non-slips soles which give some skid resistance. This is mainly for those babies and toddlers learning how to walk. For those babies which cannot walk on their own should have sneakers with soft soles, and babies that can walk should wear sneakers with flexible, hard soles such as soles made out of rubber.
Always go for lightweight baby sneakers. Heavy sneakers make it difficult for your baby to walk properly. In lightweight sneakers baby can keep his balance when walking on unstable feet.
It is good to go for natural components in the uppers of the sneakers. You can choose sneakers made out of canvas, cotton or leather for your baby.
I would love to hear your experiences of buying sneakers for your baby. Please leave me a comment and let me know. Subscribe our RSS to receive latest updates on women's footwear fashion.