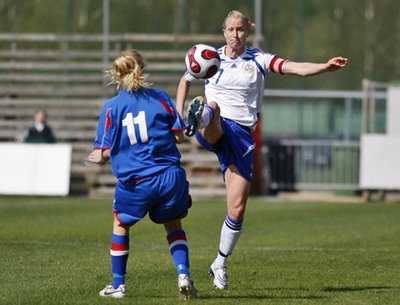 Now days, soccer shoes are more than just a basic necessity for the game. As game changes it styles day by day, football shoes also have many styles. The old brown lace-up shoes have come a long way with brands such as Nike and Adidas putting out shoes worn by global superstars, in all colours, shapes and other innovations. There are so many things which need to be taken care of when going to buy soccer shoes. Now, in this guide, I am going to tell you how you can buy the perfect soccer shoes. I hope these guidelines will help you in buying.
First come is comfort. If you never feel comfortable in shoes then it is not possible to play at your peak.
Next is deciding your budget. If you put a price barrier then no need to put off by salesmen whatsoever.
You must be honest by yourself. Looks always matters, whether you are the hardest and most unpretentious footballer on the park. Everyone like a good looking shoes whether it be of any brand.
Size you are going to choose must be comfortable; it should not be too big to grow into. If you are not able to kick the ball properly or run properly as you can do with good fitting shoes. It is good to save money but always keep in mind that you will also be saving your best game.
Big brand doesn't mean that they all have best football shoes for you. Because Adidas, Puma, Nike do more advertising it may seem that they are the only ones making nice shoes but there are lesser known brands like Nomis who also make very good football shoes.
If you want to get best prices and range of options then you have to shop around. You should always try before you buy; there are guys who never even tried before buying. If you have football socks then you should use them too.
I would love to hear your opinion on buying football shoes for women's. Please leave me a comment and let me know. Subscribe our RSS to receive latest updates on women's sports footwear.How To Buy The Perfect Football Shoes