Disney Nail Art is getting major attention as these were noticed on many celebrities from around the world. Disney nail art is cute, adorable and loved even by young girl. I have noticed that even my toddler loved these Disney nail art on my nails.
You can go for Disney Nail art stickers, or create of your own choice is yours but you can definitely include Mickey & Minnie Mouse, Donald Duck and other popular Disney cartoon characters on your nails.
Cartoon Disney Nail Art Transfers
Following are some of the Disney Nail Art, Disney nail designs for you to take inspirations.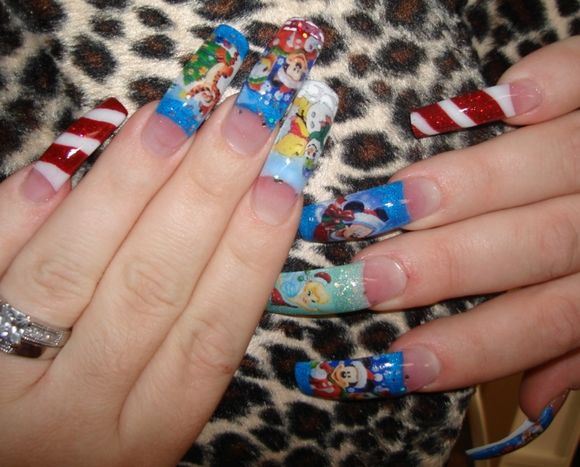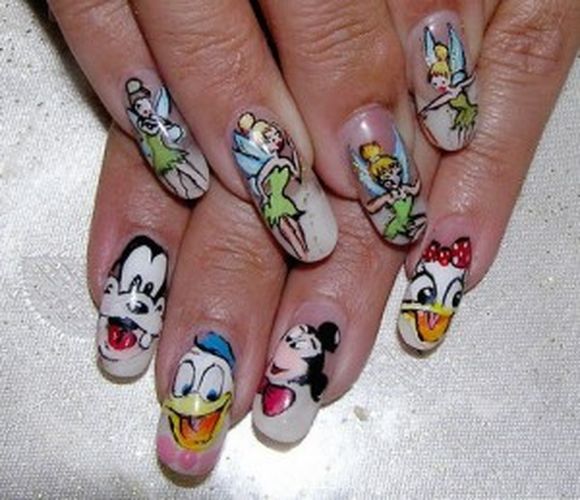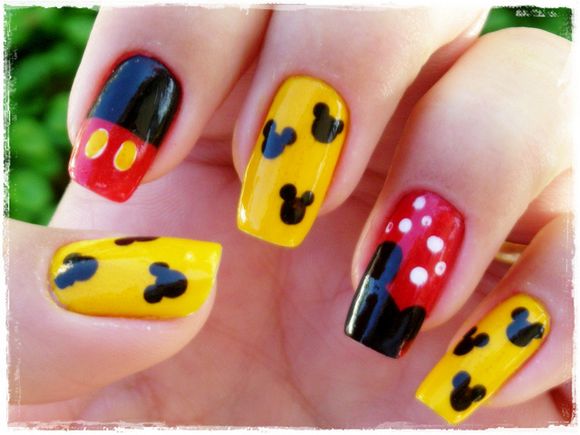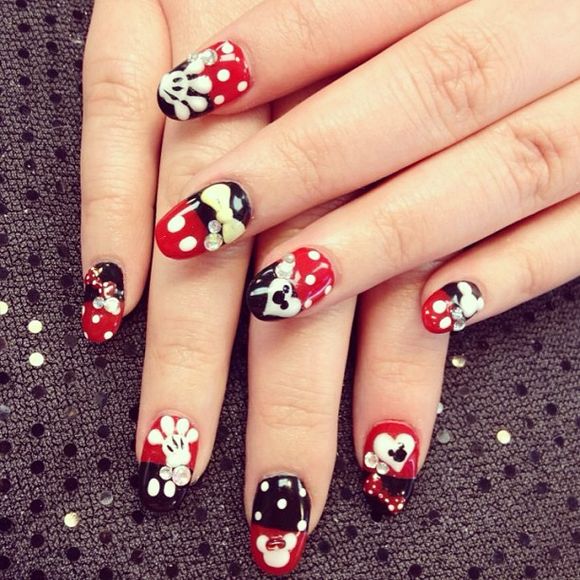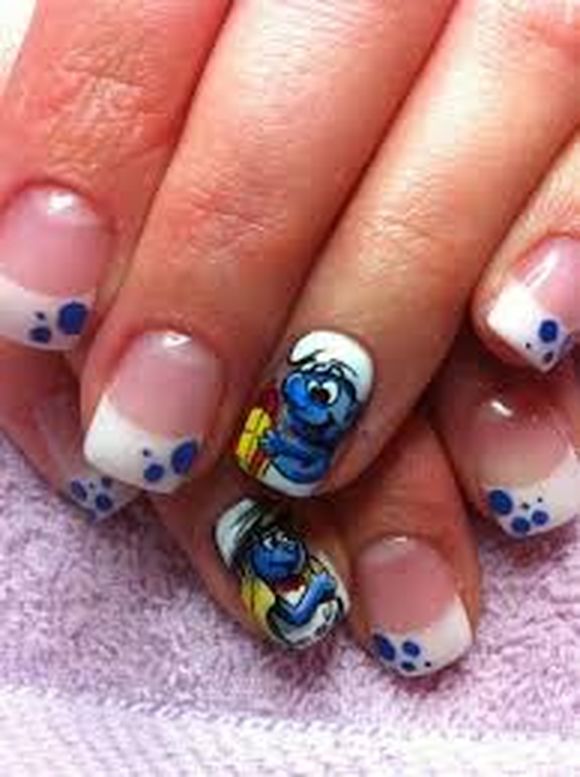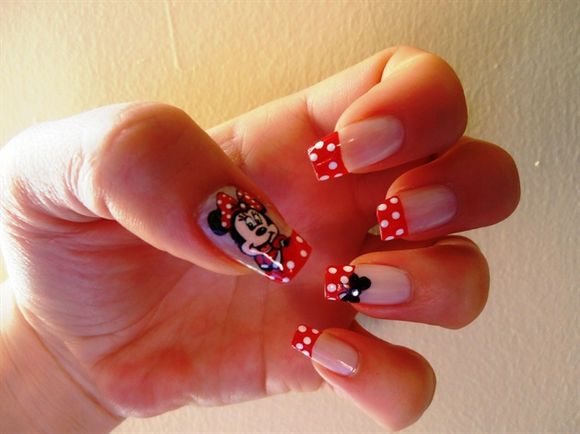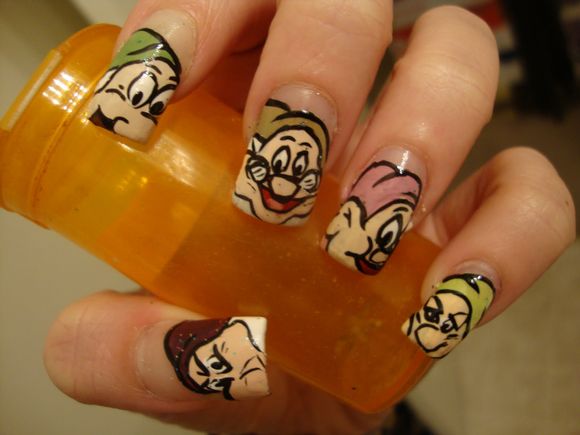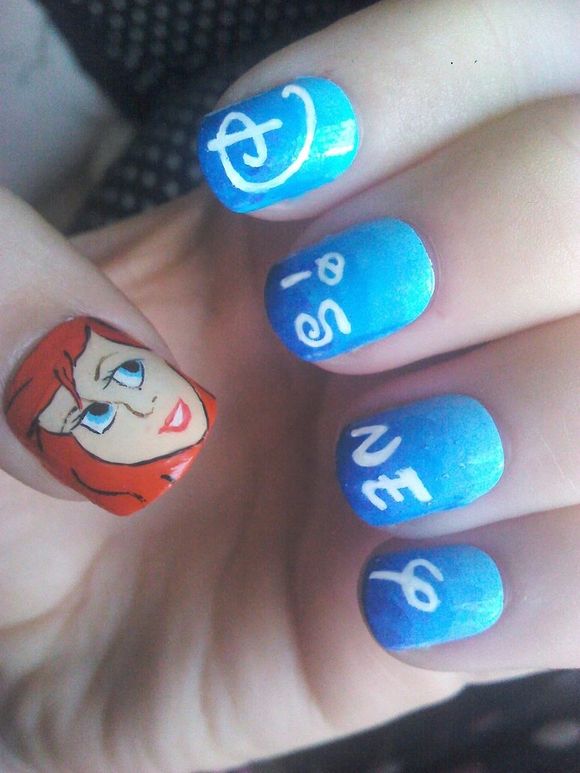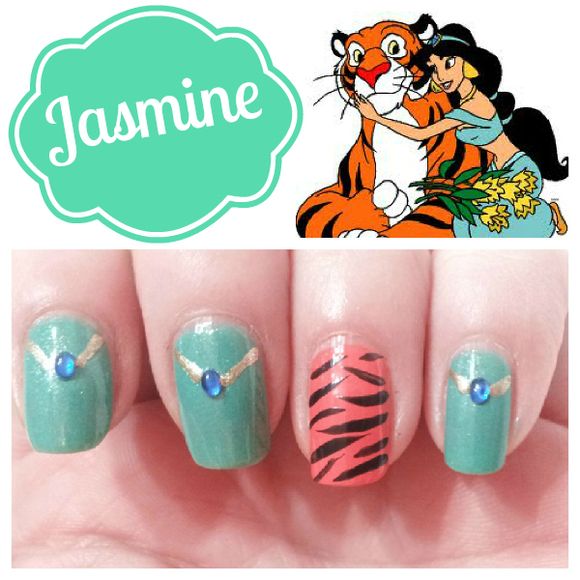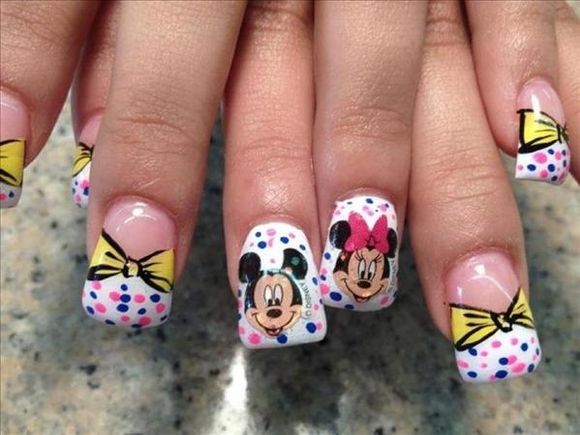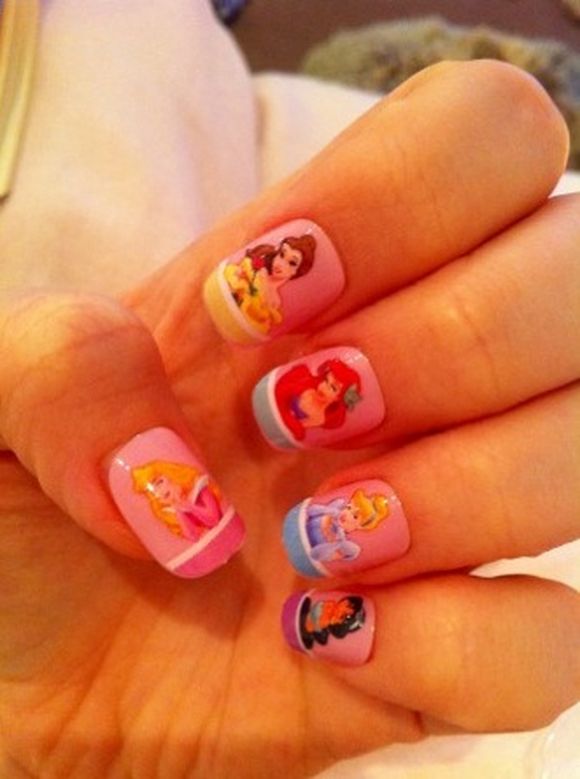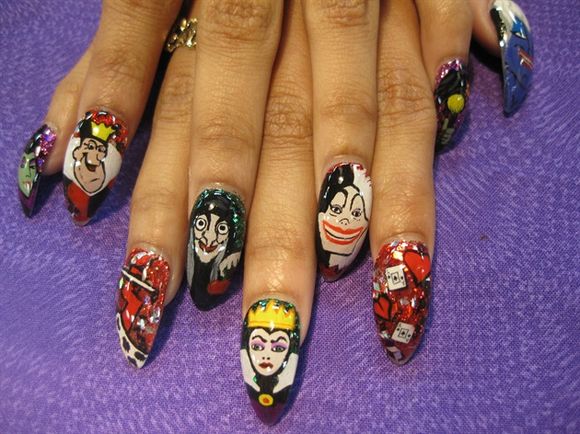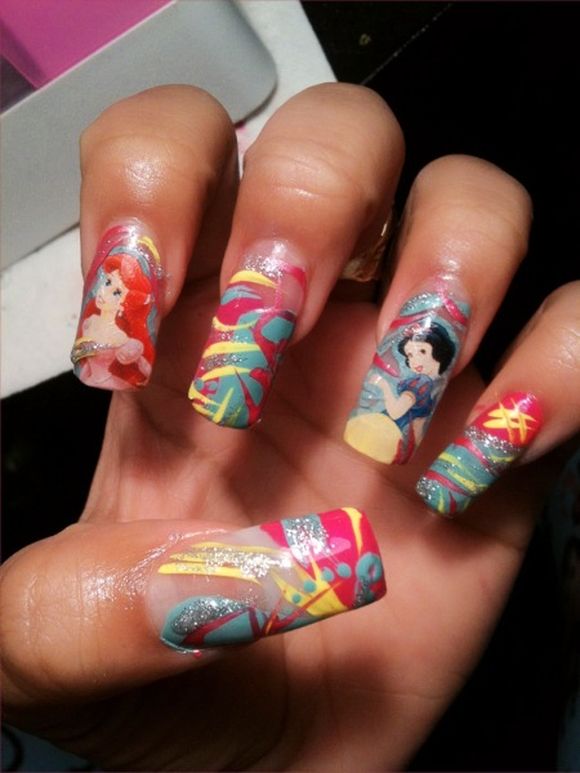 Disney Princess Nail Art Videos
Children loves Disney Nails, why not give it a try and impress your child. Disney nail art designs are little tough to create but you can opt for Disney nail art stickers. We would love to hear your own experiences of donning Disney Nail Art, please leave us a comment and share with us.