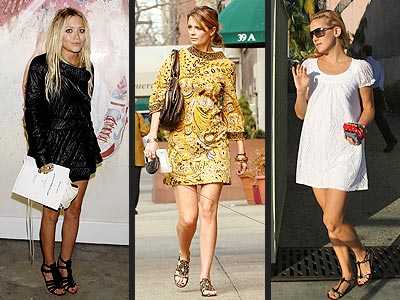 Movie Gladiator has inspired many young shoe designers across the world. You will see a huge range of Gladiator sandals floating in the market. These sandals become more popular later when celebrities like Lindsay Lohan, Lucy Lui and Kate Moss were spotted wearing cool gladiator sandals.
Although, Gladiator movie showed how Greek people were living and what sort of shoes they were wearing but the craze went through and everyone seem to fallen in love with these sandals. Later these sandals became extremely popular with the masses.
These Gladiator sandals are symbol of comfort and elegance. Many more women through the world are choosing it as their favorite footwear especially in summer when they want a definite solution for scorching sun in the outdoors. Many variants of Gladiator sandal are available in market like Gladiator shoe boots and knee high gladiators.
Gladiator Shoe Boots
Gladiator Shoe boots have created a new level in the market with their amazing style and high comfort level. Coupled with the hot trend of ankle boot and style of Roman Gladiators this shoe is excellent way of getting that attractive looks to your legs. Wear them with skinny jeans or with fluid wide legged pants, they are going to fit on any outfit and will give you same unique experience hard to find in any other boot within this segment.
Knee High Gladiators
This is one of the most stylish and ravishing design available in market. Known for their hostility and comfort, these sandals were designed based on the gladiators of the ancient Rome. As these shoes are a style statement in itself, women can wear it even with simple outfit during parties' or functions.
Gladiator Sandals Availability

The new stocks of Gladiator sandals available in market have come up with new designs like ornate flats, sexy high-heels and chunky platforms. Available in more variants that any other brand these shoes are fit for any occasion; be it a formal wedding party, any outdoor activity or even a night out in a bar. You will find these shoes just the perfect match for your clothes and will give you a unique personality and amazing attraction.
So, are you in love with Gladiator sandals too? Please leave me a comment and let me know your experiences and views on gladiator sandals. Subscribe our RSS to receive latest updates on women's footwear fashion.