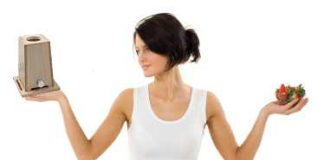 Ever wondered about how long you will live? though hundred twenty years of life "are genetically guaranteed" to one person, however actually our century...
Diabetes is spreading like wildfire throughout world. Medical experts have already warned that countries like USA, India and few European countries will see a...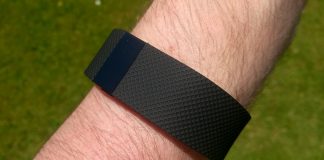 Fitness can often feel more like a burden than something that is actually good for both your health and your mental well being. Working...
Thinking about getting fitter? Good! But don't fall for the idea that you need to spend a lot of money in order to do...