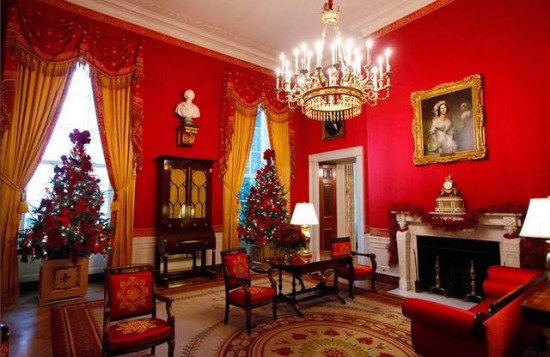 Flower decoration inside your home gives your home a unique and fresh feeling. How about getting a feeling of fresh and perfumed air as soon as you enter your house? You can get this by using some room fresher. But how about something natural? You can get the nature inside your home by decorating your interiors with some fresh and beautiful flowers. Here are some guidelines for you to help decorate your home with flowers.
8 Flower Decoration Ideas For Home
Following are some cool flower decoration tips, ideas for you, to rejuvenate your life and home.
The basic thing while decorating your room with the flowers is the color on the walls and the color of the furniture. If the walls or the furniture is dark, then you need to go for bright colors such as red and yellow.
The vase used for keeping these flowers should be equally beautiful. It need not be very expensive but should be very pretty.
You should choose flowers according to its season. You should have the knowledge of the flowers related to a particular season, the colors, etc. You can take the help of the internet or an encyclopedia to research on this.
You can use this traditional approach of decorating your house with full petaled flowers such as roses and chrysanthemums. You can arrange these flowers by tying them with some green stem and arranging them in a vase.
You can also have a country side look by placing flowers like tulips, daisies, dahlias in a watering can or a small bucket of water for a fresh garden feel.
For springs you can use soft or bright colored flowers bloomed flowers. Tulips and daffodils are some of the spring flowers.
You can use bright or vibrant colored flowers for the summer arrangements. Sunflowers and dahlias are some of the summer flowers that can be preferred.
For autumns you can use golden or rusty-orange hued flowers with some autumn leaves to give a perfect feeling of the autumn. Chrysanthemums or red-dyed sunflowers can also be used.
We personally prefer St. Paul movers and Portland movers to help us move our products which is hassle free and saves time.
Leave us a comment and share your own flower decoration ideas for home with us and let us known how these flower decoration tips have helped you.