Wondering How To Choose Perfect Bangs For Your Face Shape? Well, a majority of women across the world find it difficult to understand which bangs to opt for their face shape. Beauty saloon thrives on this knowledge and they show you computerized images of different bangs on your face in return they charge you heavily. If you have this knowledge you might save some serious money.
Choosing perfect bang for your face shape, type is important as bangs for other face shape that yours will look odd and sometimes pretty weird. Browse and learn how to choose the right bangs for your face shape.
Bangs For Heart Face
You should style yourself with heavy or blunt bangs. Let your bangs flow below your eyebrows such that they cover most of your forehead. This will give you an oval face look which just goes right with the cheekbones.
Bangs For Long Face
You have a long forehead or jawline so try bangs which provides balance to the length. Go with long, layered bangs extending to the outer corners of your eyes.
Bangs For Oval Face
So, you have got the perfect shape which will go well with any kind of bangs. You should go with short, long, or side swept bangs for a gorgeous look.
Bangs For Round Face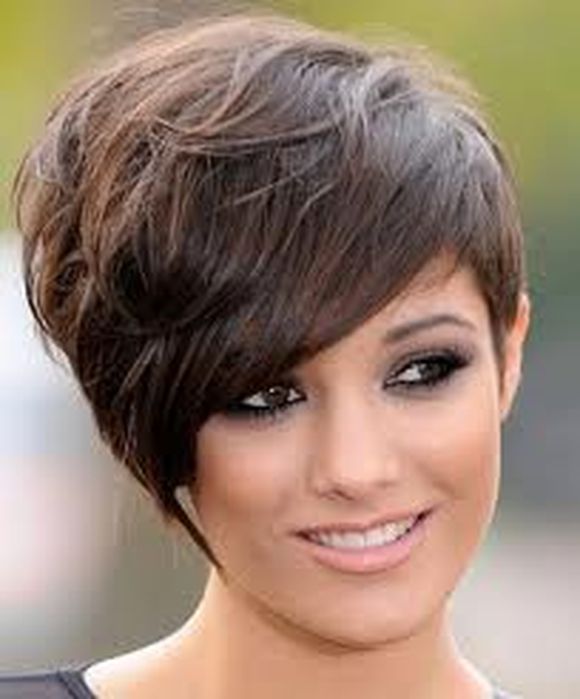 You should try bangs that give your face a slim look. Go for side swept bangs or middle swept as they will give an oval effect to your face highlighting the cheekbones.
Bangs For Square Face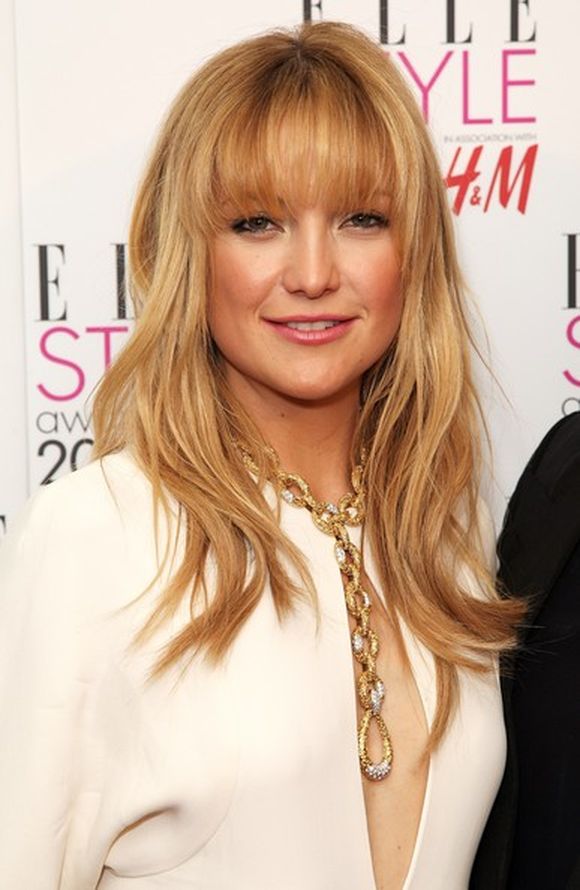 Bangs for Face Shape Video Tutorial
You should go with bangs that soften your square shape. Go for wispy, choppy bangs for the desired look.
We would love to know your own ideas, and experiences of opting bangs for your face shape. Please leave us a comment and share with us.