Food is dire and essential for our existence but there are certain foods that are known to impart a foul body odor and act as dark spots to your personality. They sabotage your reputation and lower your confidence.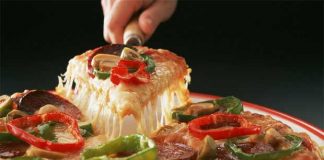 You should always eat what is best for you body and health and not what is simply filling. Abstinence from junk food is not a tough task at all, provided you are determined to do so. Just arm yourself with will power and determination and quit the harmful food.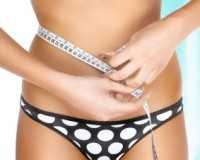 Women are going crazy with the latest detox diets which are nothing but an alternative medicine approach to rid the body of toxins to...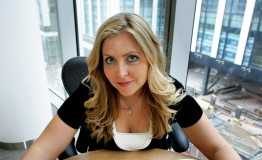 Have you ever wondered why even after going only for diet food option you end up piling on the pounds? One reason could be...