There is no denying the popularity of Arabic Mehndi designs similarly Arabic floral Mehndi designs are also very famous which adds charm to women's beauty. Many modern brides prefer Arabic floral Mehndi designs on their most special day to make their hands, feet look unique and extremely attractive. These days, girls are more conscious about latest Arabic henna designs, patterns that they even try each and every Arabic henna patterns on one occasion or another. The beauty of Arabic floral mehndi designs lies in it's beautiful curves, various shades of colors and various resembles to beautiful flowers.
Here are some of the top Arabic Floral Mehndi designs to make your arms, hands or feet look more attractive and make the ceremony memorable.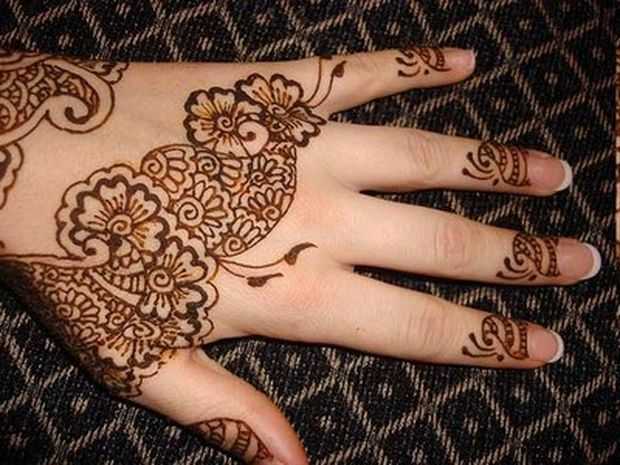 How To Create Arabic Floral Mehndi Designs
That is a nice Arabic floral henna design tutorial, isn't it? Please leave me a comment and share your floral mehndi design ideas with us. Subscribe our RSS to receive latest Mehndi design updates.