Looking for Celebrity nail art trends? If you are nail trends enthusiast you must have noticed celebrities flaunting innovative and stylish nails on different occasions, red carpet moments etc. We have compiled a list of 15 celebrities who are very innovative by wearing pretty stylish nail art trends in 2013.
15 Best Celebrity Nail Art Trends
Following are 15 celebrities who topped in our list of 15 celebrity nail art trends of 2013. They aren't listed in any particular order but they all wore something to admire and get inspiration from.
Alexis Krauss Nail Art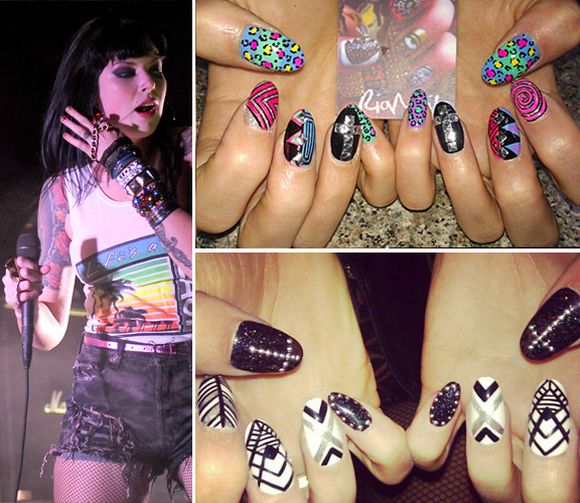 Amber Rose 3D Nail Art
Beyonce Minx Nail Art
Beyonce at National Anthem Golden Nails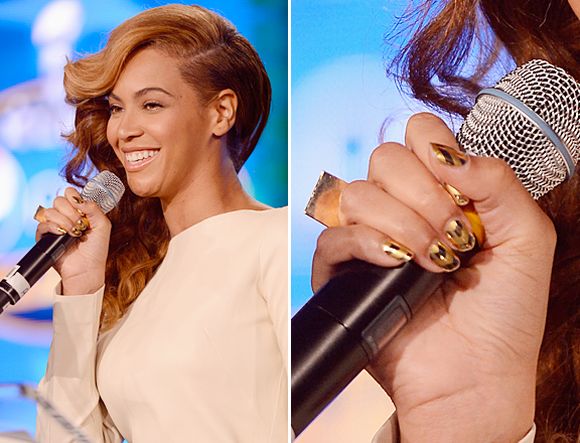 Beyonce at Super Bowl Long Golden Nails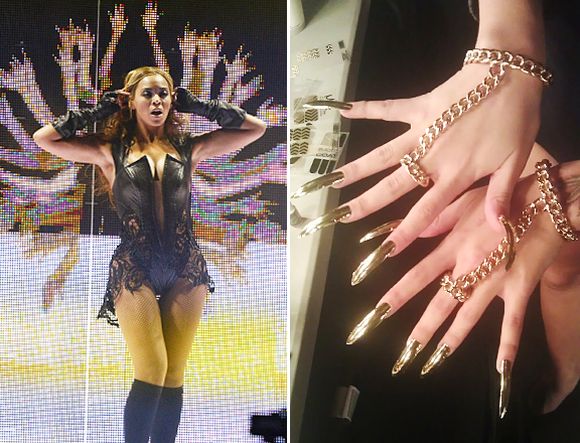 Carly Rae Jepsen Stylish Nail Art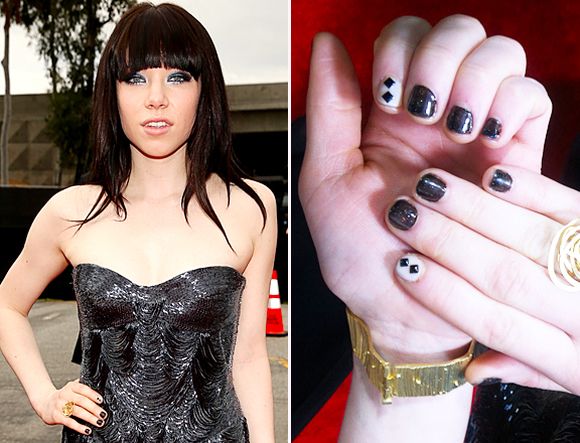 Nail Arts By Other Celebrities at Various Occasions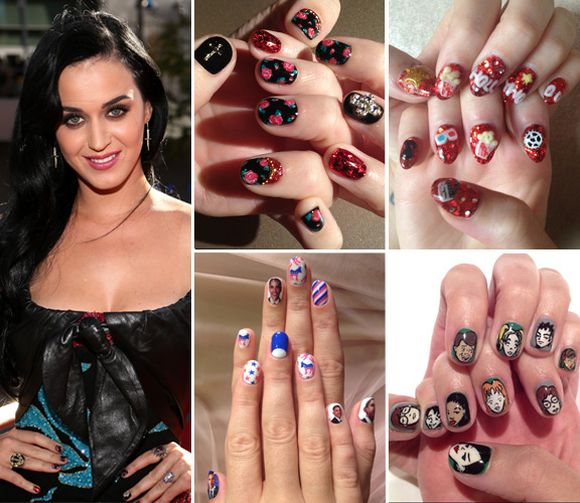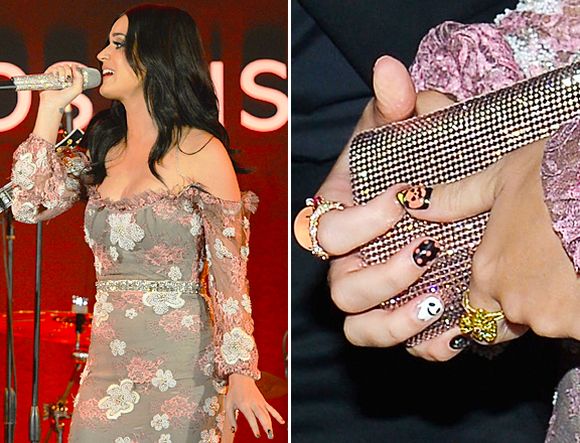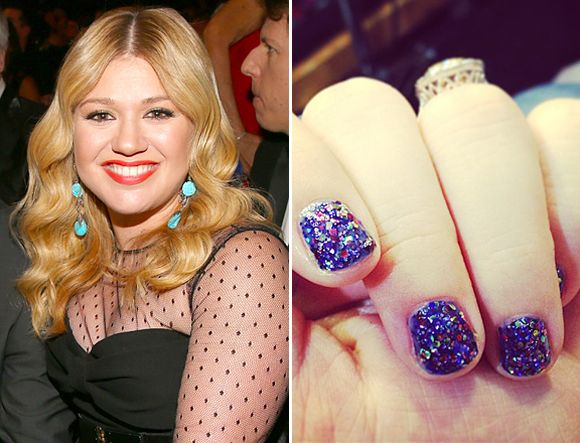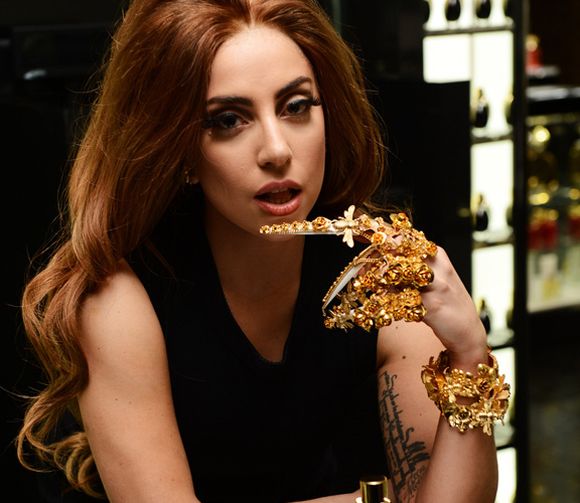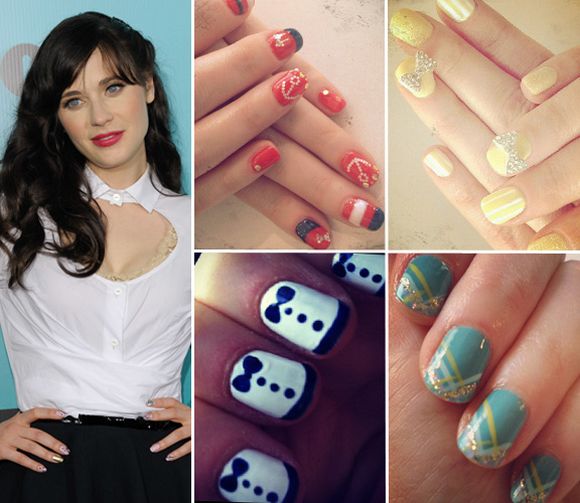 So, which amongst these is your favorite celebrity nail art trend? Please leave us a comment and share your views with us.