Do you consider yourself a natural trendsetter? Do people follow your style easily which is stylish yet comfortable? If not then read these interesting tips to become a natural trendsetter.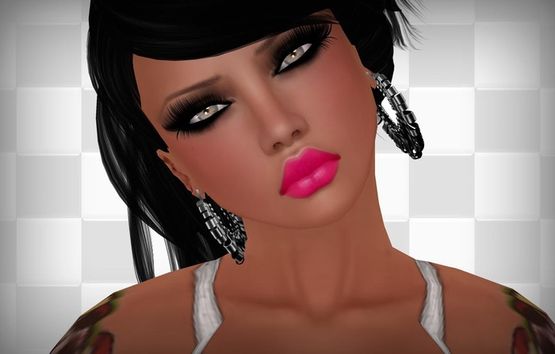 Setting trends is all about confidence and grace. If you think you are a natural trendsetter or you want to become a trendsetter, just read on.
Pant Suits
Seen earlier as 'political' attire, pantsuits — the epitome of androgynous fashion — are campaigning for acceptance. The fall 2012 runaways were crowded with power suits. Giorgio Armani showed elongated jackets with pleated pants and Philip Lim made structured suits in monochromes with athletic detailing. With elegant cuts and novel ways of styling, they mean business with a touch of feminine style. If you have decided to give pant suits a try, then follow these tips to wear in style.
Pantsuits are being reinvented by adding more design elements on the lapel and sleeves. They now come in bright colors and patterns. The bottom is seeing a season of dominance. Cutoffs, ankle-length trousers, flared bottoms and pleated pants are replacing the traditional cut.
Lose the jacket: Wear the pants instead with a girlie blouse, to go straight from the boardroom to the club. Shorter women can play with the length of the jacket. A cropped one works best for them, while girls with wider hips should go for a slightly longer length. Wide and embellished necklines help draw attention away from the hips.
Slip a camisole: funky printed tee or a shirt with shine — under the jacket. If you are feeling bold, wear just the fitted jacket and show off your cleavage like Blake Lively and Rosie Huntington-Whiteley.
A great pair of shoes, preferably stilettos, is the perfect accessory, especially if you are wearing cutoffs or drainpipes.
Stylish and Trendy Smoking Slippers
Playboy publisher Hugh Hefner is the most famous proponent of the smoking slipper. You, however, don't need to mimic his outrageous lifestyle to try this trend, which is a welcome departure from ballet flats. Following tips will help you wear smoking slippers with grace.
We can finally wear our slippers with flamboyance outside home. They ooze panache and Hugh Hefner's bad-ass style. Work well on men and women.
They are more androgynous than ballet flats but simpler than oxfords or loafers, which makes it a good style for women to steal from their boyfriends.
They look best with a cute skirt or denims. Men can wear them with formal attire, including a tuxedo.
They come in a variety of materials (Mc-Queen's velvet), embellishments (Topshop's tassels), studded (Valentino) and glitter (Rebecca Minkoff). You also get a choice of colours and prints. Jessica Alba wore a bright pink pair while Beyoncé and Miley Cyrus chose leopard print.
If smoking slippers seem too flat for a night out, try the ones with kitten heels.
We would love to hear your opinion on how to become a natural trendsetter. Please leave us a comment and let us know.