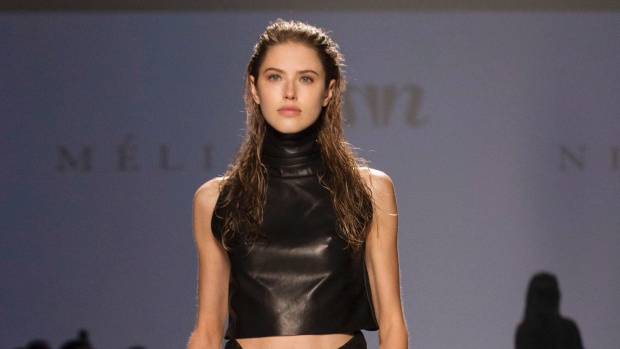 Glitz, glam and showbiz style – is it a dream you can never reach? A quick glance in the mirror – bedhead and all – and you'll probably think the answer is no. But look a little harder and you'll see the potential for a makeover that could make Christina Hendricks proud.
Indeed, the glamorous actresses who parade up and down red carpets don't perfect their beauty regime on their own. A crack team of beauty specialists swarm around them before every outing, pruning and preening their hair, makeup and skin to perfection.
Unless you've got a few million pounds to spare, it's unlikely that you'll be able to attain the same levels of finely honed beauty. But you're no lost cause.
Stop staring into the mirror and eyeballing beauty magazines – it's time to try a few of these tips to find out just how glamorous you can look & how to get showbiz glam.
The creme de la creme
Your hair lies at the root of every bad photo you've ever had taken of you. It's the millstone around some people's neck, a dodgy barnet that never seems to look right. Amy Winehouse was able to balance an entire beehive on her head and look fabulous – why can't you manage the same?
Yet a decent set of styling products is all you need to remove the frizz and bad vibes from your hair.
For our money, Wen styling creme is the best choice for those searching for well-styled and frizz-free hair. It's specifically designed to promote style without overdoing it on hair gels or mousses, while avoiding split ends and an abundance of frizz.
Combine this with a few of Wen's other products and you'll have a stonking set of curls that even Nicky Clarke could appreciate.
Contoured to Perfection
Facial contouring has become the 'in' thing across the globe. Thousands, if not hundreds of thousands, have been made dedicated to the art, in which a simple process of a base foundation and makeup pencils are used to shape your face in exactly the way you desire.
Like a game of chess, the rules of contouring are easy to learn but difficult to master. It's a skill for those with a steady hand and a swish wrist to get the perfect contour.
Finding your preferred shape of face is a trial and error operation, so keep tying and eventually you'll master this art.
Avoid greed
Nutritional advice might not seem very stylish – but it's the key to a great figure and celeb-healthy skin. Stick to superfoods, ensuring you consume your eight portions of fruit and veg a day. Try this consistently for a few months and you'll look great before you realize it.
We would love to hear your own makeup and fashion advise to look glamorous. Please leave us a comment and let us know.