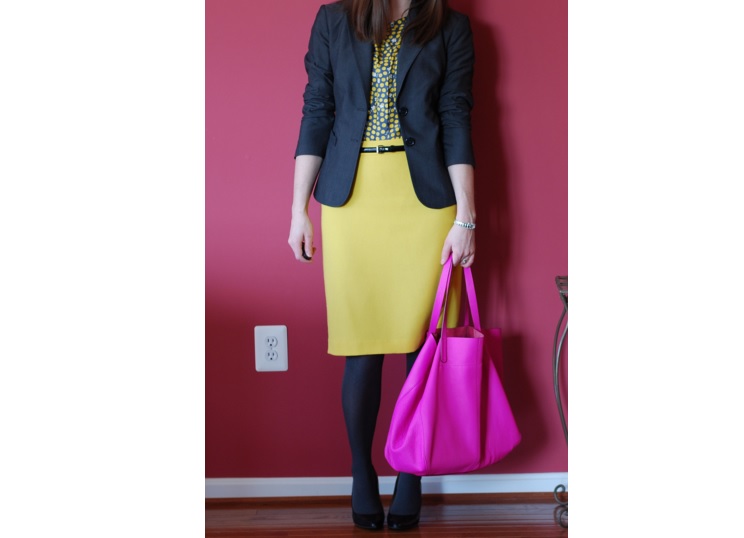 If you've just landed yourself an interview for your dream job, you will be feeling incredibly excited and nervous. You most probably already have your interview outfit all picked out – after hours of umming and erring, of course.
What you probably haven't thought about, however, is your accessories. You probably think that accessories aren't crucial for an interview, but the truth is, they are. Believe it or not, a few well thought out accessories can make a big difference to the impression you give when at your interview.
Sometimes, a stylish briefcase and a simple scarf can be the difference between whether or not you land the job. When you attend a job interview, it's not just about how you answer the questions, it's also about how well presented you are.
Want to come across amazingly at interview? These are four accessories you absolutely need to invest in.
1. Subtle Jewelry
For a job interview, looking well presented and properly put together is a must. While a few well thought out pieces of jewelry can help with achieving this look, it's important to be choosy about what you opt for.
Overstated designs, like dangly earrings or a statement necklace, are a big no-no. However, a pair of simple earrings and an elegant necklace can take your outfit to the next level. When it comes to choosing accessories for your interview, make sure only to wear a small amount of jewelry.
2. Watch
While a functional piece, watches can also double up as chic accessories. For a job interview, wearing a watch is ideal, as it not only adds style to your look but also shows that you like to be on time.
When it comes to the type of watch you should wear, that's where things get a little tricky. If your watch is a bright, bold design, it's probably best to leave it at home.
3. Briefcase
For an interview, especially a formal one, a briefcase is the perfect accessory. Don't be afraid to have a little fun with your briefcase – yes it should be smart but it can also be stylish. Your briefcase doesn't have to be black, but it should be a neutral color, like brown or beige.
Even if you aren't a fan of briefcases, for an interview, they add that extra touch of professionalism to your look. So, whether you like them or not, a briefcase is perfect.
4. Scarf
To liven up your outfit and make you stand out from the other candidates, adding a scarf is ideal. Opt for a design that adds something a little extra to your outfit, pulling the look together.
Yes, you want to look smart, but you also want to stand out from the crowd. Opt for a scarf that adds a little color to your look complementing your outfit. Just make sure not to pick a scarf that's too bright or bold, it just needs to be stylish and sophisticated.
Want to wow your interview? Make sure that before heading to your interview, that you have these four essentials.