When it comes to doing up your house and improving the quality of your life within it, there is a lot that is forgotten about the outside. Essentially, when you add to a house, you should be thinking about the value that you are bringing to it.
Although not at the forefront of most people's minds (especially the ones who are considering their property as their forever home), there are still steps and measures that you will have to undertake in order to keep your property in a good condition. If this means that you are adding a value to your home, this is only a bonus in the long run.
Take Care Of Your Windows
Giving your windows a regular clean is a great way of checking for any cracks, holes or damage that they may have. Renewing your windows to be in check with current health and safety guidelines with a company such as CS Window Replacement could be just the thing that you need to do to help bring your home to life.
If you have previously had wooden windowsills and frames, the benefits of moving to PVC could be just more than the aesthetic value that it brings.Being able to keep warmer in the winter is partly attributed to the health of your windows, and just how good they are at keeping the warmth in and the cold out. That's the way that it should work, although older windows often mean that this isn't necessarily the case.
Take Care Of Your Insulation
A properly insulated property can mean serious value if you are planning on selling at any point. Buyers nowadays are looking for the economical option, and if they have the chance to save money in the long run, they are more prone to do this than spend their cash upkeeping a property that can't retain what they're paying the bills for.
Making sure that your loft is properly insulated is not a tough thing to do; there are companies all over the globe who are able to do it for you. Depending on your country of residence, you may be eligible for a grant to be able to get this covered to ensure that you are capping your bills and keeping your spends low during the winter months.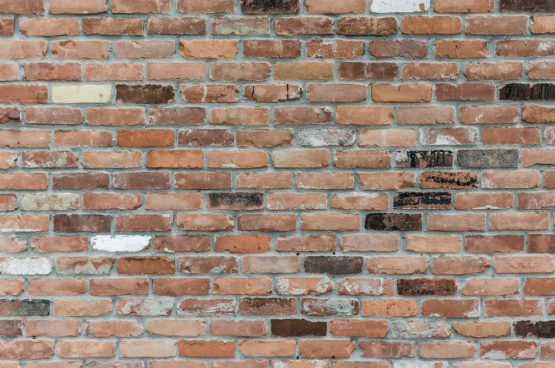 Take Care Of The Bricks
As with windows, the more that you are taking care of the bricks on the outside of your property, the more this will look after the inside in turn. Depending on the age of the property that you live in, the bricks may need repointing at some point to ensure that your home is structurally sound.
This will need to be done by a professional who knows exactly what they're doing in order to make sure that your house is safe to live in – especially if the bricks have had to have been forcefully moved back in. This shouldn't be the case if your house has been built in the last thirty years.