Top 7 Makeup Trends Women Love But Men Hate aka Top Makeup Turnoffs For Men. Men have very strong opinion on what they love and hate when talked about makeup. Many forms of complex make-up tricks may look good on models or celebrities but you man may not like on you. Check out 7 Makeup Trends Women Love But Men Hate.
The opinion of men are divided as they don't always agree on the looks they love and hate. A fair percentage of men prefer short hair whereas many prefer long hair. Similarly, many prefer absolutely "no-makeup" (nude makeup) look whereas many prefer heavy makeup looks.
Makeup Women Love Men Hate (Makeup Turnoffs)
Makeup Women Love Men Hate is a list of mistakes done by others, know these makeup turnoffs and choose your makeup trend wisely.
Glitters
Glitters are an essential part of in women vanity. But all you girls be cautious while wearing glitters and make sure you keep it light, do not over do with sparkles. Avoid using glitters in daytime.
Dark Lips
Many women love to go with dark lip colors, unfortunately, many men find it unattractive and a huge turnoffs. In daytime wear light or pastel colors lipsticks, only wear dark shades in night. Brown is an all time favorite dark color.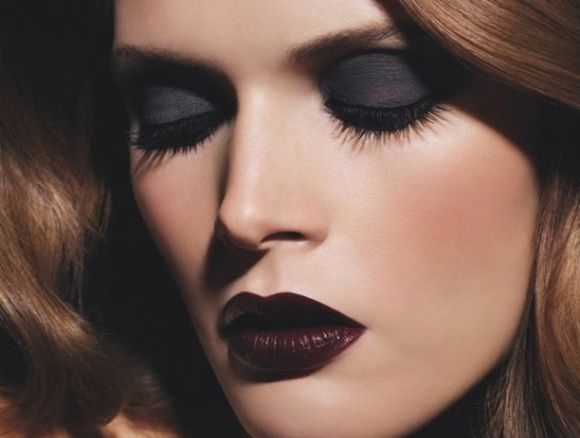 Bold Eye Shadow
Although bold eye-shadows may look cool in movies or on Avril Lavigne but in real life these are just not right for you. If you still prefer bold eye shadow why not take some professional help.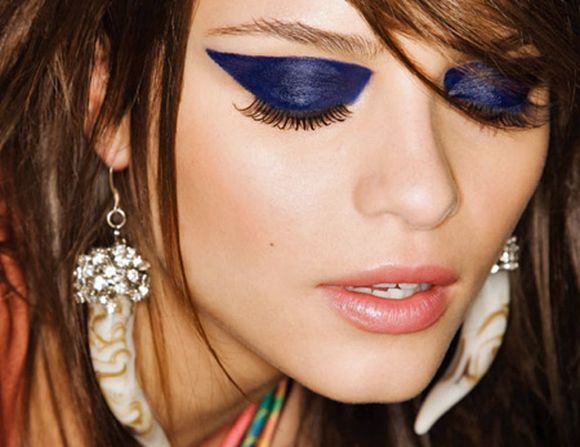 Heavy Foundation and Powder
Boys gets attracted towards girl's natural beauty (a makeup which is not made-up) and a thick make-up is a huge turnoffs for them. Always apply a thin coat of foundation, merge it properly so as you can see no patches of it on your face. Finally, apply face powder to complete the look.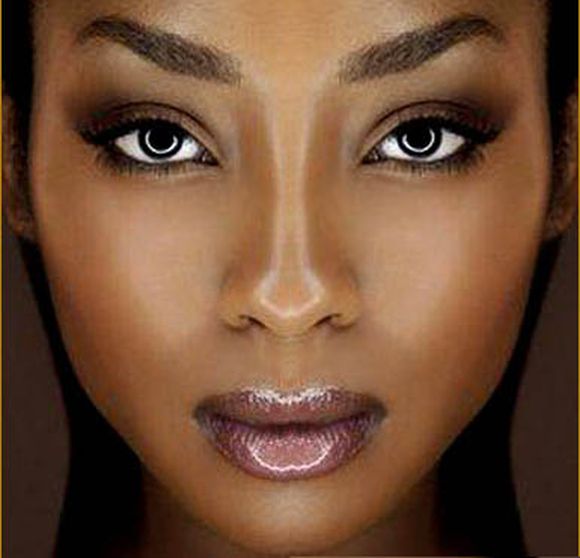 Very Thin or Bold Brows
A too-thin eyebrow requires a lot of maintenance moreover they sometimes ruin your beauty. Bold eyebrows may give you a masculine look which again is a huge turnoff for men. Take professional help in deciding a perfect eyebrow shape which compliments your face.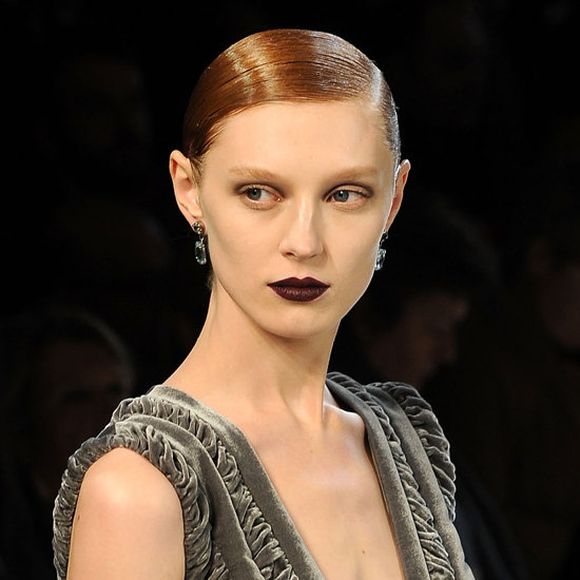 Rosy cheeks
All time favorite a little blush or bronzer completes your makeup. Giving you great effect but at the same time overdoing it gives you an unattractive and indecent look.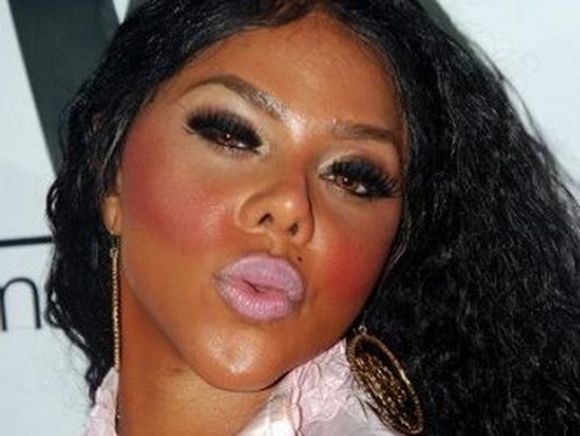 Neon lips
Neon or electric pouts is the latest color trend this season but not for every lips. Many men still find it very unattractive.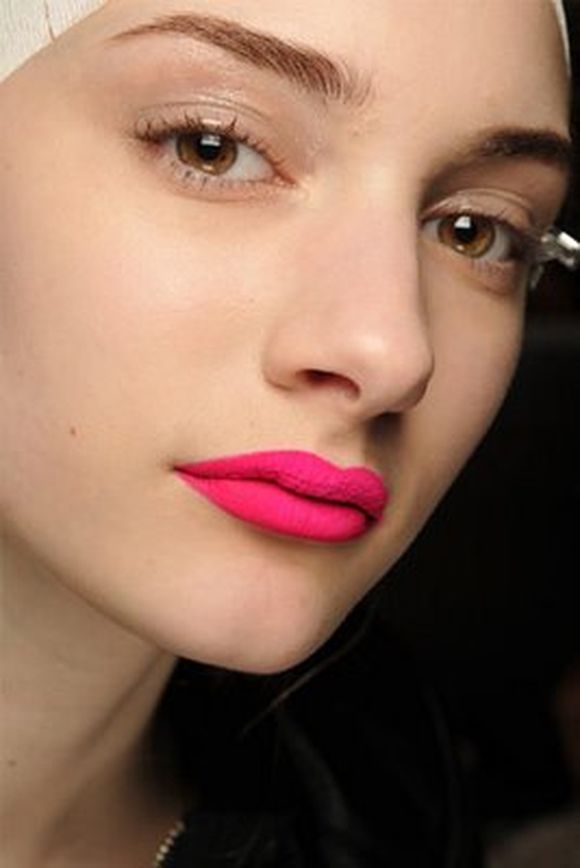 So, which makeup trend loved by women is a huge turnoff for men? Please leave us a comment and let us know.