Teenage girls often find them in confusing situation over how to wear bright lipstick? Which colors to go for, what shades will suit to their skin tone? No points for guessing that bright lips look sexy & hot. But, the trick to find the perfect shade for your skin tone and complementing makeup is all what you need to know.
Top Tips To Wear Bright Lipstick
This makeup tutorial for your skin tone will basically tech you how to use, blend and most importantly how to wear bright lipsticks. Which skin tone should avoid what colors and how to avoid an overdone look.
Fair to Light Skin
Women with fair complexion are blessed with one of the best skin tone, everything and anything compliment them. If your skin tone is this simply wear pink lipstick with soft,  shimmer taupe eyeshadow, apply a coat of rose blush to complete the radiant look.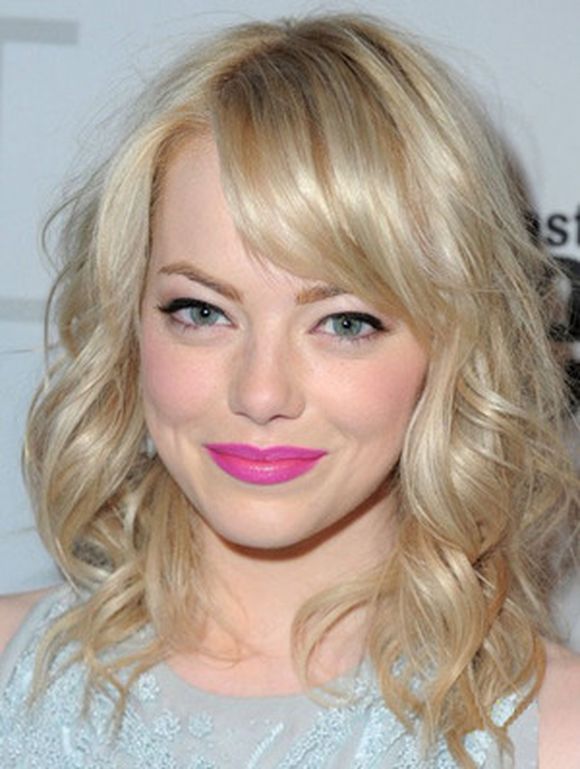 Enhance your natural beauty with hot pink lipstick. Apply some light or natural flush to complete the look. Do not opt for contrasting or orange shade as that might make you look darker or sallow.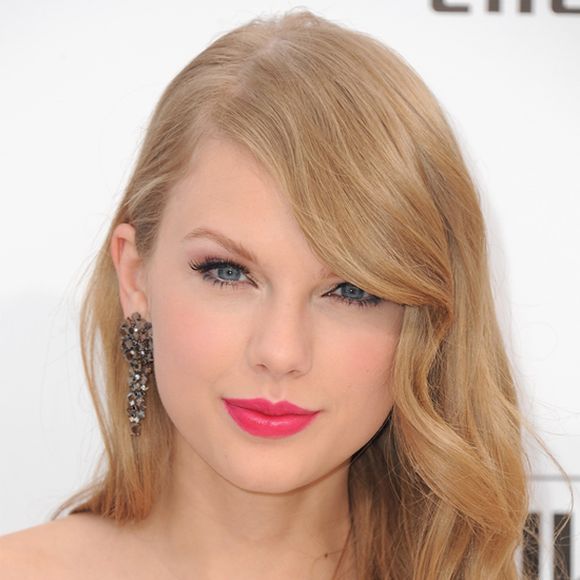 Medium to Tan Skin
Do not go for pink as that might give an aged look. You should go with colors like-bright orange with an effective glow.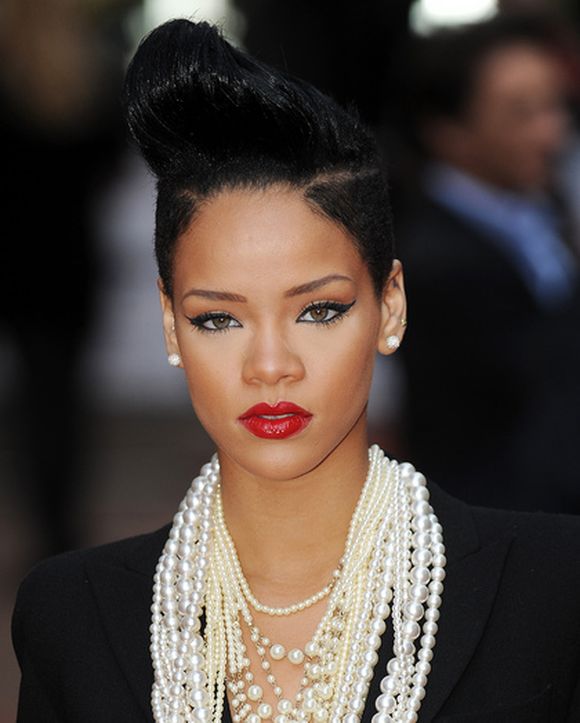 Skip blushers and go for bronzer for a natural look. Finally apply some cooper shade eye shadows (this will make your lips stand out and look more defined) to complete your look.
Bronze to Dark Skin
Any bright shade will compliment your skin tone and make you look gorgeous. You should go with red as it compliments your tone giving you a stylish look .
Go with Pink or peach blushes to avoid an overdone look. Finally go with a matte neutral eye shadows for that heart throbbing look.
How To Wear Bright Lipstick Video Tutorials
I hope this makeup tutorial has educated you enough to choose your own shade to complement the makeup, more importantly how to wear bright lipstick as per your skin tone. Please leave us a comment and share your own experiences and tips for wearing bright lipstick for gorgeous looks.