Looking for some fresh Summer Nail Art Designs/Ideas for summer 2013? Well you are at right place. Take a look at the following summer 2013 nail art trends and get nail art savvy.
Summer 2013 Nail Art Trends
Fashion always evolves and comes back, you will notice new nail art designs coming again in fashion with a little changes. New designs are making entry every week so why not try few of them.
90s Nail Art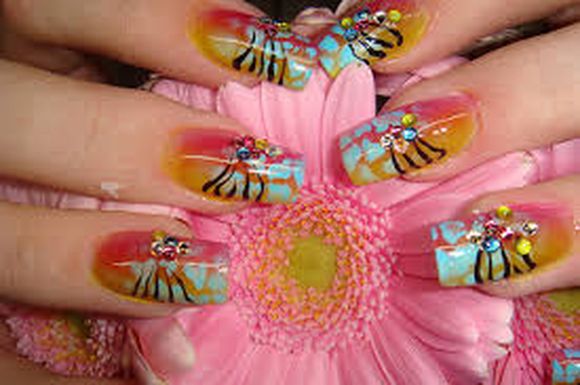 Aime Nail Art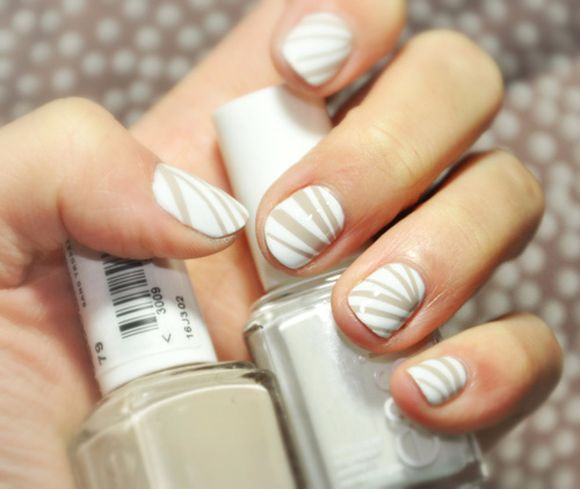 Floral Nail Art ( Yellow Flower Nail Art)
You must have used many floral designs on your nails already? Since, there are thousands of flower species there is always room for trying something new isn't it?
Color Blocked Nail Art
Cupcake Mani Nail Art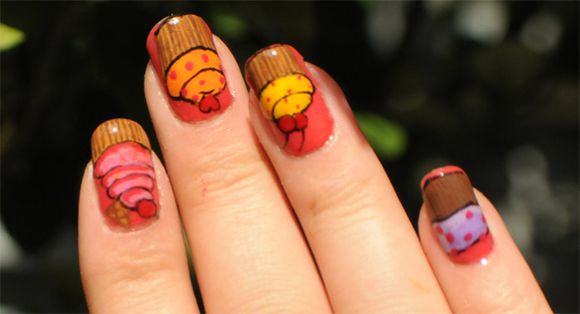 Drippy Nail Art
Fishtail Braided Nail Art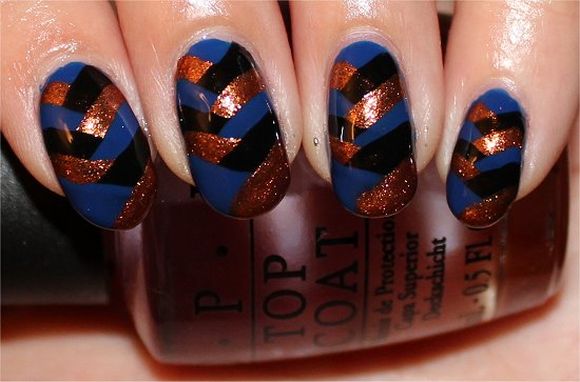 Flaer French Nail Art
Gold Leaf Nail Art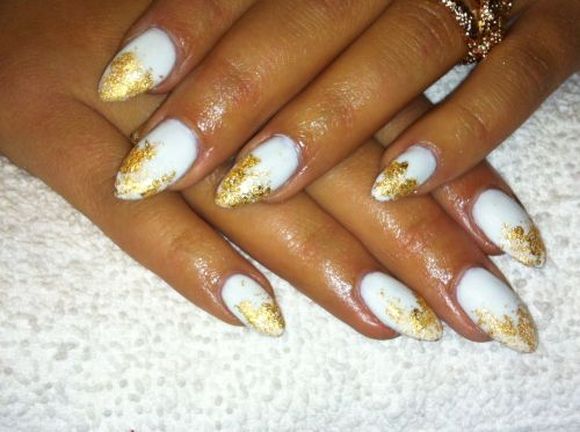 Hibiscus Nail Art
Old Map Nail Art
Picnic Nail Art
Splatter Nail Art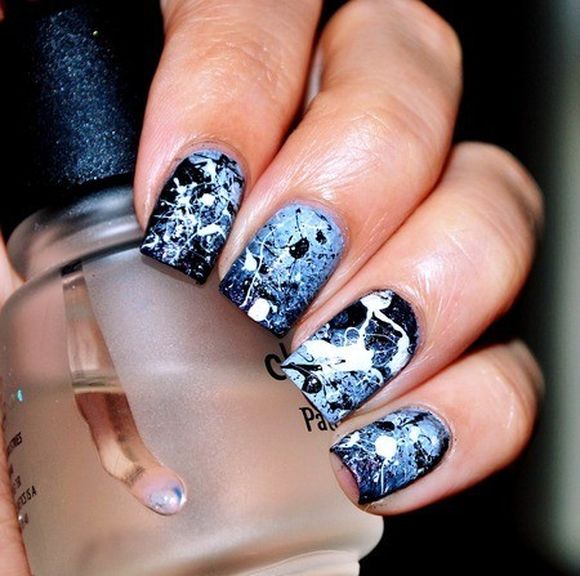 Summer Nail Art ( Neon Summer  Nails)
Sunset Beach Nail Art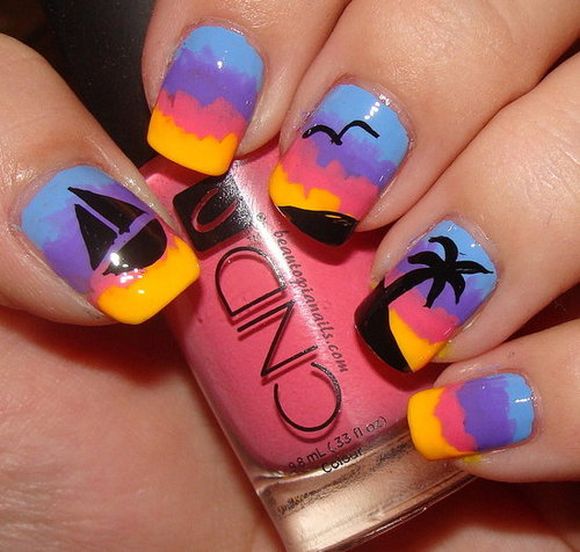 Like we said there is endless possibilities for your to get inspired and try something new. So, which amongst these nail art designs you gonna try this summer. Please leave us a comment and share your views with us.