Facial hairstyles can quickly give you a new makeover. Unfortunately every face type requires a different kind of facial hairstyle. Learn how to determine your face type and choose facial hairstyle to give you more masculine look.
Looking for cool facial hairstyle but don't know which style will suit your face type? Learn Do's and Don't of facial hairstyles. Which style will look best on your face type.
Facial Hairstyles for Rectangle or Oblong Faces
Ideally, you should try to give yourself an oval look by balancing the rectangular or oblong face type with a beard that's shorter at the chin and fuller at the side.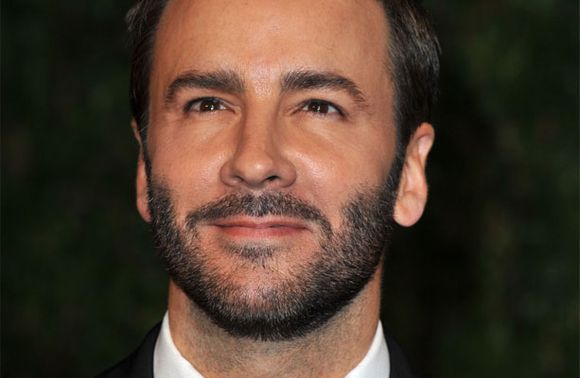 Facial Hairstyles for Round Face
Trust me if you happen to have round face just ditch those strong sideburns. Instead, opt for more masculine oval looking face. Also, keep your beard little shorter at sides and longner at chin. Why not try Goatee look cool on round faces.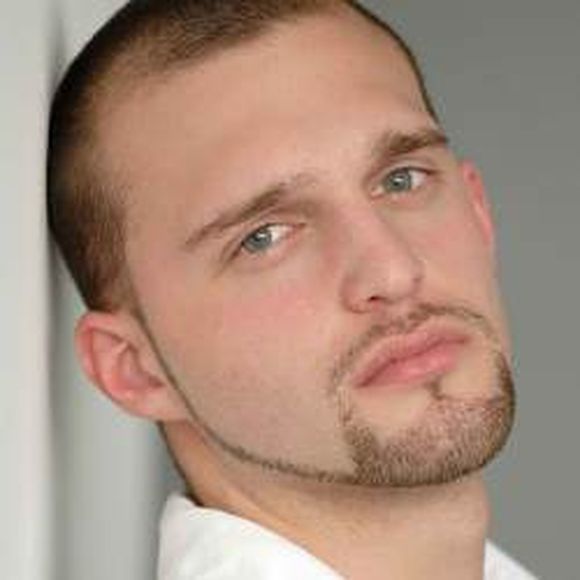 Facial Hairstyles for Pear or Diamond Face Types
Diamond or Pear face type mens have very prominent chin. Try giving your face a soft look with long sideburns. Go for thick sideburns with slight beard all over face.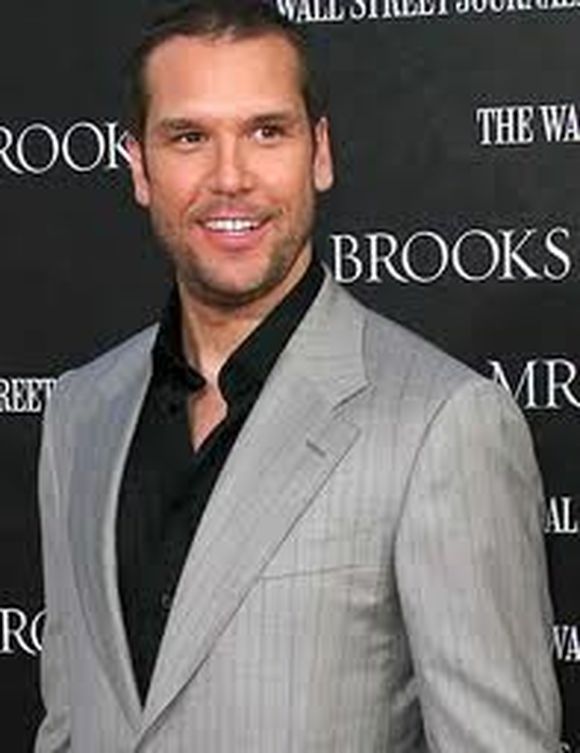 Facial Hairstyles for Square Faces
If you happen to have squarish face which gives you a box like appearance due to angular lines across jaw and chin with same width of the forehead. You should try to give your face a more slender and masculine look simply by balancing these lines. Ideally, a clean shaven look awesome but if love to keep facial hair, keep beard all over face but trim them very light.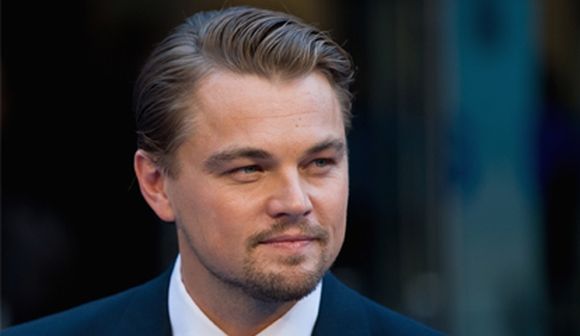 Facial Hairstyles for Triangular Faces
As the name suggests you must be having very pointed chin. What you can do is to keep fuller beard for a masculine look which also adds weight along chin and jawline. Why not opt for unkempt facial hairstyle like Beckham.
Facial Hairstyles for Oval Face
The most ideal face type is Oval. Oval faces men doesn't require any special treatment and most of the hairstyle looks good on them.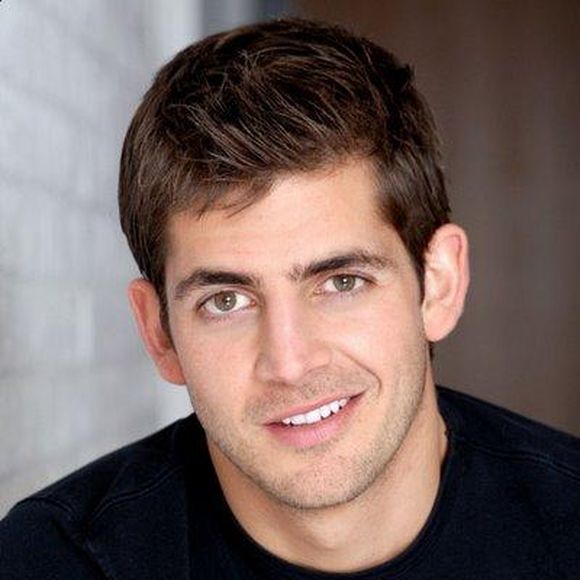 So, what's your favorite facial hairstyle? Please leave us a comment and let us know.