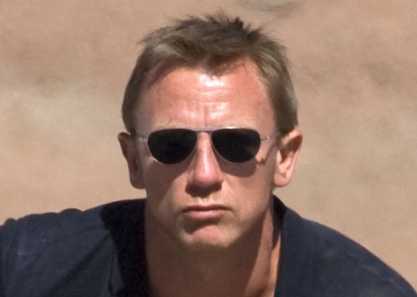 Men are very much conscious about fashion and their looks. Those days are gone when the sunglasses were used only for visual aid. Today, sunglasses are more used for fashion and can be termed as mandatory accessory. Sunglasses are used to protect your eyes from ultraviolet rays of the sun. There are lots of sunglasses of different colors and shapes available in the market.  Now, in this guide, I am going to tell you how you can choose a nice pair of sunglasses for men.
There is a huge variety of sunglasses of every range available in the market. So, first set your budget and stick to it at store.
Now days, most of the optical shops are having computerized checking. They just take the snap of your face and show on the system itself which frame will be best suited on you. With this process, you can easily compare between various frames at the same time and choose the best one.
Usually, men wear sunglasses as a style statement. Now, not only black sunglasses are used but also with a myriad of colors like brown, blue and dual-tinted etc.
You can choose medium sized lens. Most of the brand name sunglasses offer ultra violet protection and do not causes glare. Amber-colored lenses are one of the famous colored lenses. Mirror-tinted lenses restrict the amount of light that enters your eyes and there are lenses that change the level of their darkness depending on the amount of light that goes through them.
The most difficult part of buying sunglasses is just choosing the correct frame. There is so much variety available in the market. Usually, men use bigger frame which give a more masculine look. You can choose rectangular, circular, oval or any other new shape which is in fashion. Three basic styles of frames available: full frame, half frame and frame less. The full frames are used in 60's and 70's.
Now, after choosing the frame style next is the selection of material frame. Two types of frames available, metal frame and plastic frame. Metal frame are used with formal wear like suits and plastic frame looks nice with casuals like jeans and shirt.
So, how do you choose sunglasses for men? please leave me a comment and let me know. Subscribe our RSS to receive latest updates on men's fashion.