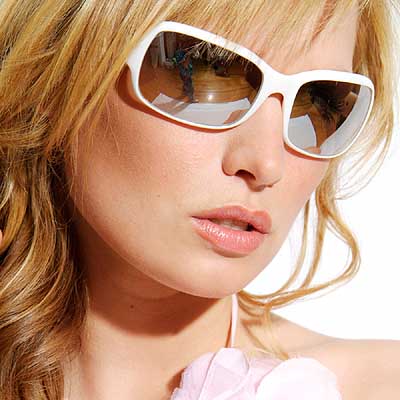 Everyone knows that designer sunglasses are durable and long lasting. But which one to buy? as there are too many brands, varieties of designer sunglasses available in the market. It's not difficult to say that choosing the best one is not an easy job especially if you are on tight budget. There are many online stores from which you can buy beautiful branded sunglasses. You can also get discounts from the online retailers. Learn how to search online or offline and find out best designer sunglasses for your beautiful eyes. I hope these tips will help you take wise decision.
Designer sunglasses are expensive as compared to the other sunglasses. So it is good for you if you decide your budget first. There are varieties of brands available for designer sunglasses. Different brands have different price range. Once you decide your budget, you can reduce your choices according to your budget.
Always check all the variety stores and compare the price range. With this knowledgeou can check the different designs of sunglasses that fits your budget.
Always check as many pairs of sunglasses as much you can. This will give you a better feel for how designer shades look on you.
There are two reasons to wear sunglasses. Either you want to protect your eyes or you want to be fashionable. There are various fashionable sunglasses which do not protect from ultraviolet rays. No doubt, wearing such type of sunglasses you look good. There are sunglasses which protect you from ultraviolet rays but designs are not as good as those fashionable sunglasses. Fashionable sunglasses are expensive as compared to those which give you protection from ultraviolet rays. So, if your budget is not very much high then you can go on for one that protect your eyes from ultraviolet rays.
If you are sports person or a swimmer then it's better to choose polarized lenses because that will cut down the glare, particularly on water.
If you are going to buy sunglasses for health point of view then you should buy healthy sunglasses. That means that the tint and the polarized glass must not trade the distortion of color and decreased contrast for less visual clarity.
I hope these tips will help you choose best designer sunglasses for your beautiful eyes. Please leave us a comment and let us know your own experiences of buying designer sunglasses.