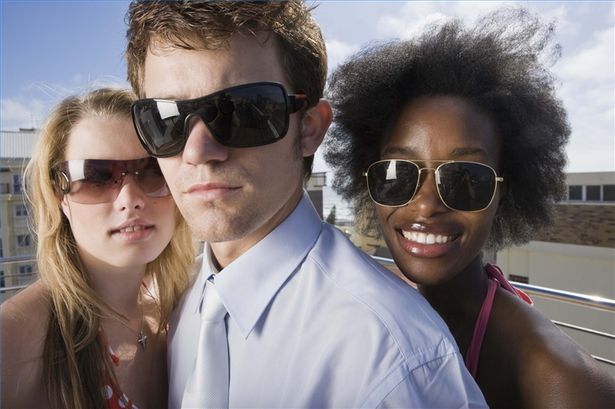 Designer sunglasses are very unique and have class. The cost of designer sunglasses is very high. But for buying designer sunglasses at wholesale price is always an option. There are so many places where you can find wholesale offer. Learn how you can buy designer sunglasses at wholesale prices.
Check online on websites. Find a list of places for buying sunglasses online. This is the best way for buying designer sunglasses. This may not be the best way to get the best price, but it will be fastest and easiest way to find them. It is a good starting place.
You should join an association or professional group. The association for the eye-wear industry is the optical Laboratories association. Another one is the sunglass association of America. After joining such groups, these groups give access to special prices and deals.
Get a business license. Research local and state requirements for this but it should be as easy as reselling to a couple of friends to become a legitimate business. Wholesalers and manufacturers will look for customers who have legitimate businesses.
You should join a warehouse club. Wholesale prices are offered for business and personal use. Some of the big warehouse clubs are Sam's and Costco. This is the best option for doing one-time or smaller purchase.
You should go to trade shows. Most of the suppliers display merchandise at trade shows, often with the lowest prices. You can find the trade shows schedules and locations online.
You can purchase at auctions. EBay is the best option. Check for wholesale a lot. Prices may vary in such a way. This is the good option for a one-time purchase, or for establishing professional relationships with the dealers.
I think this information will help you decide how to go for wholesale designer sunglasses.