There comes a time in the running of a small business that it is time to expand. So, you may decide that you need a second pair of hands by hiring a new employee. But there are many things that you need to plan before you do this. As well as making sure you get the right man or woman for the job, you also need to ensure that you are meeting all your legal requirements so you don't find yourself in hot water down the line. Here are five things you should do when hiring your first member of staff.
Ensure a Thorough Hiring Process
In the hiring process, the first thing that you need to do is to write out a detailed job description with clear information about the type of candidate you are looking for. Read through any applications you receive carefully and think about the questions you are going to ask in an interview situation. Afterwards, thoroughly check through all the references you receive and carry out further checks about their right to work in the country etc before employment.
Provide a Contract of Employment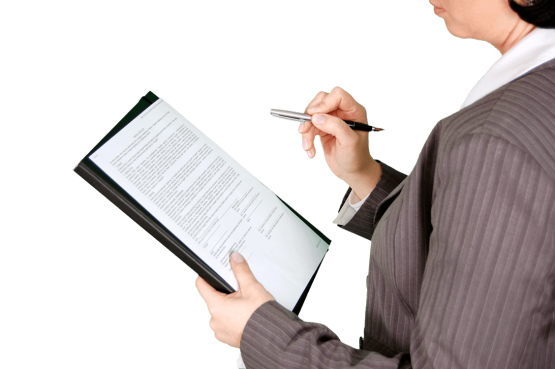 Your contract of employment should give as much information as possible on employee rights, responsibilities and working conditions. You need to ensure that you are fully compliant with the law and everything is above board. If this is the first time you have ever created a document like this, it is a good idea to get it checked over by a legal professional so that you have peace of mind.
Check That Your Business is Properly Insured
Before day one of your employee commencing their employment, you need to ensure that your business has all the proper insurance provisions. Quotes are easy to obtain and there are many comparison services out there these days so you can enter details online. Ultimately, you don't want hiring employees for your business to post any sort of existential threat to it.
Sort Out Payment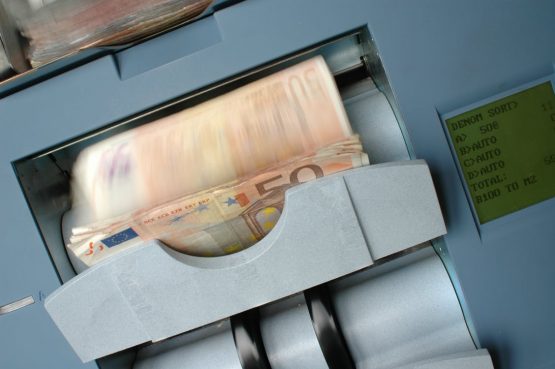 It is important to fully organise your payroll so that your employee is paid on time and the proper taxes are taken from their salary. You also need to provide them with a pay slip that details all of this so check out www.paystubcreator.net. Keeping records of this is important whether you choose to do this yourself or consult with a qualified accounts professional.
Properly Organise Employee Health & Safety
Health and safety is an often overlooked aspect of employing members of staff, but you need to remember that you have to take appropriate steps to look after your employees. It is worth doing a full risk assessment and ensuring your new employee is made aware of the policies that you set out.
Taking on employees is a momentous step in the life of any company, but it is also one that you need to make sure you are properly prepared for. After all, your new employee should be a help to your company rather than a hinderance!