We're constantly being bombarded with products that promise to smooth our fine lines and fix our crow's feet. This has led to the general feeling that aging is awful, and something that needs to be reversed or slowed down. Whilst laughter lines and wrinkles should be embraced, there are some side-effects of aging that can make everyday life harder. Find out what these are and how you can stop them…
Although there are lots of tests taking place and statistics out there regarding memory loss, the simple truth is there is no conclusive evidence we can stop dementia or alzheimers from taking hold. The good news is, there are ways to keep our memory sharper for longer.
As we age we tend to become more forgetful and our focus and concentration aren't as sharp as it once was. Older people can find themselves drained by mental exertion in a way that younger people aren't. There are some things you can do today to keep your brain ticking over. Firstly it's important to keep education yourself and learning new things.
The higher your level of education the better mental functioning you may have as you get older. Just like our bodies, our brains need to be kept stimulated and active, whatever our age. Stay mentally active by reading, pursuing a hobby, and even doing brainteasers. Alternatively try learning a new language, take a writing class, or landscape your garden.
Missing Teeth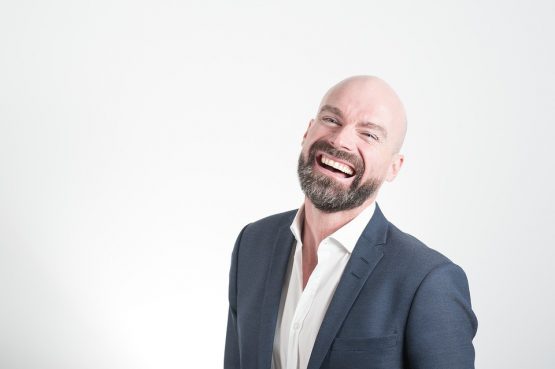 Over time the pressure on our teeth and a buildup of plaque and bacteria can mean that we start to lose our teeth. This can be particularly debilitating. Not only does it impact on a person's confidence but it also impairs their speech and ability to eat. Dental implants are available for those people who do lose their teeth, but prevention is always better than repair.
First and foremost make sure you brush your teeth twice a day. Morning and evening are best. Some people don't believe that morning brushing is essential, but it is. Overnight bacteria can build up in our mouths and plaque will harden throughout the day. Brush your teeth with a toothbrush which you regularly replace. Also, floss and use a mouthwash. Visiting a dentist is another must. Go once or twice a year. They can clean teeth with specialized tools.
Reduced Strength
As we get older our muscles tend to weaken and we find ourselves losing the strength we once had. Fortunately, there are now low-intensity exercises that older people can do. These can improve the way our bodies function by making us stronger, more flexible, and more co-ordinated. Doing these exercises can help with everyday activities like carrying the shopping so they're well worth doing.