Celebrity summer hairstyles & trends 2013. Following are top 9 summer hairstyle trends for 2013 which will leave you with no excuse for a bad hair day! Your hair color, cut, texture or length can't stop you from tying these stylish summer hairstyles. Check out these 9 celebrities summer hairstyle trends which you must try this year.
Dianna Agron Hairstyle
You can always choose Dianna Agron side-swept chignon hairstyle which looks elegant, stylish and above all easy to manage.
Frieda Pinto Hairstyle
Go for a side-parted low chignon which is quick & easy to do, simple yet fashionable giving you a sophisticated and elegant look.
Anushka Sharma Hairstyle
You should definitely try Messy bun which is the latest trend this summer. Go for it and just look fashionable and perfect.
Deepika Padukone Hairstyle
Just make the fishtail braid fall over your shoulder, this not only look sexy but also easy to carry especially in summers.
Kareena Kapoor Hairstyle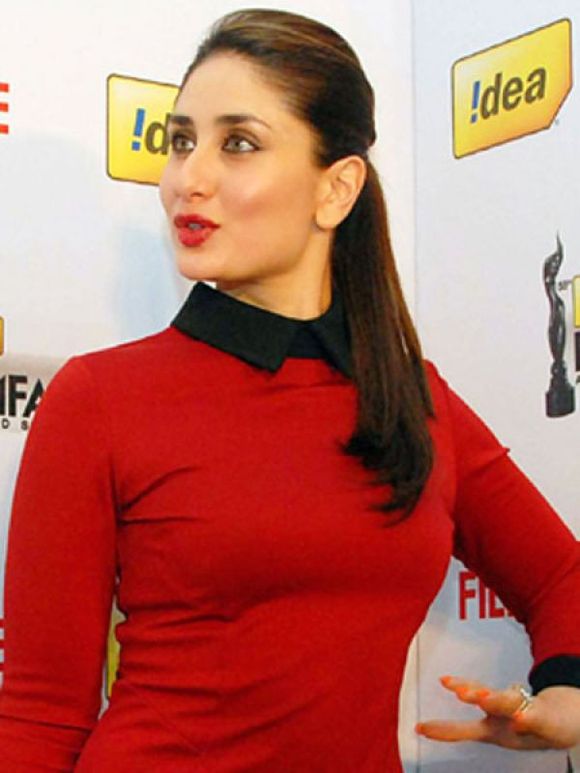 Add a glam effect to your look with fuss-free ponytails this summer. Go with a sleek yet simple ponytail complimented with a light makeup.
Kristen Bell Hairstyle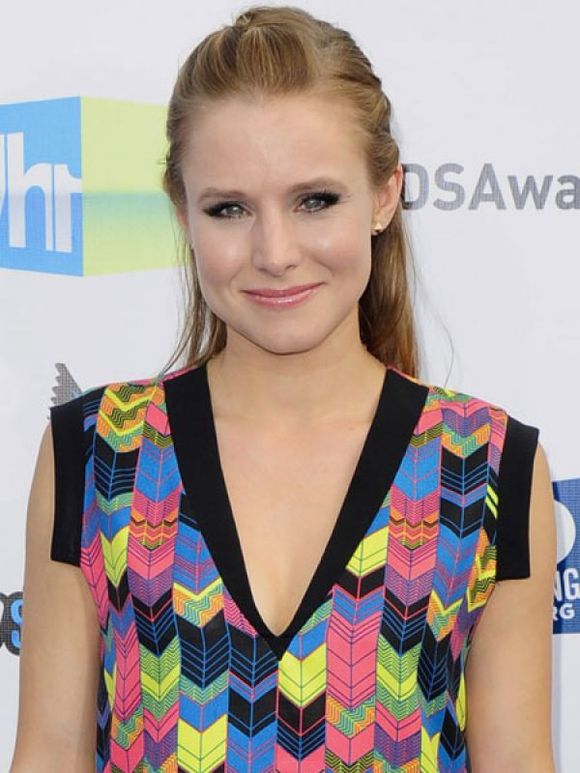 Just play with your fringes and keep them away from your forehead. You can simply pin up, plate, small bun (using backcomb) etc.
Kristen Stewart Hairstyle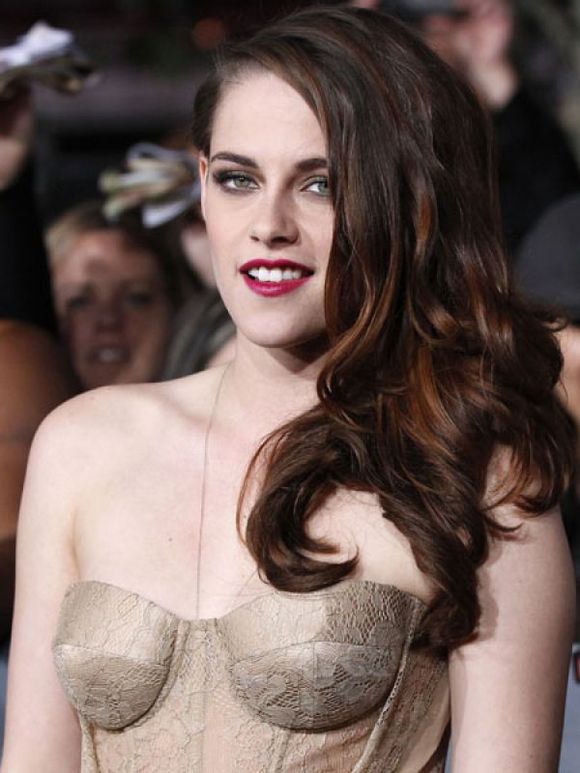 Create your own sexy look with side-swept curls as they are easy to pull off. You can wear them at night parties as they are easy to manage.
Nicole Richie Hairstyle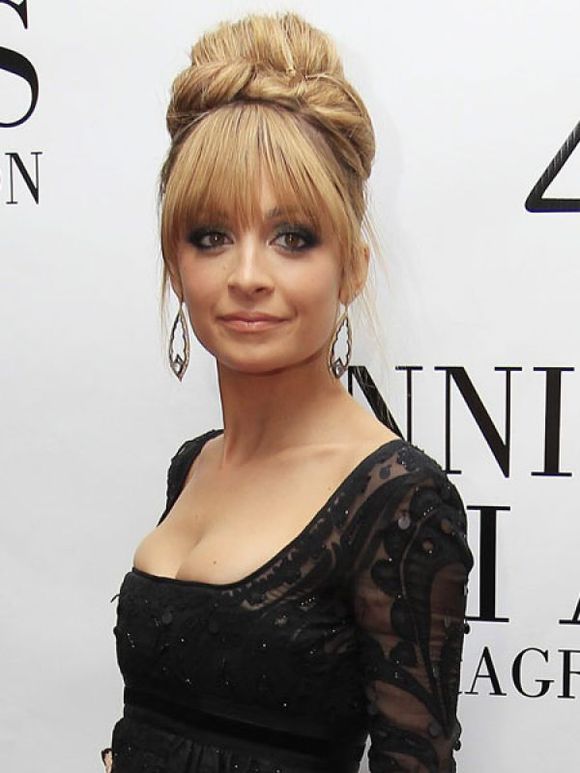 A high-placed knot looks great with bold bangs.
Sonam Kapoor Hairstyle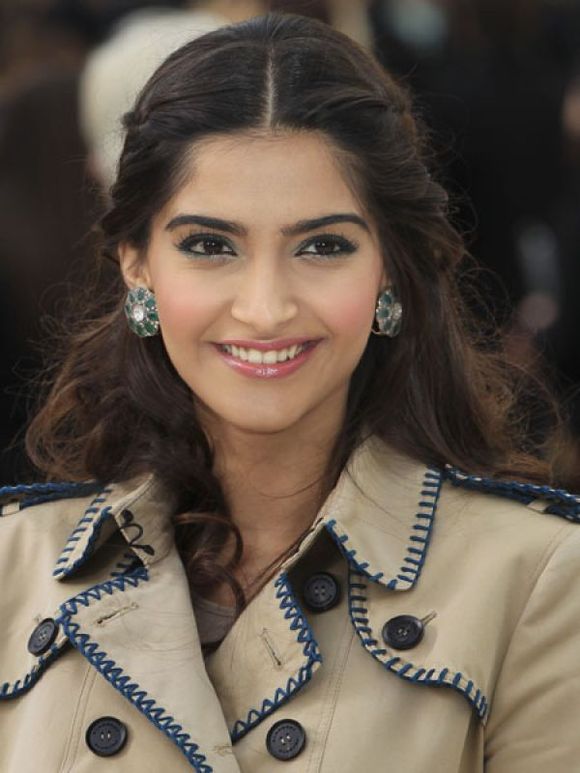 Just give yourself a cute and romantic look by keeping side-twists like Sonam Kapoor.
We would definitely love to hear your own summer hairstyle tips, please leave us a comment and let us know.