Nail Art is not only popular with common women but also with celebrities. Celebrities are known to mark their statement with innovative and stylish nails. You must have noticed many celebrities wearing cute, the quirky, and the incredibly unique nail art designs in 2011.
Here are some of those celebrity nail art designs to get inspired from.
Lady Gaga Studded Nails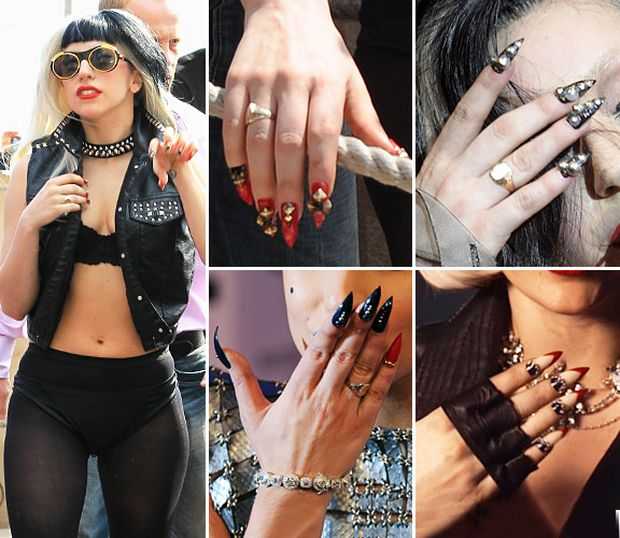 Katy Perry Outfit Themed Nails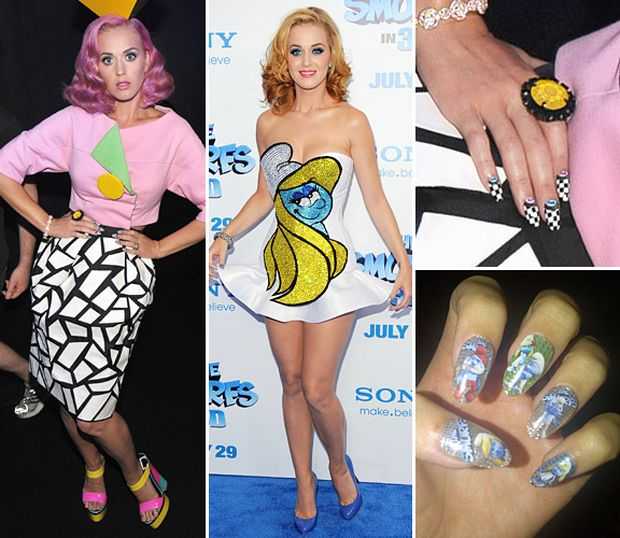 Beyonce Neon Nails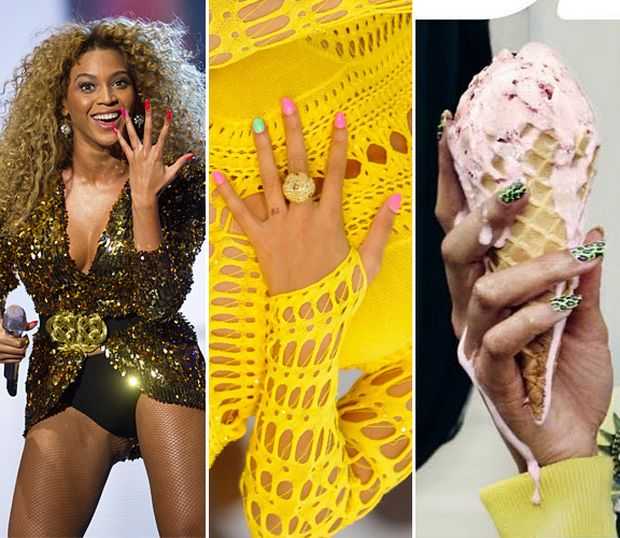 Jessie Nail Art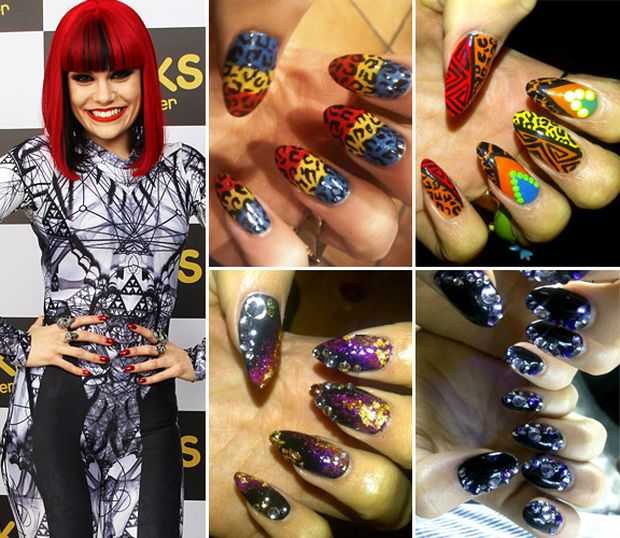 Kerashaywn Nails
Ciara Understated Nails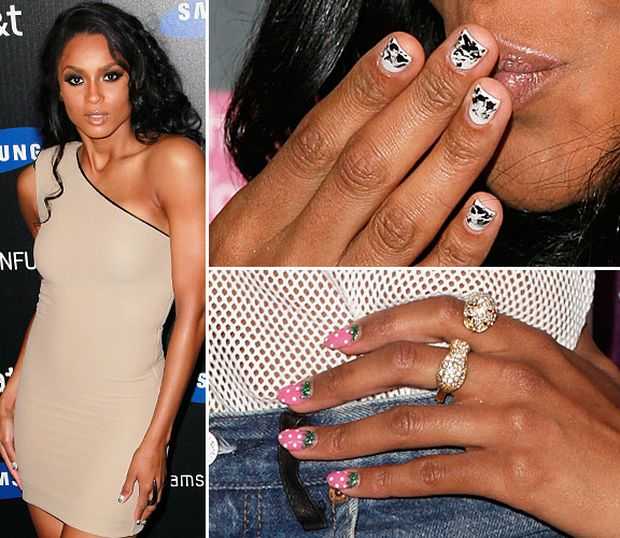 Nick Minaj outfit themed nails
Alexa Chung Nails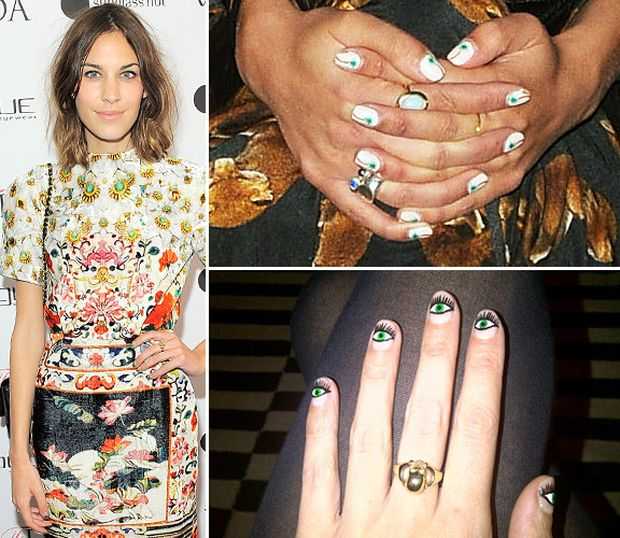 Lauren Conrad Nails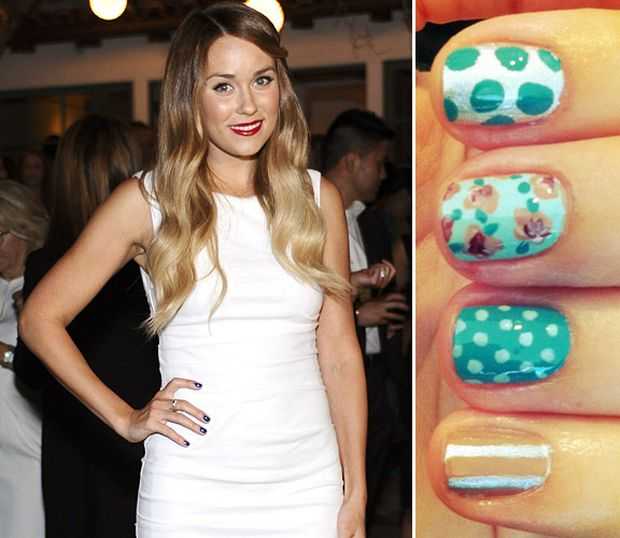 Kesha Crackle Mani Nails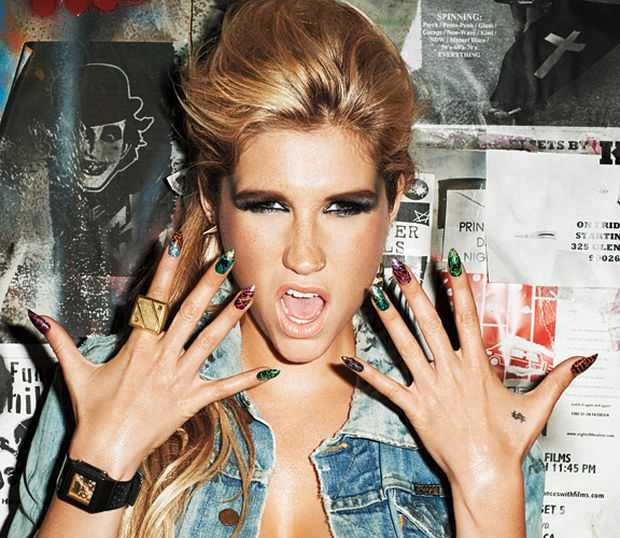 Celebrity Nail Art Designs
Browse our Nail Art section and enjoy more articles on Nail Designs, Simple Nail Art, Indian Nail Art, Nail Art Ideas, Nail Art Photos, Nail Art Designs, Nail Art Pictures and celebrity nail art pictures.
We would love to hear your ideas and experiences of wearing these celebrity nail art designs on your beautiful nails. Please leave us a comment and let us know. Subscribe our RSS to receive latest nail art updates.