This year many celebrities were spotted wearing cool nail designs on their beautiful nails. These nail art trends are not difficult to do. Check out these cool nail art trends sported by many celebrities.
French manicure
French manicure has always been in trend. , which can make the best out of your nails regardless of your style. You can wear French manicure in its own unique way just as  Cheryl Cole is wearing or you can go for colorful French tip just like a Jessica Alba.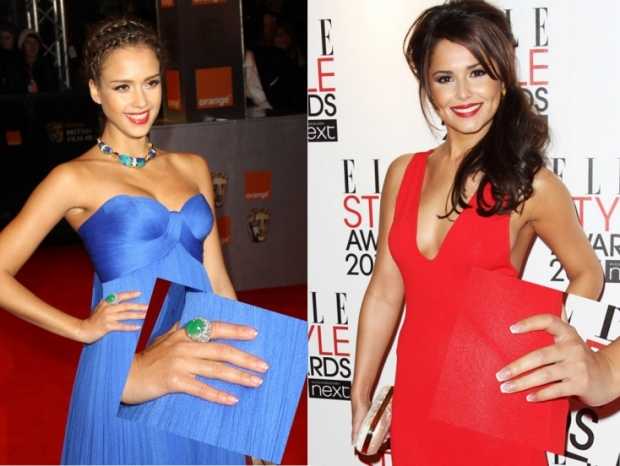 Glittery hues
Set your own trend this season by adding glitters in your collection. Depending on your personal preference and style opt for shimmery gold, pearl, gray, beige, pink, red, neutrals or bights. You can even go for simple glittery nail polish design as Paris is wearing or can add some fun by wearing apply a glittery sheer top coat over a French tip manicure just like Keri Hilson is wearing.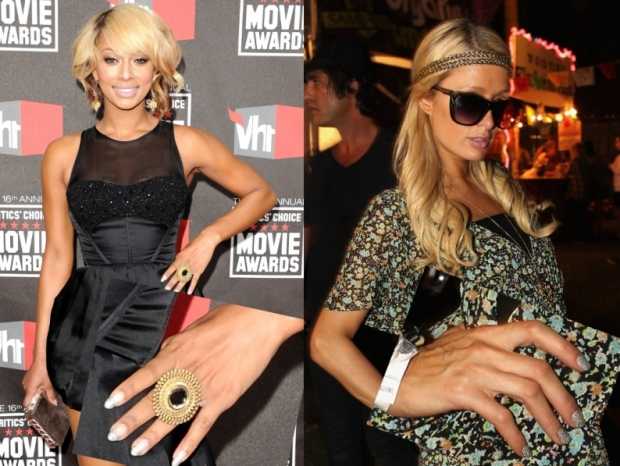 Red and coral nails
Red/coral nails gives you a bold, sexy looks and add seductiveness to your personality, in spite of their mesmerizing effect they does not complement everybody. You can go with fierce red just like Rihanna is wearing or  can go for a warmer coral hue nail polish similar as Stephanie Pratt. You can also combine different hues with red to compliment your style statement.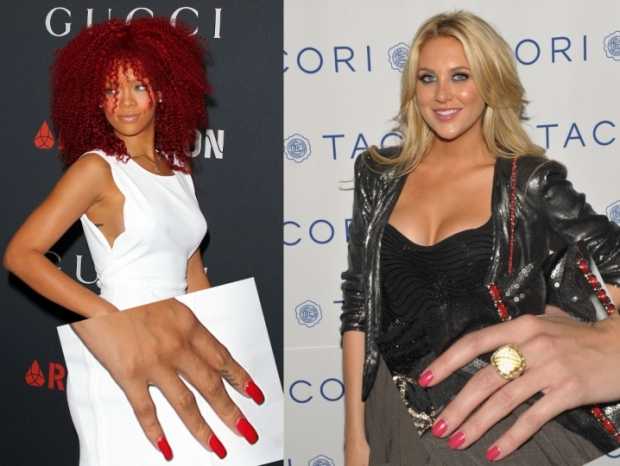 Neon and neutral nails
Neon and neutrals nails are in trend this season. As per your personality and style you can go for  neon pink like Nicki Minaj or opt for a nude nail polish just like Khloe Kardashian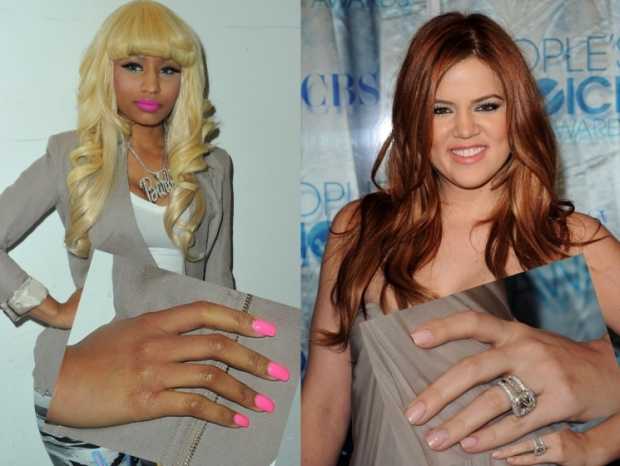 Blue Nail Color
The new and latest color is blue which comes in variations ranging from the metallic to pastel and matte tones. All its tints starting from light blue and turquoise to deep blue can be applied to your nails. The only thing you should pay attention to is whether it suits your complexion or not.
I would love to hear your experiences of sporting these nail art trends. Please leave me a comment and let me know. Subscribe our RSS to receive latest updates on nail art fashion.