Nail Art industry is coming up with various nail art designs, trends which are gaining immense popularity amongst women. Take a closer look at these stylish 7 nail art trends which you must try this year.
Hello Kitty Nail Art Trends
Red Valentine Nail Art
Haven't tried valentine nail art yet? you should try this once Valentine day comes as this shows your love and compassion for your partner. Moreover, valentine nail art is so cool to wear even if it's not a valentine day. Check out these stylish Valentine Nail art design ideas.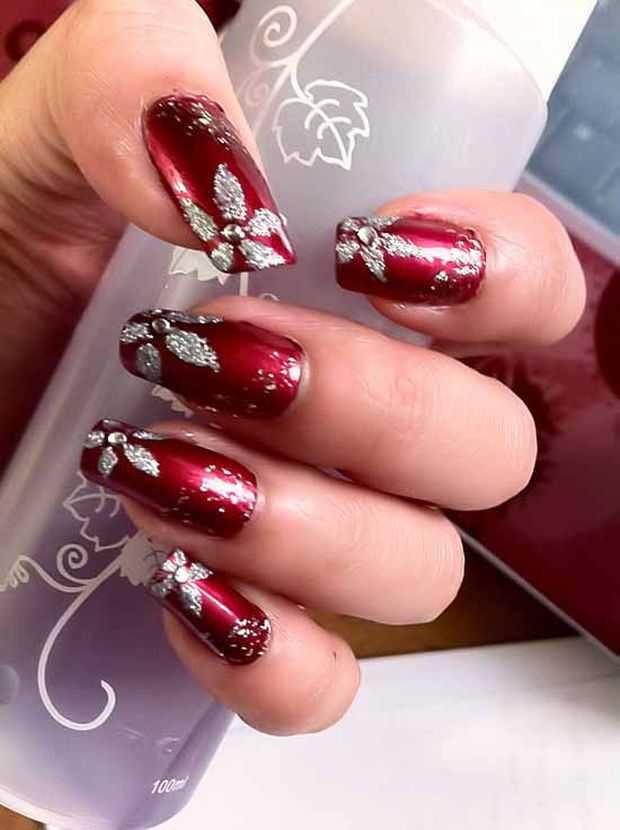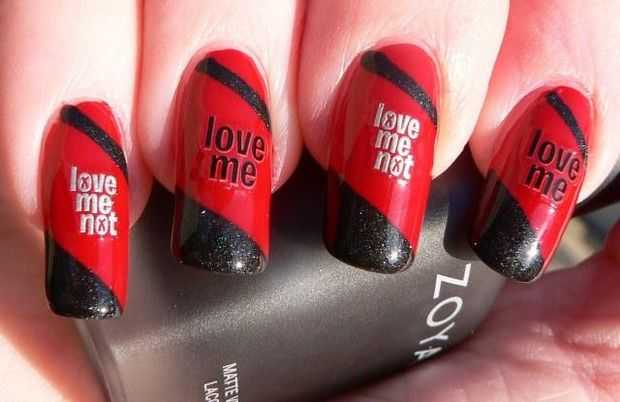 Sweet Pink And Leopard nail Art
As the name suggest sweet pink with leopard nail art is so cool, get inspired by the following nail art designs and flaunt your gorgeous nails.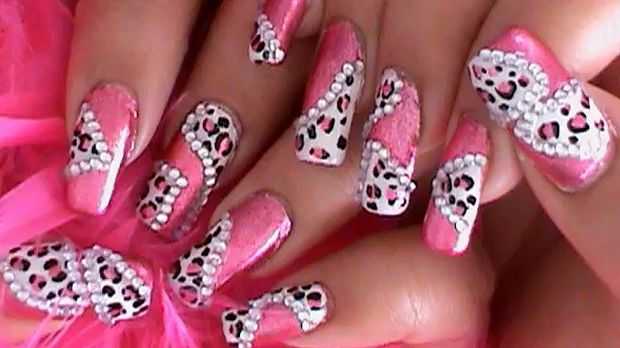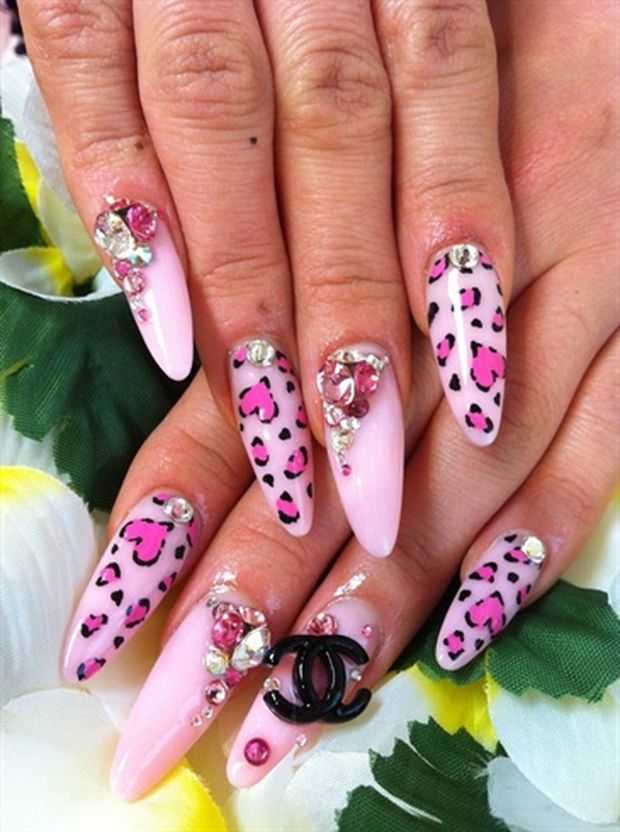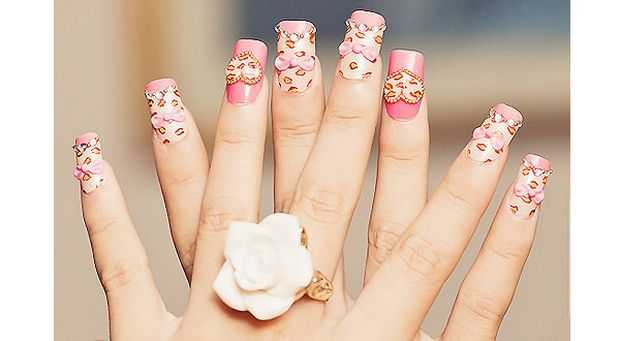 Retro Magnetic Flower Nail Art
According to a popular nail artist, Magnetic nails is a game changer. Despite it being twice costly than other nail products, Magnetic nails are gaining huge popularity. Magnetic flower nails is one of the popular form and rest depends upon your creativity.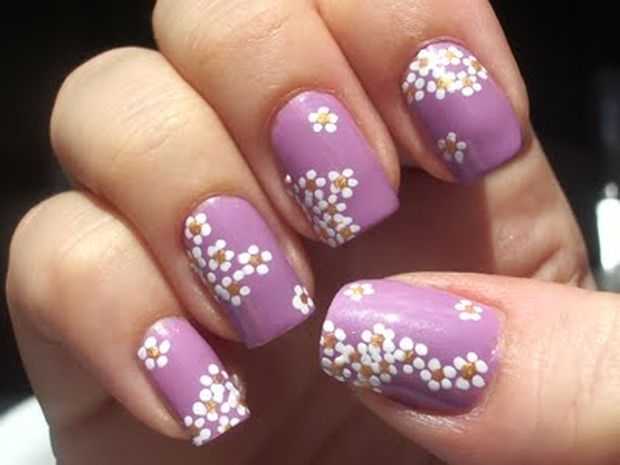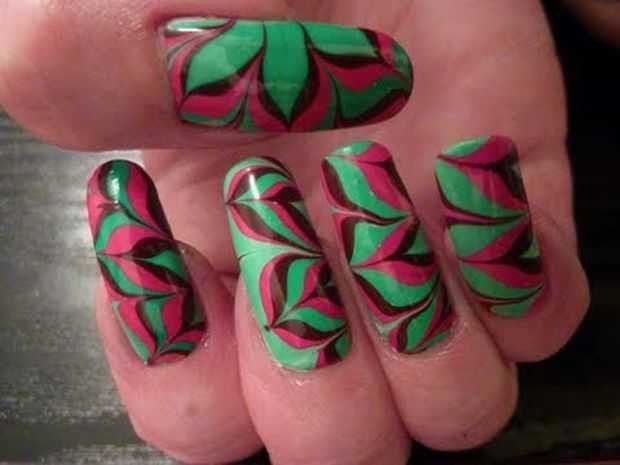 Glow In The Dark Nail Art Designs
Glow in the dark nails look super cool when you wear them in night or at a place with dim light. Try glow in the dark nail designs shown below to see the difference.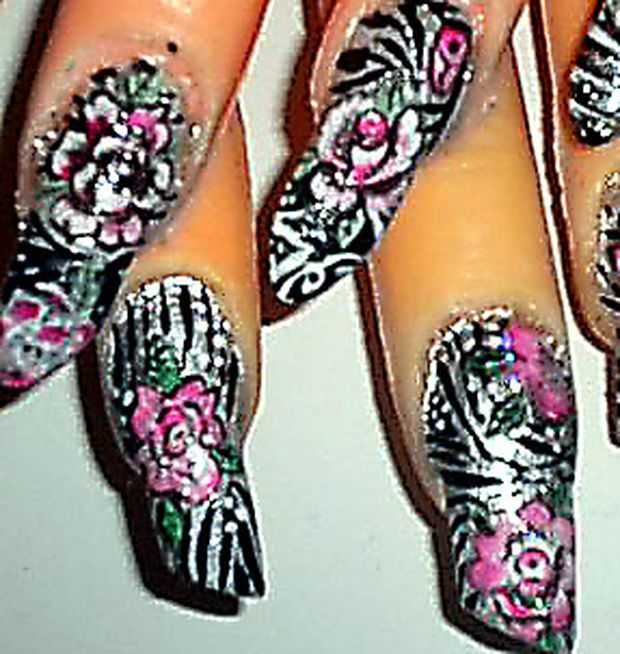 Adidas Gel Nail Art
Adidas Gel Nail Art Design is also very popular in nail art industry. Check out some Adidas gel nail art design ideas.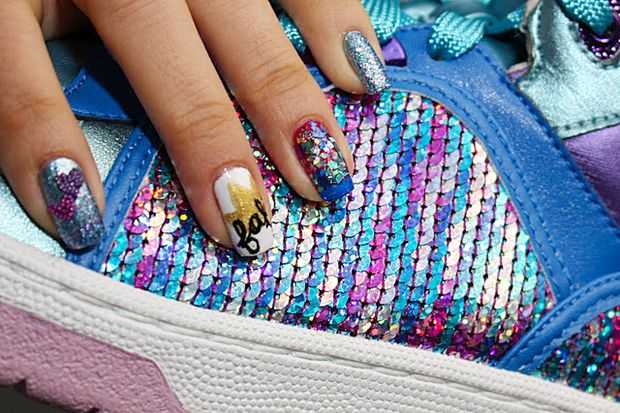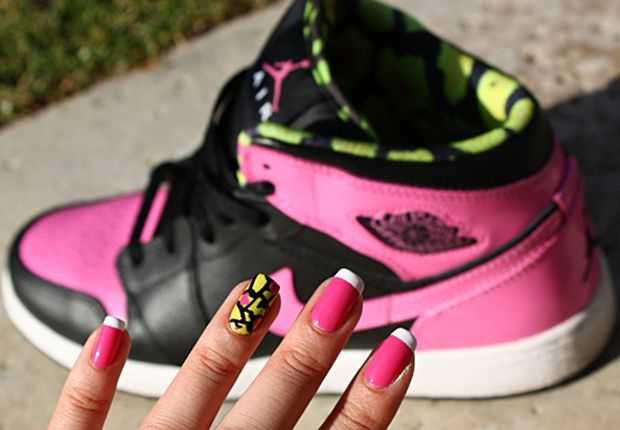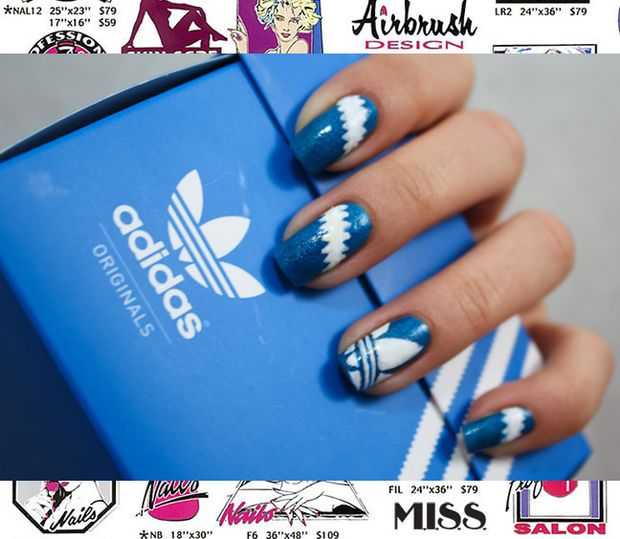 Opi Nail Art Trends
Opi Nail designs aren't something very new but this is yet another nail art design you must try if you want to experiment with your nails.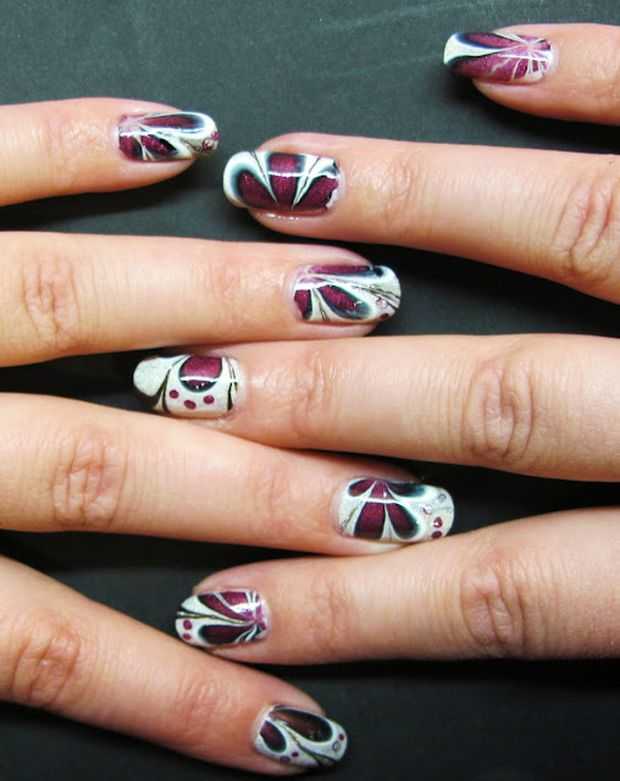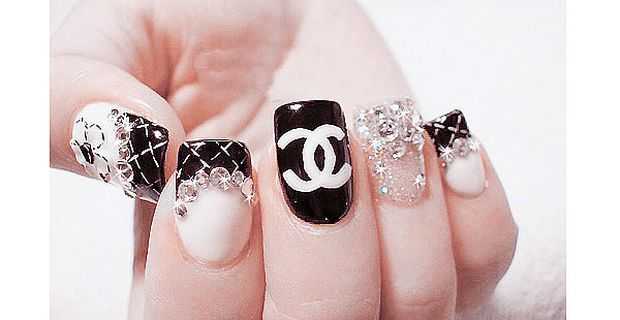 Nail Art Ideas
Stay tuned for more Nail Art Designs, Nail Art Ideas, Indian Nail Art, Simple Nail Art, Nail Art Pictures and much more.
We would love to hear your own nail art trends, designs and ideas. Please leave us a comment and share your own ideas with us.