Looking for some Valentine nail art design ideas? Check out these innovative Valentine nail art designs which look cool even if it's not valentine day. You can give your nails a new makeover with these stylish yet innovative valentine nail art ideas and with little creativity you will see the difference yourself.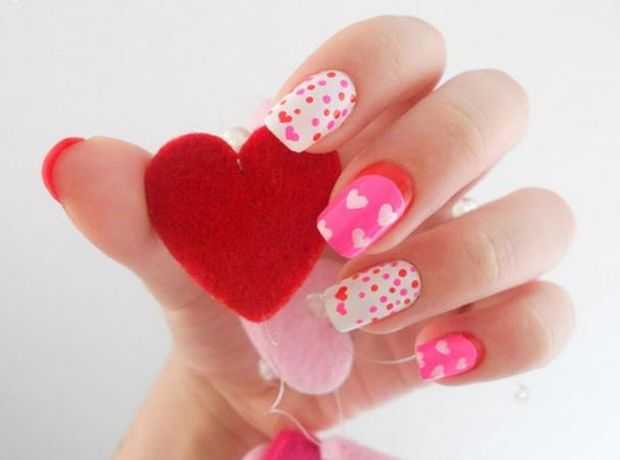 Valentine Nail Art Designs
Valentine Nail Art Tutorial
Stay tuned as we are about to publish more valentine nail art designs, Valentine Nail Art tutorials to make your valentine memorable.
Valentine Nail Art Video Tutorials
Here are some valentine nail art video tutorials
Sweetheart Plain Nails For Valentine Day
Stripes and Hearts As Valentine Nail Art
Water Marble Valentine Nail Art Tutorial
Valentine's Hearts Red & White Drag Marble Nail Art Tutorial
Please leave us a comment and let us know how you use valentine nail art designs to decorate your nails.