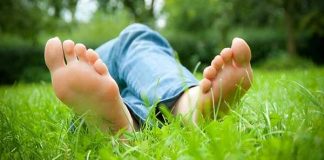 Some people are prone to cracked heels owing to their naturally dry skin. The thick and dry skin around the heels (callus) is likely to crack.
Hyperpigmentation can be very unsightly and can be difficult to treat. Darker skin types, in particular, are more prone to hyperpigmentation than any other...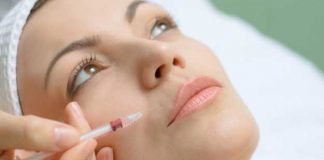 Are you sick and tired of applying age-defying creams and lotions? Do you want to try something scientific and proven technique to look young? Botox might be a good option to consider. Botox is a quick method to look young. The procedure involves injecting botox into the muscles by trained and skilled doctor. It is a result of women's quest of looking young forever.