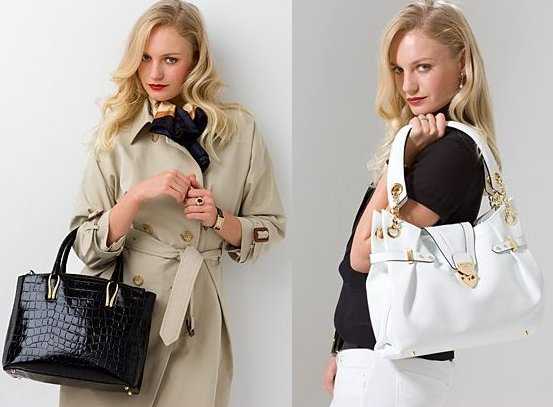 Every woman loves to buy fashion handbags. No doubt, women love to buy beautiful dresses and shoes too but handbags are now the ultimate fashion statement. Handbags are usually used to express style, mood, status and also individuality that makes a woman stand apart from all other women. Every woman aspire to be noticed by onlookers when she walks down the street. Accessories like branded sunglasses, designer handbags or branded heels makes her feel proud. There are varieties of handbags available in the market however, choosing the best handbag in not an easy task. Learn how to buy the best fashion handbags available in the market, also read important points to consider while shopping for the best handbags to suit your style and persona.
The first important thing to consider is selecting the designer brand, style and color of the handbag. According to your selection, it will affect in a positive or negative way your choice of style and fashion especially in regard to the perceptions of others.
When choosing the best one, you should go to a mall and look at everyone else is wearing. You should check online. There are different websites for checking latest styles availability.
After doing all your research, always check your own wardrobe and see what you have matches the fashion of the day.
There is no matter which brand you have chosen, it should match your mood and the situation you are in. Suppose you are going to the office, your outfit is different and if you are going for shopping then your outfit will be different.
You must think how long you will remain happy with a particular fashion handbag. If you are ready to stick with it then you can go for costly handbag. But if you like to switch every months then it's better to go for something less costly.
Make sure that your handbag should hold all your necessary things. A bag may be cute and tiny, however if you have got tampons coming out of it, it doesn't look cute any more.
Check the durability of the bag. If you are good in handling bags then delicate handbags will be fine. If you keep your purse fully loaded then you should not go for delicate ones.
I would love to hear your ideas, experiences of buying a fashion handbag. Please leave me a comment and let me know. Subscribe our RSS to receive latest updates on handbag fashion.