As per models. com ranking these are the world's 10 Successful & Highest Paid Male Models. Are these your favorite models as well? These models have the talent, fresh face and the zeal to make it even bigger. Unfortunately they aren't earning like Gisele Budachen ($35 million a year) still the amount and the work they are getting is highly paid.
Here is how they are ranked:
1. Alfred Kovac
2. Mike Spadino
3. Benjamin Eidem

4. Olli Greb
5. Chris Moore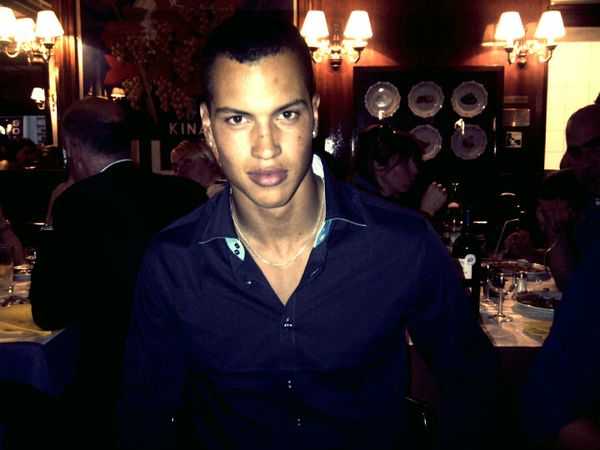 6. Simone Nobili
7. Baptiste Radufe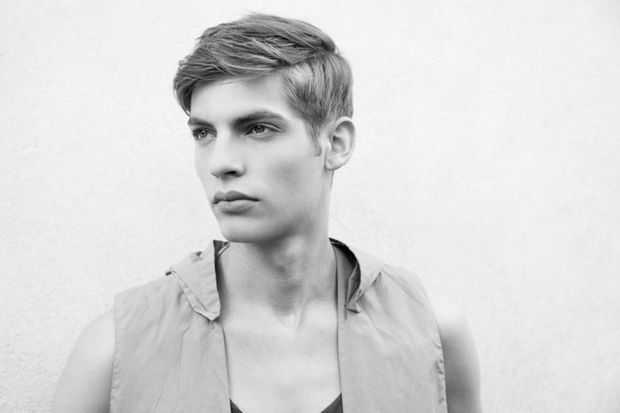 8. Charlie Timms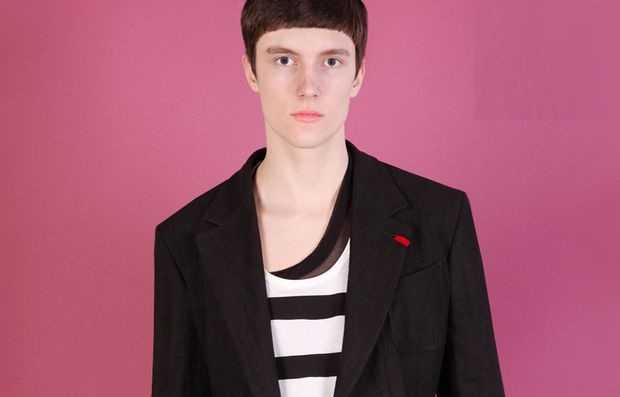 9. Staffan Lindstrom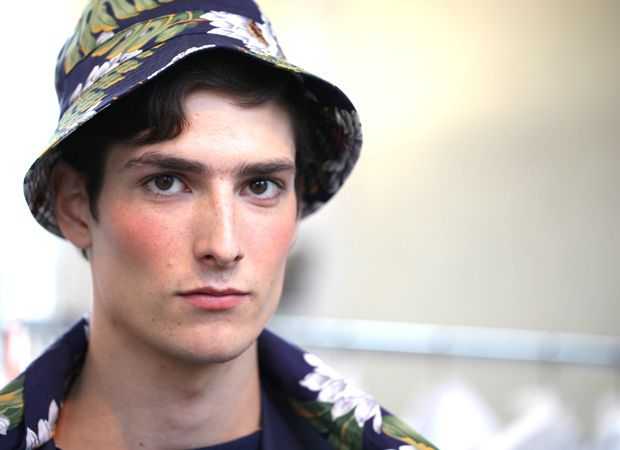 10. Tom Barker
11. Taylor Fuchs

So, what's you take on these male models? Please leave us a comment and let me know. Subscribe our RSS to receive latest men's fashion updates.