Looking for latest creative hairstyle ideas for women and girls? Browse latest creative hairdos for women and girls. These are Easy-to-Do hairstyle ideas that with very little efforts can be done at the convenience of your home.
Creative Hairstyle Ideas & Trends
Aren't you bored with that same hairstyle which you end up repeating again and again? By now your friends can easily guess which hairstyle she would wear for tomorrow's event. How about trying these creative hairdos and stun them? Savvy isn't it!
How about trying creative hairstyles for little girls to make your daughter, niece looks angelic.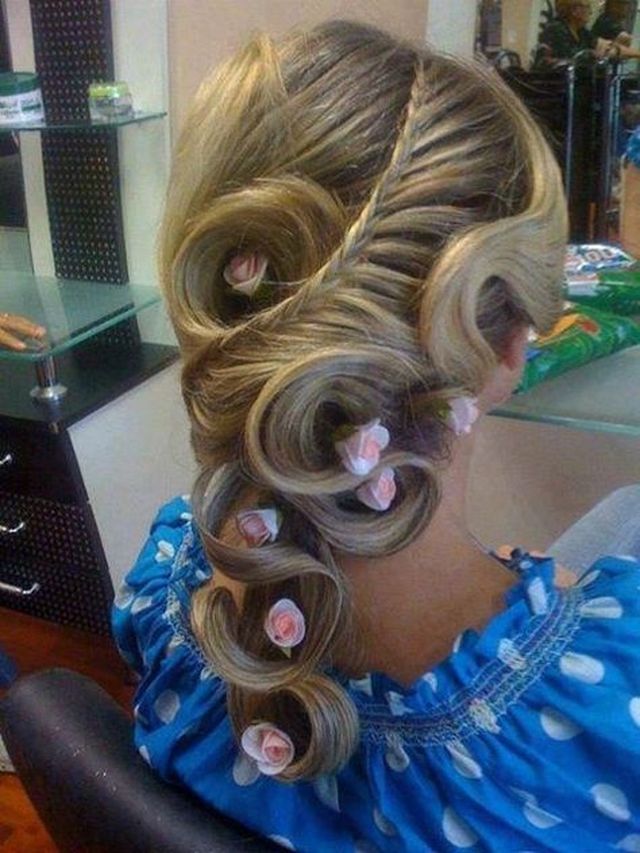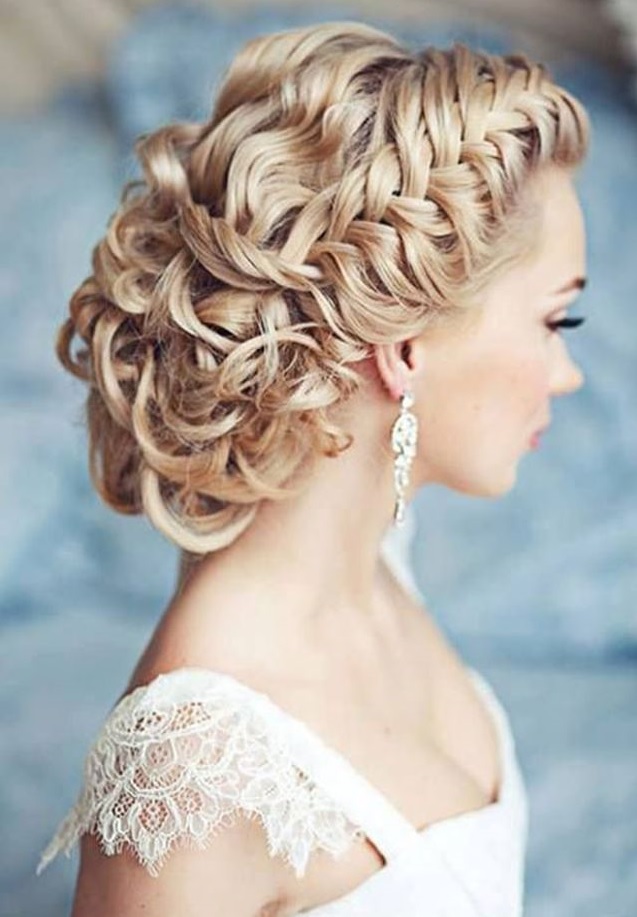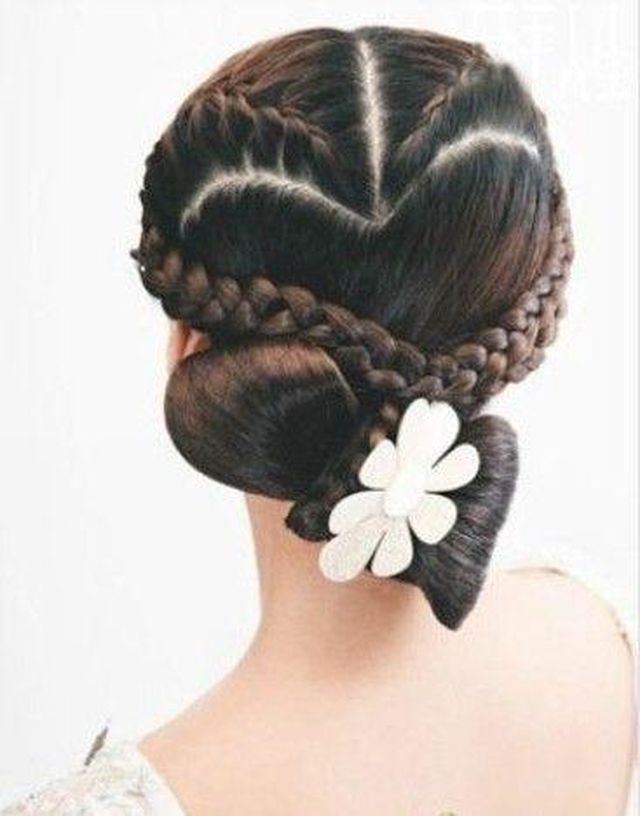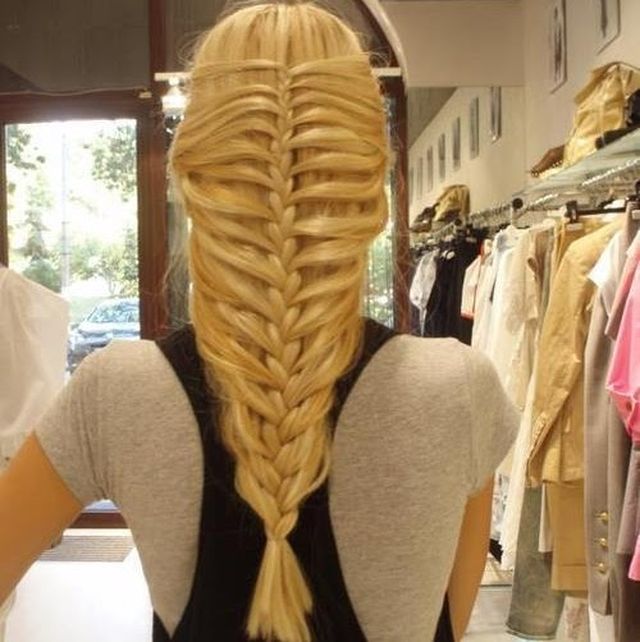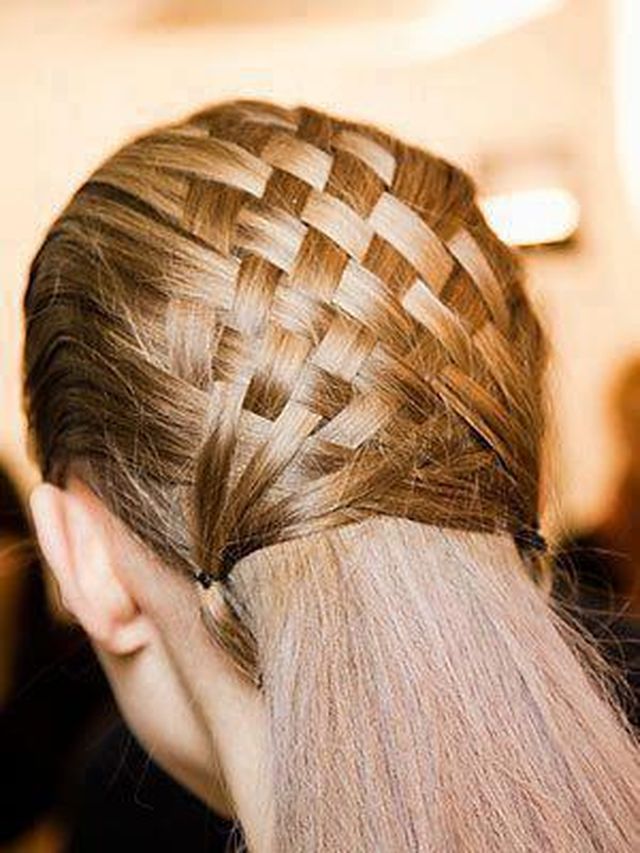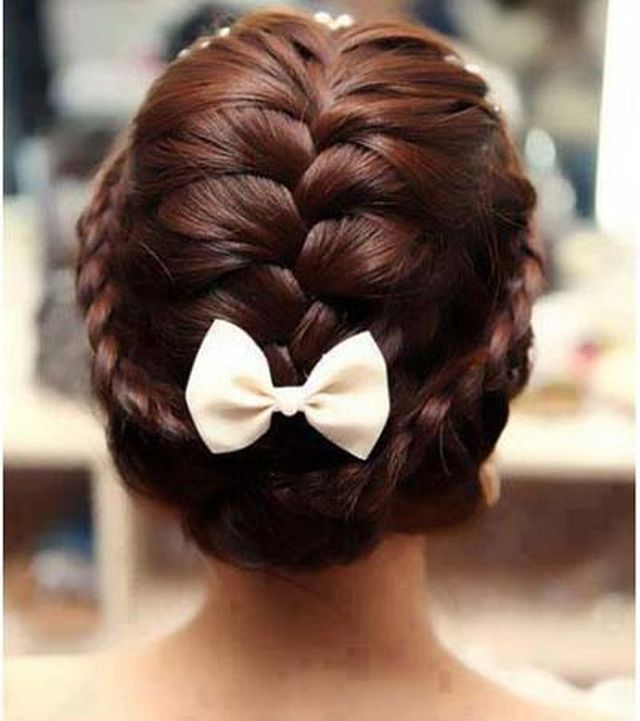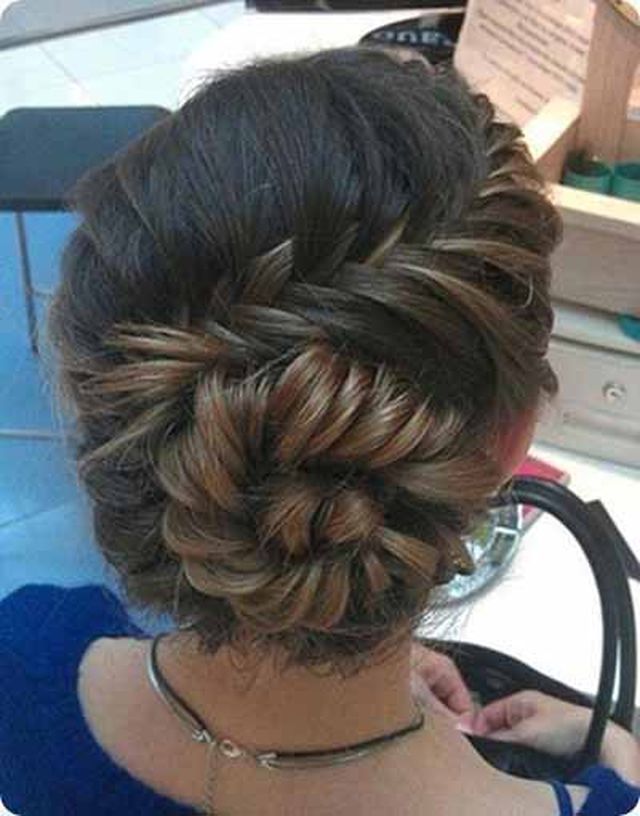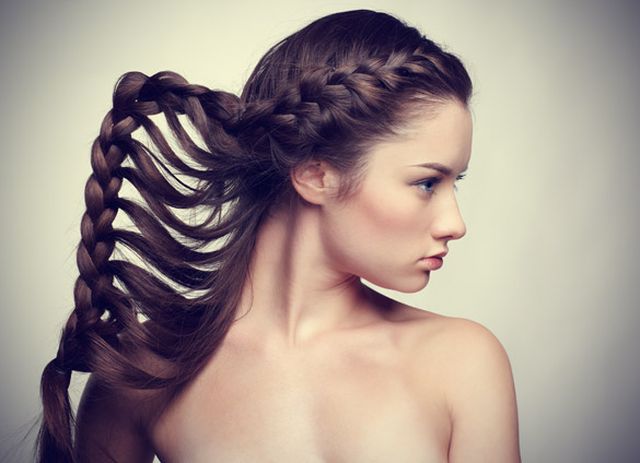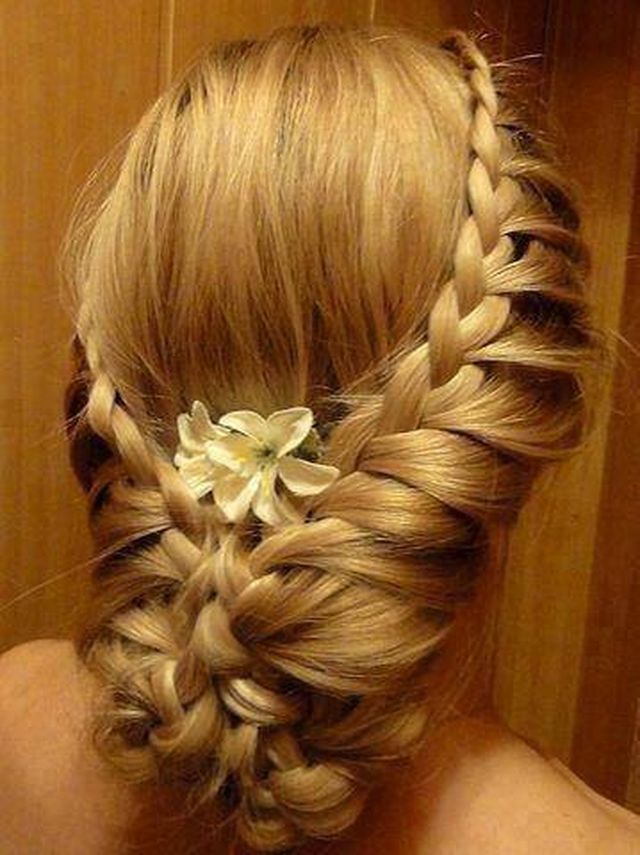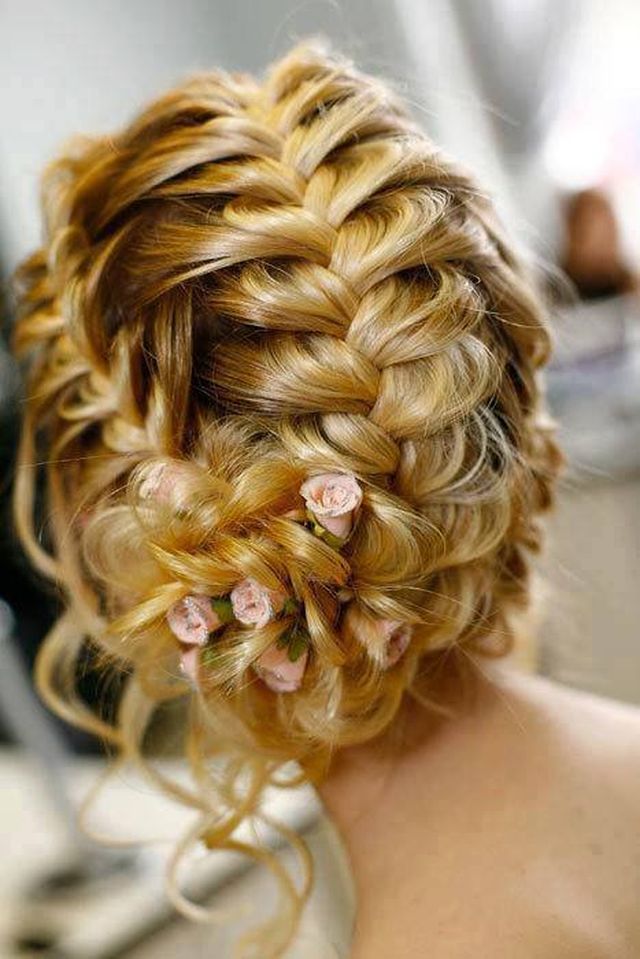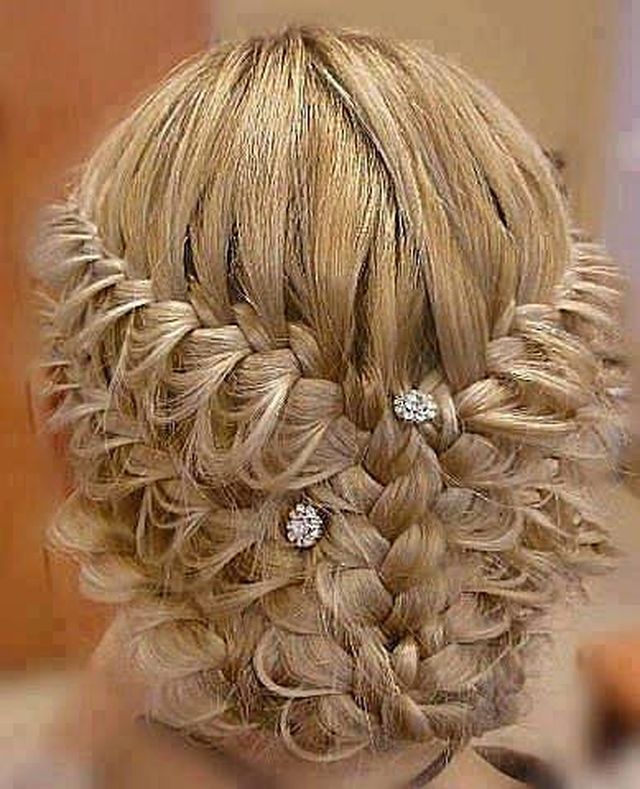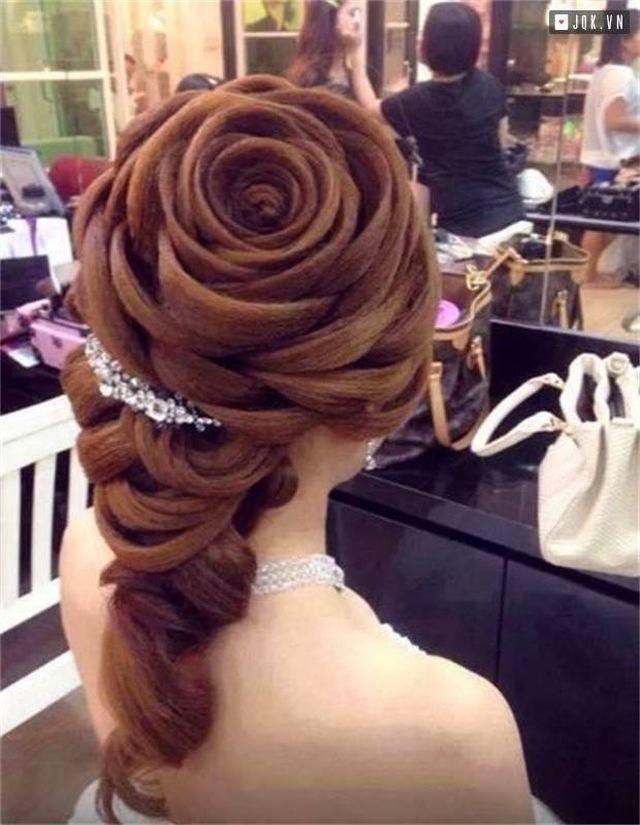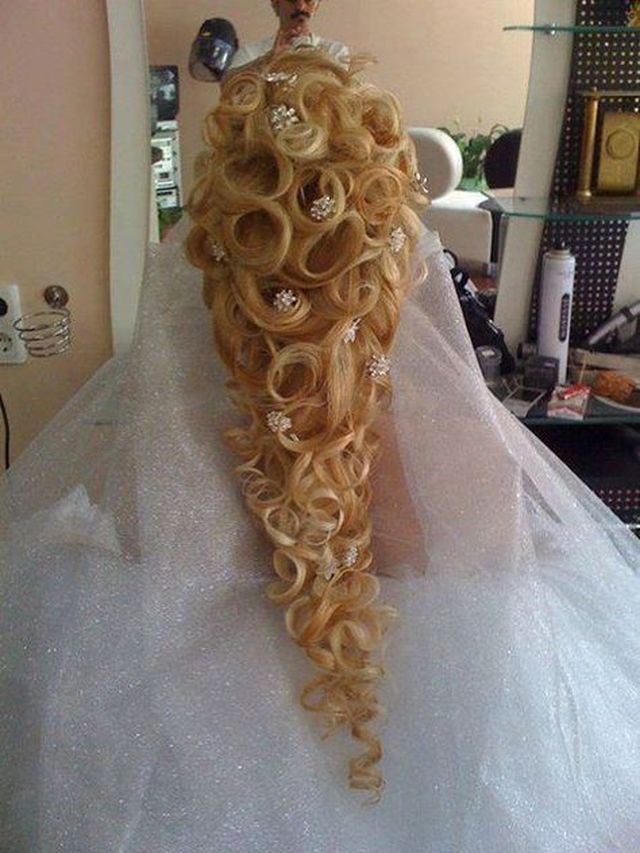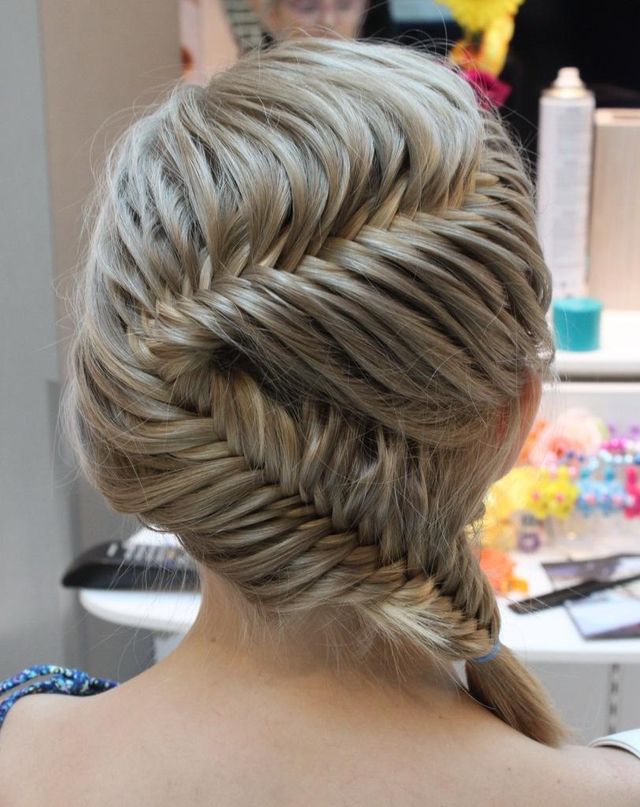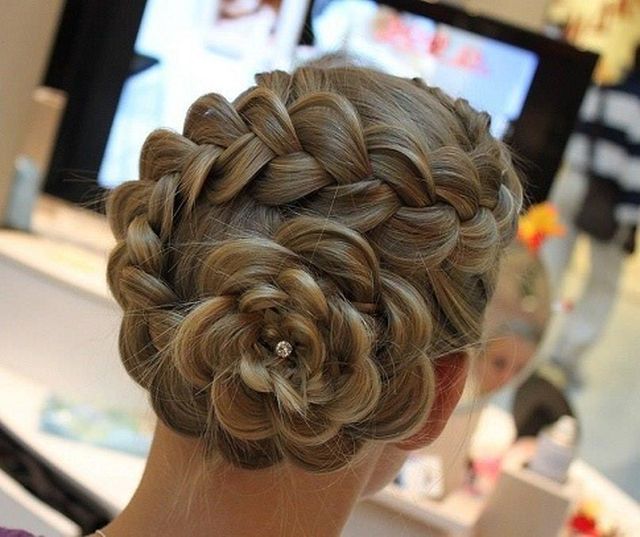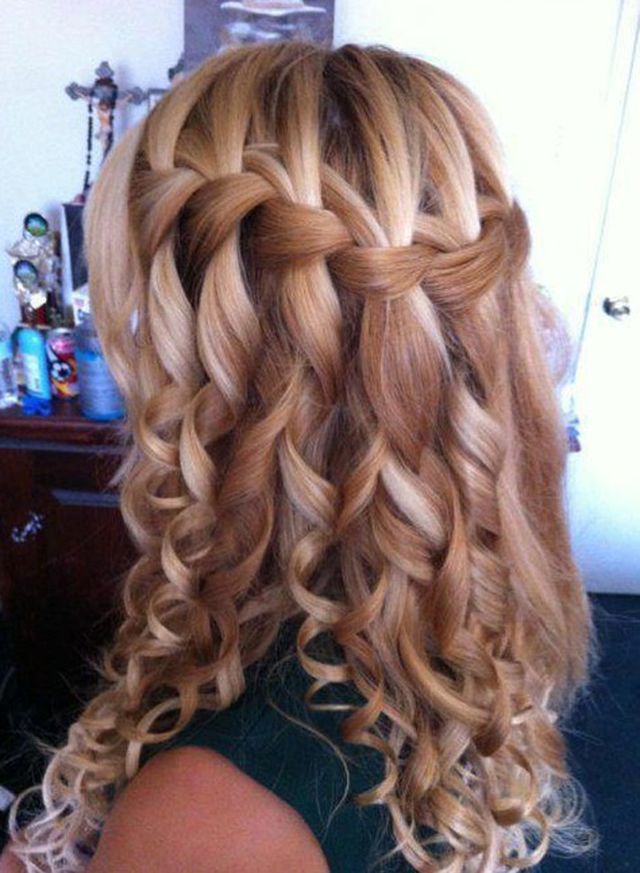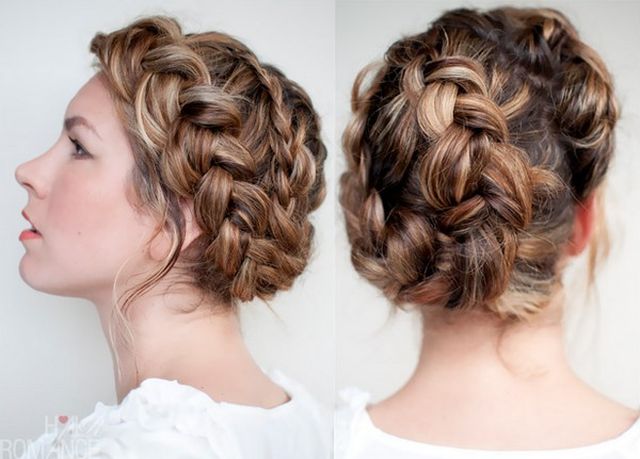 I am sure you must have liked many of them, how about actually trying one of them and see how you transform into more beautiful then before.