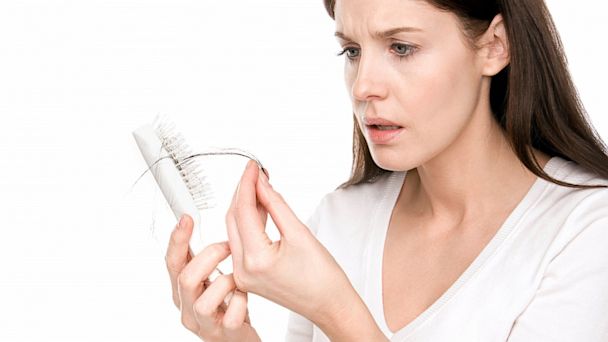 Hair fall or excessive hair loss is a problem which affects a vast population around the world. Besides hereditary reasons, even the changing climate, pollution, the hair products laden with chemicals and many other factors affect our hair growth and determine hair loss. People as young as those in their mid- twenties have started experiencing hair fall and baldness and this is an alarming fact which we all must deal with by choosing the right hair care practices.
If you are someone who is losing hair and wants to go for a pocket friendly yet effective hair loss concealer, then you can opt for hair building fibers or another product which performs the similar function. To know more about the same, you can go through the following information.
What are hair fibers and what do they do?
Hair building fibers or hair fibers are those kinds of hair thickening products which do not impact the hair growth evasively but work like hairloss concealers and help to make the hair appear denser and fuller. These hair fibers are made up of Keratin protein which is the same ingredient that our natural hair is composed of. The fibers get attached to existing hair on the scalp to form a strong bond and thus work instantly to create a hair thickening effect. This is a brilliant and natural solution which doesn't require you to drain your pockets and is also highly effective. It has no known side effects and can be used by all those who have thinning hair.
Other hair thickening solutions
Some non-invasive hair thickening products available in the market which help with hair care and thicker hair are:
Hair thickening shampoos: hair thickening shampoos are those kinds of shampoos which provide the hair with Keratin protein that helps to create a fuller hair growth.
Hair thickening conditioner: After shampooing your hair with hair thickening shampoos, one could apply a hair thickening conditioner which provides a natural shine to the hair and has a conditioning effect as well. It gently improves the health of the hair and gives it added strength. Good hair thickening conditioners also contain keratin protein in them
So if you are interested in a cost effective and instant solution to your hair thinning woes, opt for these brilliant products!