Floral Nails looks awesome in almost all seasons. Apart from looking so cool floral nail are is so girly and chick. Use your imagination and create awesome flower inspired floral nails for every season and occasion. All you have to do is look at any flower you love, create nail polish base properly and craft your imagination well to create floral designs.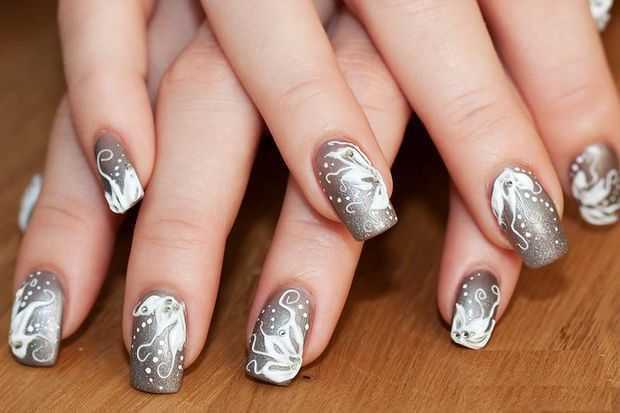 Vintage Floral Nail Art Video Tutorial
I would love to hear your floral nail art ideas and experiences, please leave me a comment and share your views. Subscribe our RSS to receive latest nail art fashion updates.