Nail polish aka Nail Paints are one of the most important products in the makeup category which is also one of the high selling make up products. How can you choose a good nail polish brand?
Top nail polish brands offer colors which looks almost same when you see them in natural light, away from the showroom light. Always buy good brands for nail polish. Local or cheap brands can harm your nails with ingredients that are not supposed to be there in the first place. Check at the back for what is the nail polish is made of. Ignore the salesman and give yourself a thought.
To tell you what brands make it to the top 10 nail polish brands list, read on:
OPI Nail Polish
The OPI nail polish is sold in 50 countries and is a fastest growing  brand. The nail paints  are expensive which lasts longer than  any other nail polishes offering a chip resistant finish to your nails.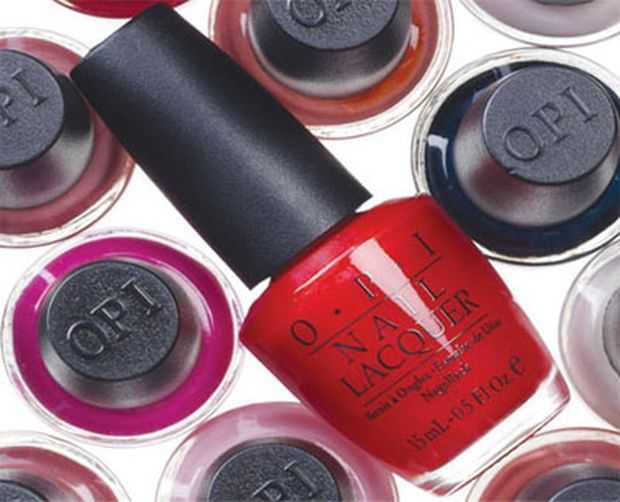 Chine Glaze Nail Polish
China Glaze are the leaders in Professional "Nail Lacquer and Treatment" industry which offers wide range  of long-wearing nail lacquers along  with hardeners and essential treatments. The nail polish gives you  a salon quality finish which is chip resistant .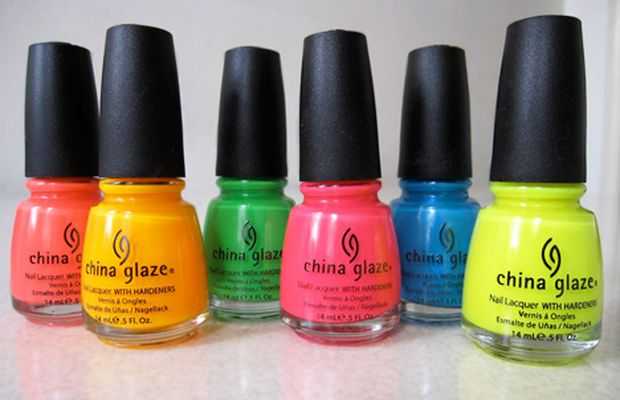 Essie Polish
Essie offers a wide range of color  choices , offering a smooth finish. The nail polish doesn't chip for over a week.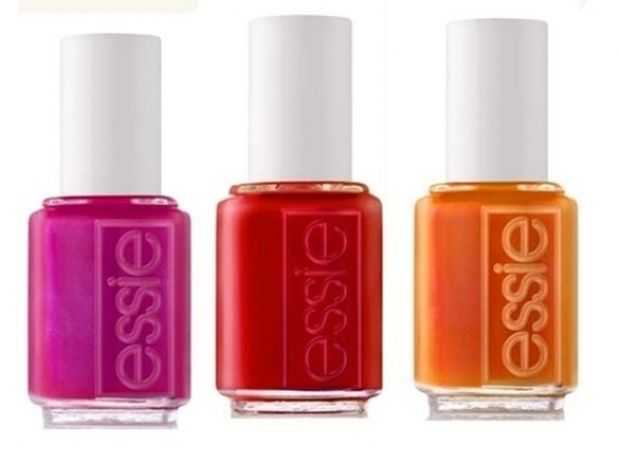 Orly Nail polish
Orly nail polish lasts has a color range suitable for every season or occasion. The nail color last longer offering a chip proof finish.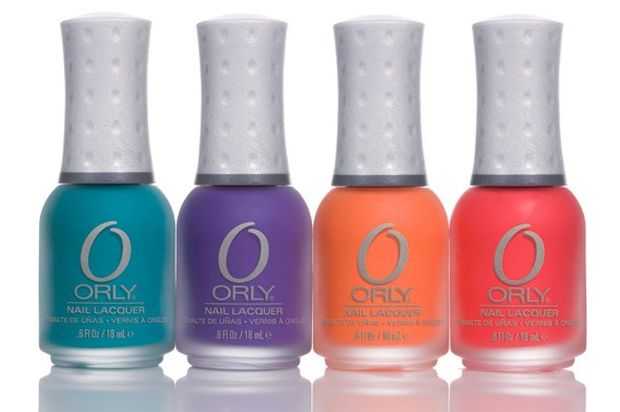 Sally Hansen No Chip 10 Day Nail Polish
As the name says the nail polish doesn't chip for 10 days. The nail polish does not only offers a smooth and good finish but also nourishes and strengthens your nails.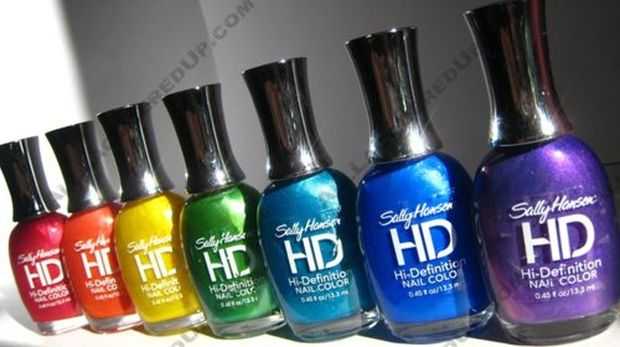 Zoya Nail Polish
Zoya Professional Nail Lacquer is a name recognized for its healthy, long wearing formula. It is used by most top salons for celebrity styling.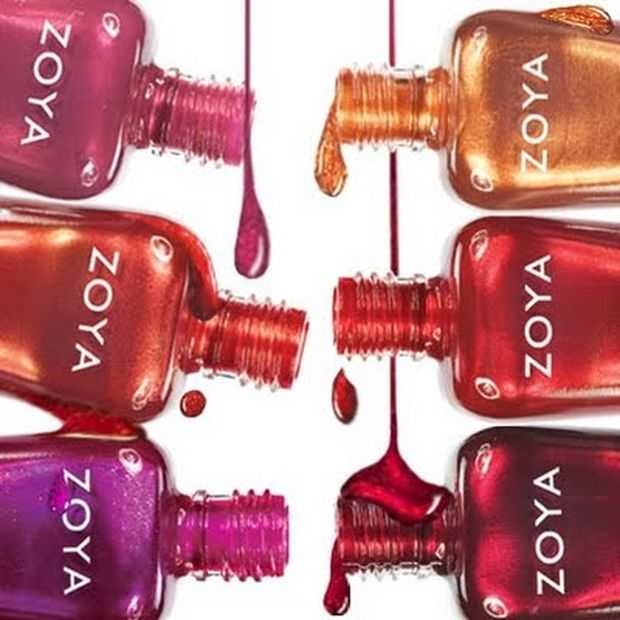 Revlon Nail Polish
Revlon is a world leader in cosmetics, fragrance and personal care and is a leading mass market cosmetics brand. Revlon offers various nail polish colors and patterns.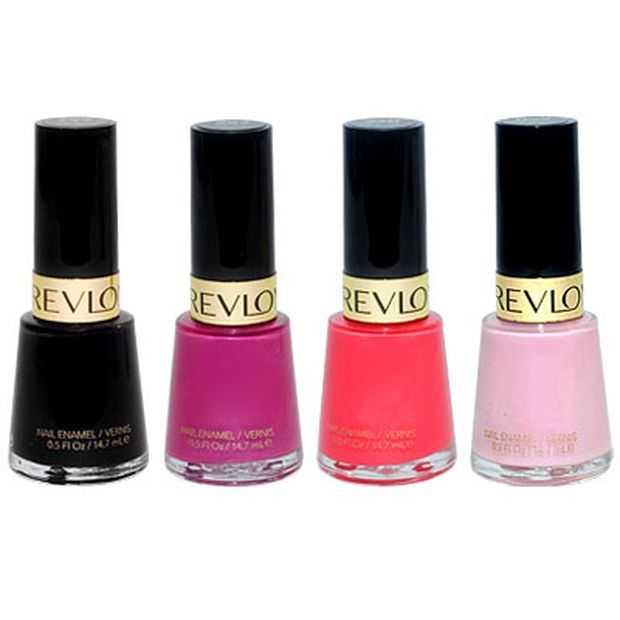 Super Glow Nail Polish
The Glow Nail polish gives a smooth, shiny and healthy nails giving your nails a sexy,  sultry glow. The color of the nail polish is just like a normal nail polish in the day but in dark it glow bright for hours. To recharge the glow just expose your fingers and toes to light .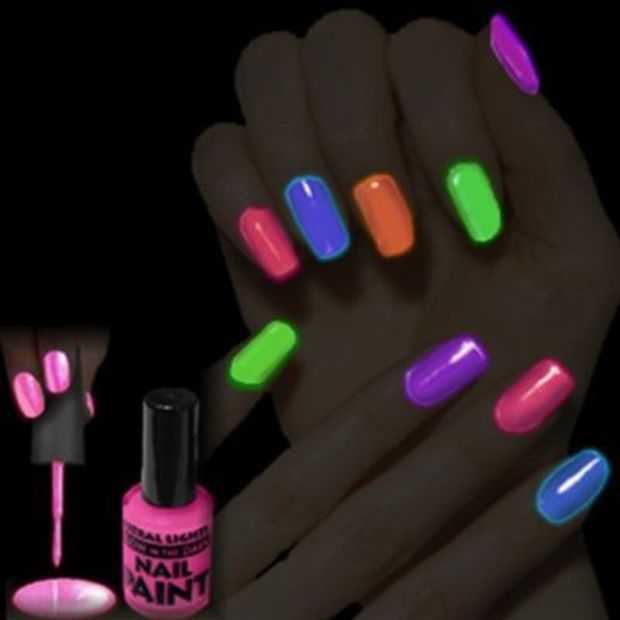 Yves Saint Laurent La Laque
Yves Saint Laurent La Laque nail polish offers a wide range of nail paints from the most natural to the brightest colors, which guarantees a fast drying,  protected nails with wonderful shine.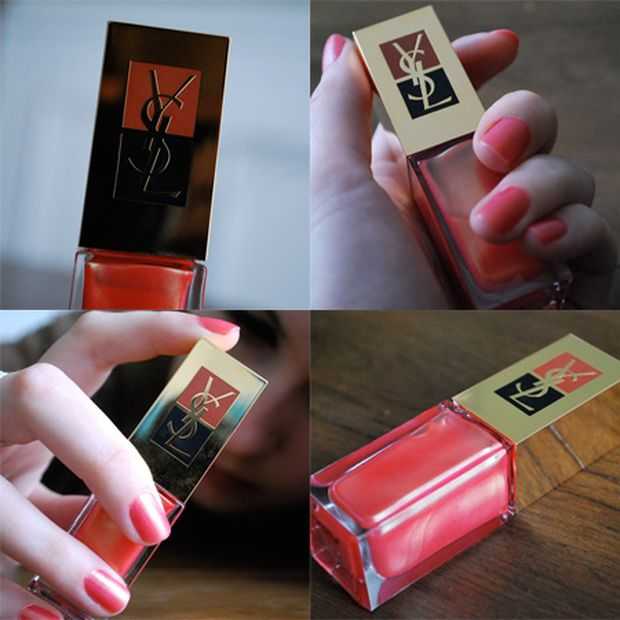 Nars Nail Polish
The Nars nail polish is Uv protected which prevent polish discoloration. The nail polish is longwearing offering a tough, durable chip-resistant finish .
I would love to  hear your experiences of using these 10 nail polish brands, please leave me a comment and let me know. Subscribe our RSS to receive latest nail art and nail polish fashion updates.