Whether or not you're heading to a music festival this summer, we can guarantee you'll be pretty excited about a nail art beauty festival, surely? UK's first ever Nail Art Festival is coming to London this July, bringing cutting edge nail art right to Londoner's fingertips. ladies! It's time to get nail-art savvy.
Nail Art Festival 2013 will take place on the 6 and 7 July at London's Ilford Exchange Shopping Center and will be the ultimate, ahem, base coat, for your summer nail trends, whether for the festi-scene or your summer holiday.
Following are some of the nail art designs for you to try this nail art festival.
Kate Perry Nails
Kate Perry is one of the known celebs who is famous for her Nail style quotient.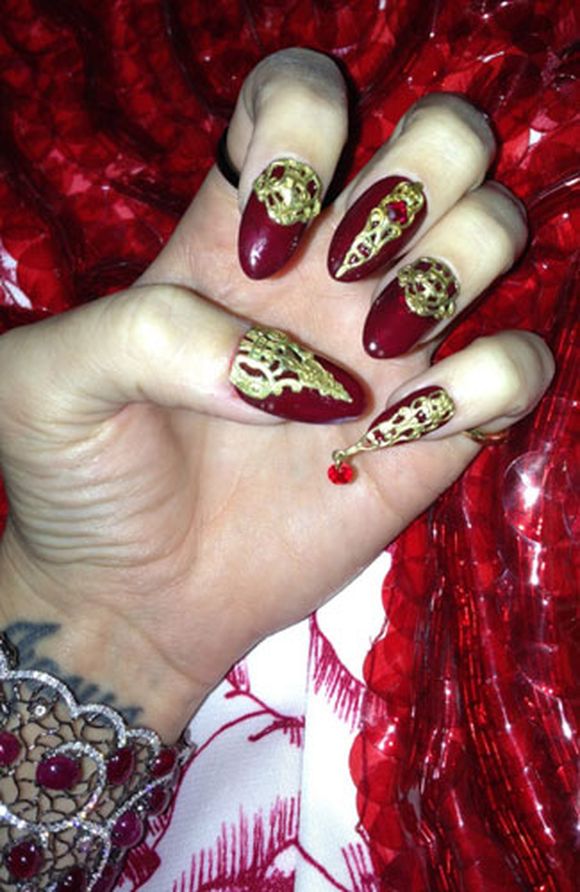 Gold And Blue Nail Art
Why not try these Gold & Blue Nails this summer.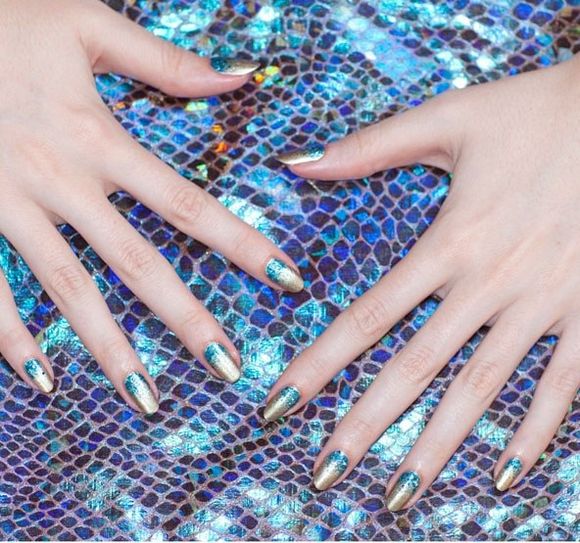 Neon Nails
How about Neon Nails, with glitters or mix and match of colors.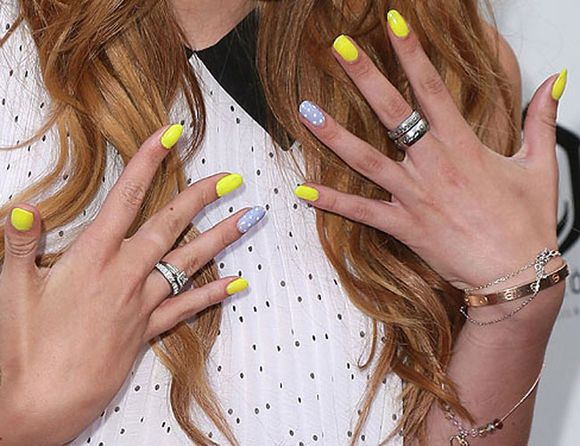 NCLA Nails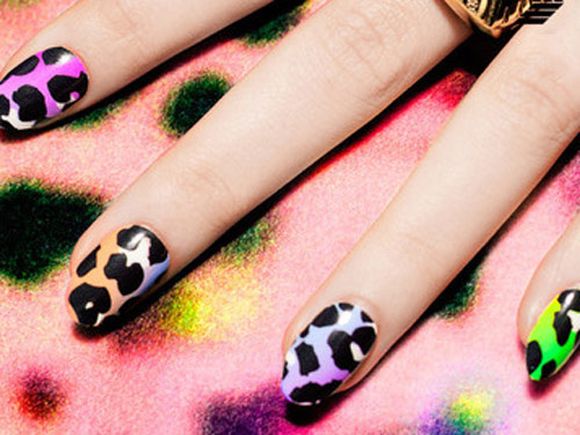 Dark Arts Nail Art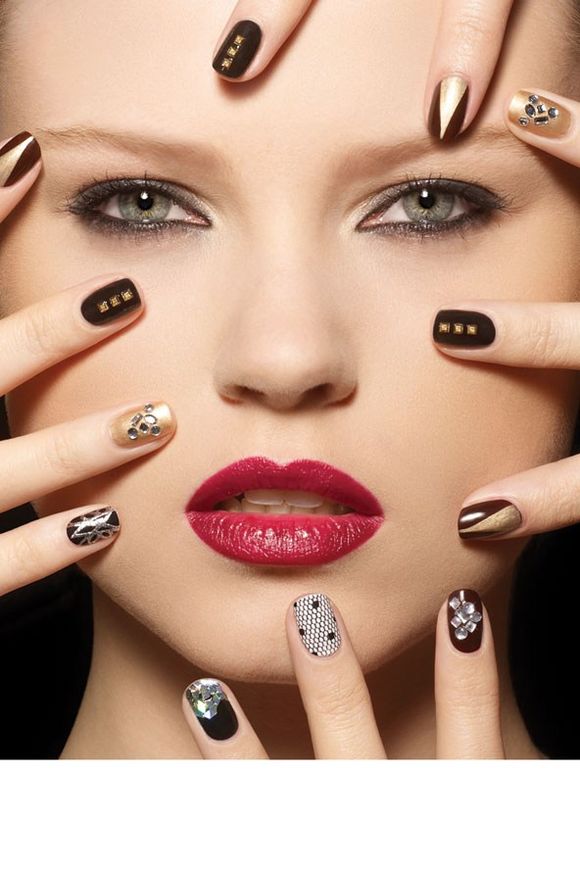 Lace Nails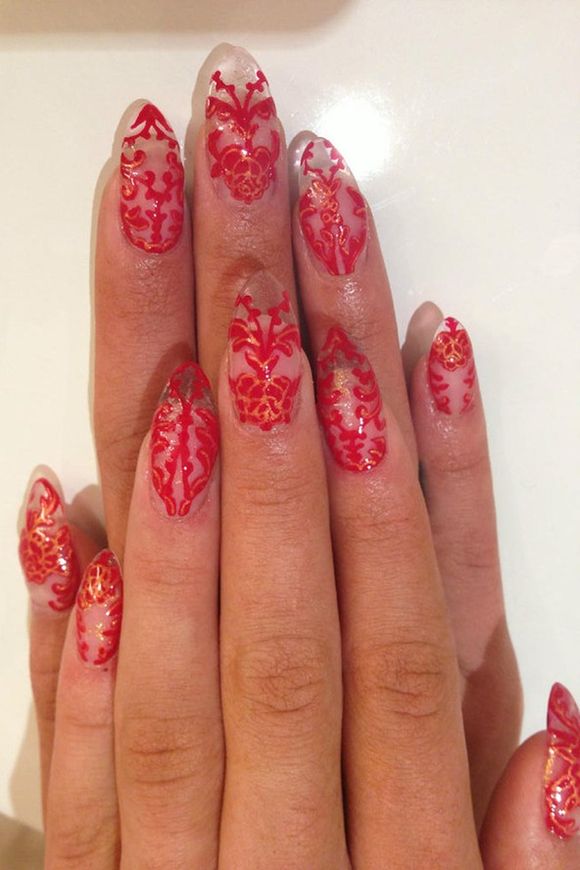 Music Notes Nails
One of my favorite Music Notes nails will surely rock this summer.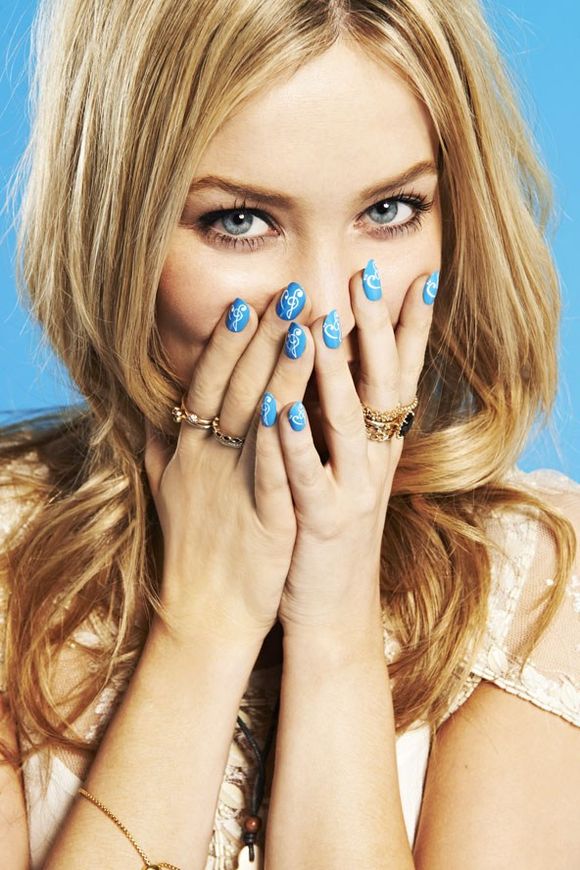 Studd Nails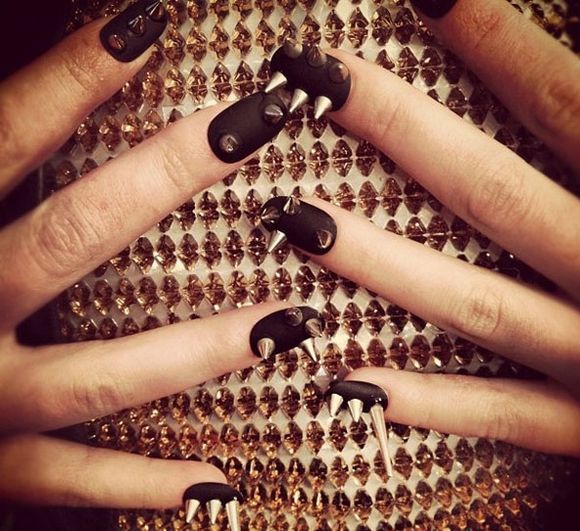 Summer-tie-die  Nails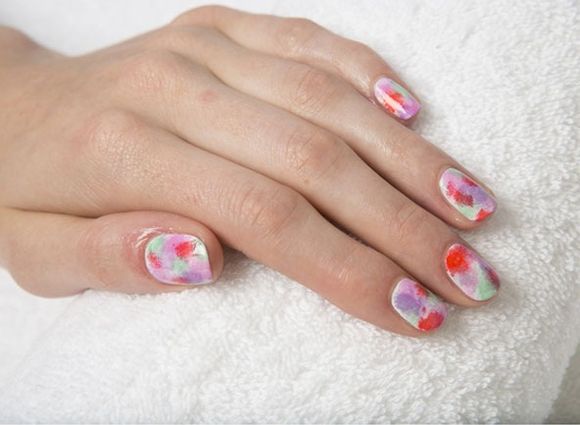 Sushi Nails
Very popular in Japan, Asia. Sushi nails looks very cute especially if you love long nails. You can also use fake nails to increase the lenght and decorate them with Sushi Nails.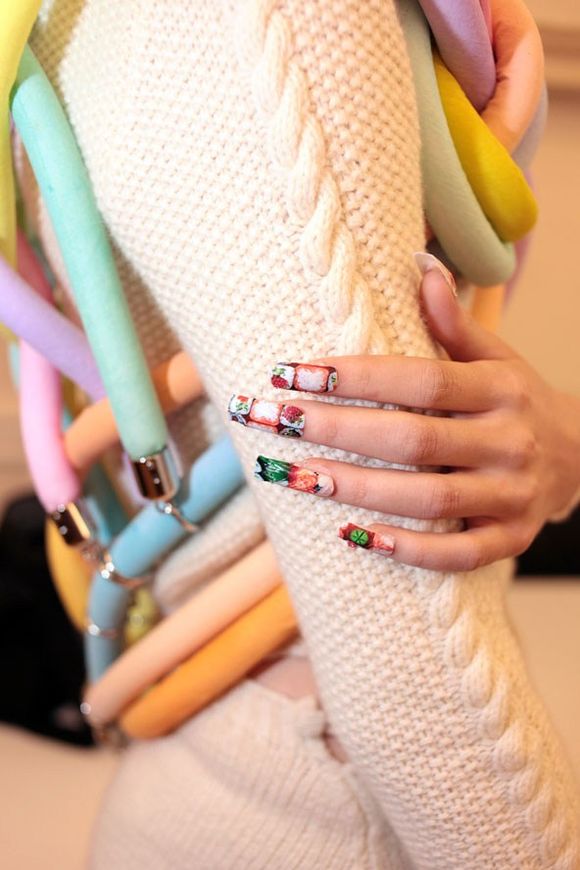 Under The Sea Nails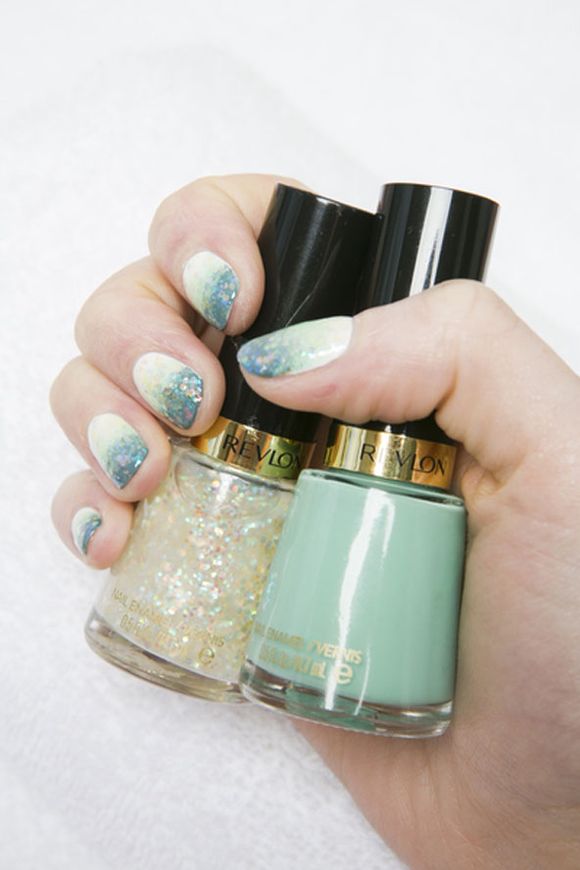 Water Drops Nails
Don't have time for a nail spa? Why not try Water drops nail at your home. These looks awesome and stylish, what's best is these can be worn on any occasion.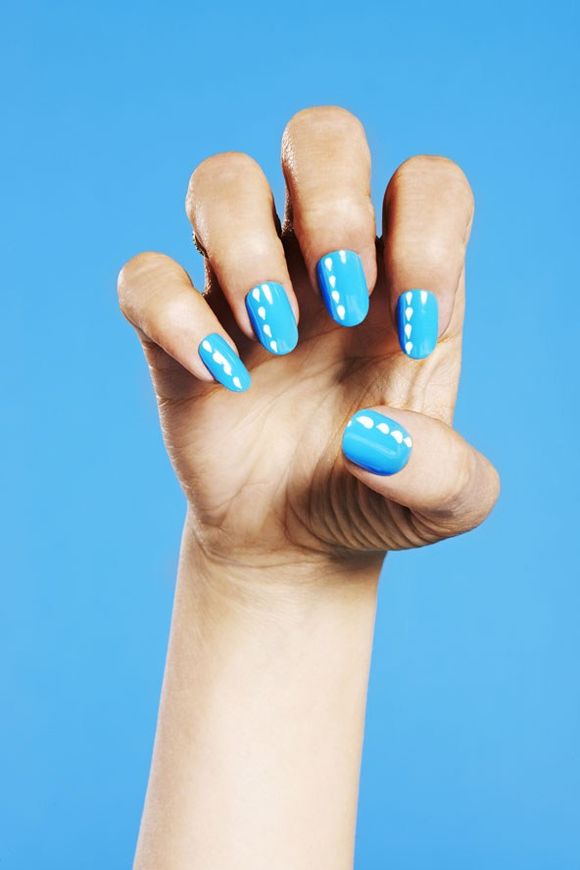 So, which amongst these stylish and trendy Nails is your favorite? Please leave us a comment and share your own experiences of UK Nail Art festival.