What do women want? How to do the right things to keep her happy? Does she likes to make love? Do women like to flirt? What women want in a man? What a women wants in her men is a tricky question as the emotions and reality could be different. Learn the art of doing just the right things to make your women happy.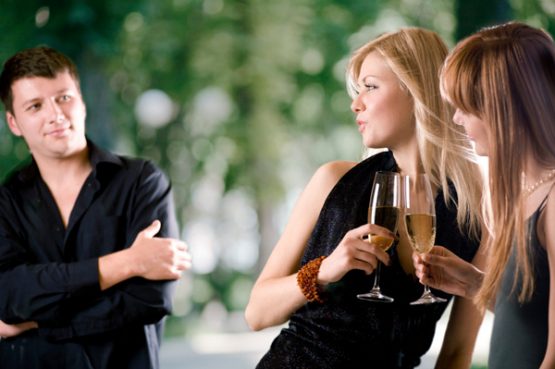 What Women Want From Men
Wise men knows the art of keeping their lady love happy by doing just the right things to keep her happy. What women want is a popular question answered by many in the past but do you really want to know what women want? If yes just read on and learn how to keep her happy.
Flower Bouquet Surprise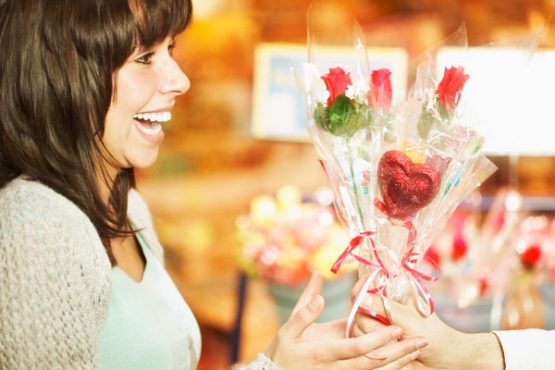 No matter if your women calls herself practical person. She may say that flowers are for silly dumb women but don't fall for the lie. Deep inside, all women love flower bouquet filled with red roses, colorful lilies, or a bouquet filled with her favorite flowers. They are all sucker for these flower bouquets and above all they want to see how much do you care. If a flower bouquet is presented as surprise you will straightaway see the happiness in their eyes and jealously in the eyes of her female friends. All you have to do is to know her favorite flower and color rest will be taken care of by the surprise element.
Watching Romantic Comedy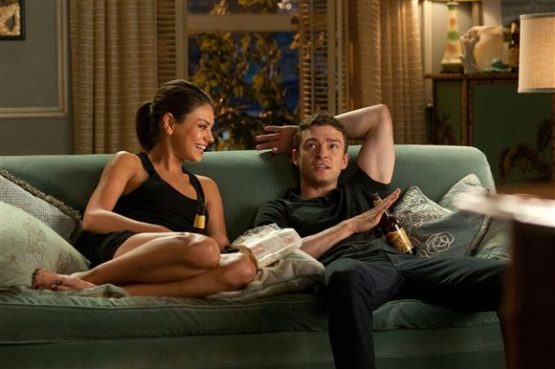 Watching romantic comedy together in her favorite theater is one of the tested way of bringing a smile on her face. Every now and then there are few rom-com releases featuring her favorite stars. Just surprise her with the movie ticket and watch together. This sudden surprise and attention will sweep her off her feet. If both of you are working, what on our couch, this kind of "time alone" is pretty romantic this is what women want.
Good Picture of Herself Snapped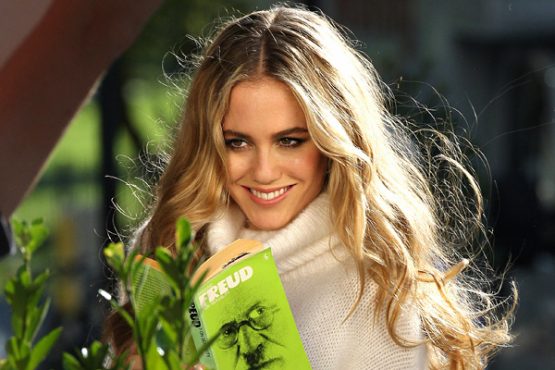 With the exception of vodka, nothing gives a girl a greater high than getting a good picture of herself snapped. This doesn't necessarily entail a pretty background, good light or what tone of sepia the image is in. A good picture is one in which the girl looks pretty period. Be her personal photographer and make her day by clicking a dozen good photographs of hers. A cute couple picture would be the cherry on the icing.
Listening Praises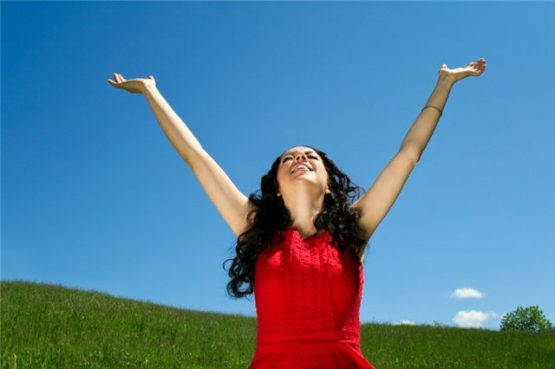 Another popular fib men often fall for is when women say they don't care for compliments. The mirror market would have been doomed had that been the case. So, even if she pretends to be indifferent about how shes looking, melt her to water by saying she looks like her gorgeous face could launch a thousand ships. In fact, if you really, really want to please her, ask her if she has gotten thinner lately!
Musical Treat
A womans penchant for a deep sexy baritone traces its origin to that singer whose dreamy, velvety voice hums sweet nothings into her ears every night. We wouldn't say mixed tapes are pass, but a close dance in a candle-lit ambiance with her favorite number playing softly in the background would be even better. Don't hesitate to belt out your own rendition of "When you say nothing at all" or "Annie's song", we assure you, she might laugh her head off but will smile to herself thinking about the effort later at night.
Kissing Pretty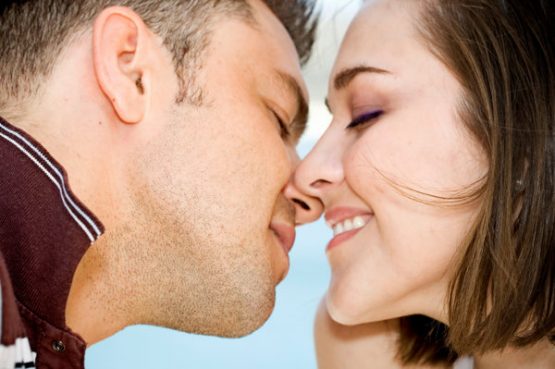 Next to the hair brush and eyeliner, lip balms have secured a permanent position in the cant-do-without section of the purse. Soft lips are apparently the new good hair days. So if you're looking to get your girl a lip balm (whatever your intention may be), we recommend Satsuma flavor, with the tangy scent that is the ultimate boost for female narcissism.
Adorable Talks
Women are to be merely adored, not understood. -Oscar Wilde
While we may not agree with that completely, we do love to be adored don't we? And what's a better way to express your affection than long, tight bear hugs Oh, we also love cuddling up under a warm, cozy blanket. Pro tip A little spooning never hurt anyone. And yes of course, the perfect kiss: the ultimate female fantasy.
Chocolates Treat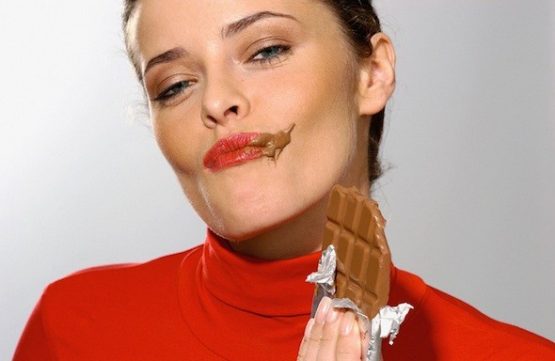 Here is a simple fact: women dig desserts. So, split a beautiful New York cheesecake or share a heady dark chocolate souffle but remember, women like to create the impression that they're not overindulging in the food department, so coax her subtly to have more. Even someone with no sweet tooth is sure to be nuts about a particular chocolate or ice cream flavor or maybe even a simple candy-bar. Go ahead, get her a sweet surprise!
Patient Ears
Most of the time, all a woman needs is someone with a patient ear to talk to. A nice chat over a cup of coffee that goes on all through the night is therapeutic for any self-respecting gal who bottles up a ton of issues through the busy week. Ask your lady how her day was and let the conversation flow till the wee hours of the morning.
Girls Night Out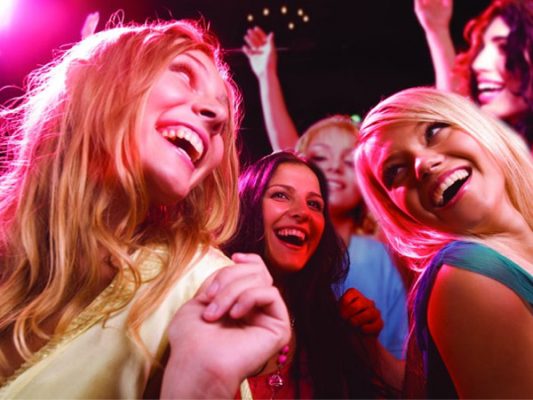 Girls night out is a good idea to catch up ultimate girl talk, rants, gossips etc. Let her enjoy the night out with her friends and vent her emotions.
We would love to hear your thoughts and opinion on What Women Want In A Man. Please leave us a comment and let us know.