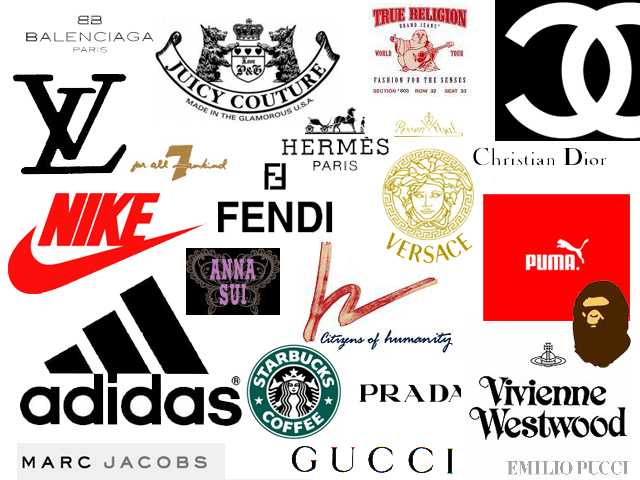 10 Sportswear Brands of the world: Sports shoes helps in the overall performance of an athlete so it becomes vital to choose a perfect pair of shoe. These shoes should be comfortable, durable and should take the heavy duty game stress.
World's Top 10 Sportswear Brands
If you are an athlete, you must be aware of these but if you are not, why not check out these top 10 sportswear brands of the world trusted by most popular athletes around the world.
1. Nike
As a well-known American sports brand, Nike was famous for its high quality Nike shoes and advanced technology. Besides, the swoosh logo as well as the popular slogan "just do it" make it one of a kind and gain a great amount of reputation. Undoubtedly, this is one of the most popular sportswear brands in the world.
2. Adidas
Created by Germany, Adidas has represented a special kind of status. Founded in 1948, Adidas has helped countless athletes to achieve success. Thus, it is a successful example which perfectly combined both trust and respect of the public.
3. Reebok
Reebok is a subsidiary of German sportswear giant Adidas. It firstly originated from Europe mainly in UK, then expansion its business to international.
4. Puma
During fifty years of development, puma grows up from a small shoes factory in a German village into a transnational corporation worldwide.
5. Fila
Founded in Italy in 1926, the products of Fila involved many fields including sports shoes area. Now, it has become one of the most famous fashion sports shoes brand in Italy.
6. Converse
The first pair of basketball shoes was produced by converse. And its classical Chuck Taylor All Star basketball shoe is still well-received all around the world.
7. New Balance
Eschewing expensive advertising campaigns, New Balance has nevertheless grown to be one of the largest makers of sports footwear in the world. To offset the pricing discrepancy with Nike, Adidas and other companies, it offers technical innovations that others do not, such as greater selection of size, a blend of gel inserts or heel counters.
8. K-Swiss
K-Swiss was founded by two Swiss brothers who were interested in tennis and introduced the first leather tennis shoes. It was once elected as the best company by American Footwear News magazine.
9. Asics
Asics is a Japanese athletic equipment company. And it had become widely renowned for their running shoes as being amongst the top performance footwear in the market.
10. Hi-Tec
Hi-Tec is the world`s leading outdoor sports brand, at the same time it is a veteran hiking shoes in British. It mainly focuses its attention on mid-price range of the market.
11. Umbro
This British football supplier runs it's operations in more than 90 countries. Umbro football boots are pretty popular in Brazil.
Please leave me a comment and let me know your views about these sportswear brands. Subscribe our RSS to receive latest updates on sportswear brands & footwear.