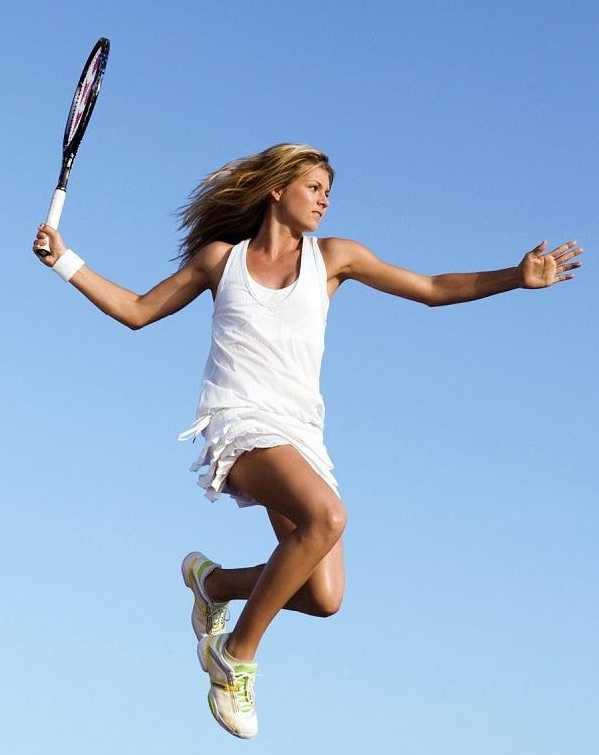 Nike is surely the leader in sports shoes. Nike is a hot favorite brand of the young generation and specially those who are sportsperson. Nike shoes are usually used for sports and physical activities. These shoes are quite hardy so that it can endure the wear and tear that occurs due to the heavy exercise.
These sneakers are generally used for running for marathons, tennis, basketball, football as well as rugby. These shoes are prepared from very flexible materials and the sole is generally made of rubber. In the beginning the designs of these shoes were basic but as time went by the style of these shoes changed according to the style of the sports. Now these sneakers come in many varied style, specially designed for particular sports. Some sneakers are hard while some are soft, everything is done keeping in mind the need for the sport for which it is being used.
Nike shoes are trendy, stylish and at the same time very comfortable. You will not only feel great wearing these Nike sneakers but the good looks of them will also please you. As more shoes are coming up in the market the place of Nike sneakers is getting more powerful, people are comparing the others to Nike and they have given the verdict that Nike is the best.
If you are a regular runner, then you wouldn't ask for a better shoe than Nike Shox Turbo IX. These shoes come with the best possible cushioning and padding, which ensures that your speed is not affected while at motion. They are light weight, and they offer moisture free and cool feeling upon use. Overall, they are a great pick to excel in your performance, and to stay immune from injuries.
If you would like to go for a bold design for a soccer event, then Nike Total90 Laser II shoe is the one to consider. Nike Total90 Laser II shoes are made up of genuine leather and handmade soles. Most of these pairs are red in color. It can go very nicely with the theme of a team where red is the predominant team color.
If you are from a wrestling background, then Nike won't disappoint you either. Nike Speedsweep shoes are created to handle the hardcore workouts and wear and tear. The mesh and split suede uppers offers one maximum flexibility without compromising on the comfort level. Also, the fine material used to prepare the shoes will keep your feet dry so that you can combat your opponent in a long battle without any kind of external worries.
Nike Vandal Low iD shoes are a perfect choice for those who are looking for skate shoes. These shoes contain EVA midsole which allows one to remain stable, irrespective of the unstable surface. The comfort level is also maintained with the aid of the standard rubber cupsole. They look great in appearance, which is why its application is not limited the skate field. You can also wear them while patrolling outside or for some other event.
If you are a golf lover, then you may already know the essence of wearing good shoes while at play. Air Zoom Vapor shoes are light, have form-fitting and are nicely padded, thus making them a perfect pick for a golf wear. They also contain Watershield Plus which will help you keep the wetness away. Your feet will remain cool and dry throughout the long session. They are nicely cushioned offering great stability, which is of prime importance in the game of golf.
I would love to hear your views on womens Nike shoes for all sports. Please leave me a comment and let me know. Subscribe our RSS To receive latest Updates on Womens footwear.