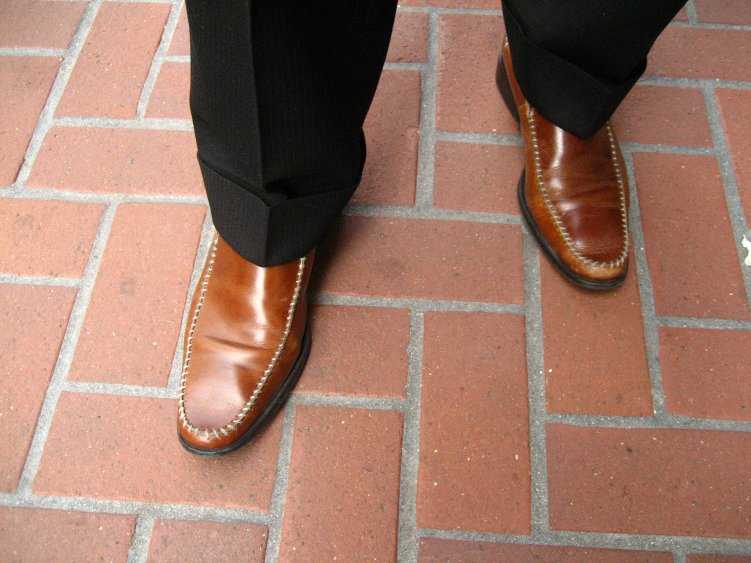 Sneakers mean comfort. For some men, they are more like style statement, while for others they represent a lifestyle item. Now days, men's sneakers are available in huge varieties. Sneakers are used to solve many purposes. From running, playing, jogging, trekking, cycling to even casual wearing, sneakers cater to a large number of situations, in the present times. Whenever you are going to buy sneakers for your man, you must be aware of the latest designs. The main factor is the comfort when you go to buy sneakers of any kind. Now, in this guide, I am going to give you some tips for buying Men's sneakers.
The first thing is that you should make up your mind on the type or kind of sneakers you want to buy. Everything should come into consideration before buying a sneaker, the material, the style and the purpose as well.
The best time for a man to buy a sneaker is in the evening. It is that time of the day when your feet are swollen. The sneakers that are most comfortable at these times are best suited and would provide you utmost comfort in future.
Keep in mind that different materials stretch differently. It is important know about the material before going in for a pair of sneakers. You can ask from store executive to know about the material.
Men's sneakers are made from different materials which start from denim and go to canvas as well as, the recently popular, fiber based material. These different materials serve different purpose. So, be clear as to for what purpose you are buying the sneakers for.
Be sure about the fit and comfort while looking out for a pair of footwear. If comfort is the only thing you are looking out for, and then try out some specialty sneaker.
Don't focus on latest fashion, but emphasize on shoes that are good for your feet.
Decide your budget. If your budget is fixed, it will be easy for you to zero in on the type of sneakers you want. Because only you know how much you can spend.
I would love to hear your ideas and experiences of buying shoes for your man. Please leave me a comment and let me know. Subscribe our RSS to receive latest footwear updates.