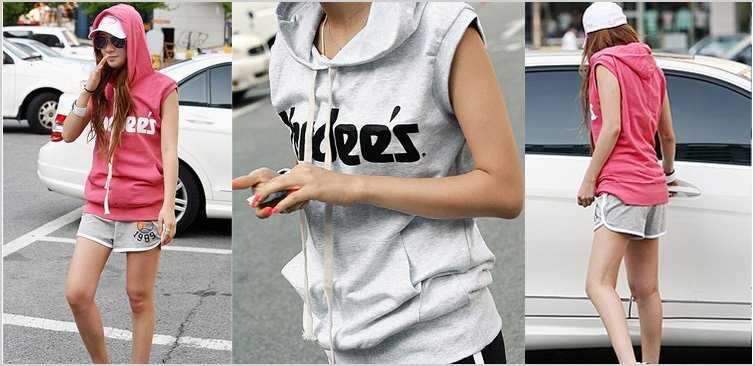 Although summer has arrived and brought with it a few lovely days of glorious weather, the mood swings of British seasons are still in play, with bright sunshine one minute and grey clouds the next.
It may be tempting to immediately put on your shorts and strappy tops and head out to soak up some rays, but you should always bear in mind that the weather could turn at any minute. Stocking up on some warmer items of clothing is just as important this summer as filling your wardrobe with sun worthy wear. In case you get caught in a quick change, or just for the cooler summer evenings, a nice warm layer will keep you at the perfect temperature whether you're staying at home or traveling abroad.
You do not, however, want to bother with anything heavy or cumbersome. If you're wandering around in the sunshine, you don't want a chunky piece of clothing weighing you down. Luckily, lots of clothing retailers have realised this as well, and there are now a wide range of lightweight men's & women's cool hoodies out there for your convenience- you can even buy now from Joe Browns. Imitating the graphic design styles of hoodies which are popular all year round, these summer suitable hoodies are thinner and lighter, and in various bold colours to match the bright sunshine. Although the material may feel very thin, and therefore perhaps won't protect you if the temperature cools down quite significantly, these hoodies are made to keep you at a comfortable body temperature. They are insulated to keep you warm but also cool and breathable if you decide to wear them in slightly warmer conditions.
If you're looking for a simple piece of clothing to add to your summer wardrobe as insurance should the weather change, a lightweight hoody is the ideal choice, and with loads of different styles and colors to choose from you can find the perfect one (or ones!) to suit your style.
I would love to hear your experiences of buying hoodies. Please leave me a comment and let me know. Subscribe our RSS to receive latest updates on Women's fashion.