Are you looking for wholesale jewelry suppliers online but don't have any knowledge of wholesale jewelry industry? Well, buying wholesale jewelry is just a matter of finding real legitimate wholesale suppliers.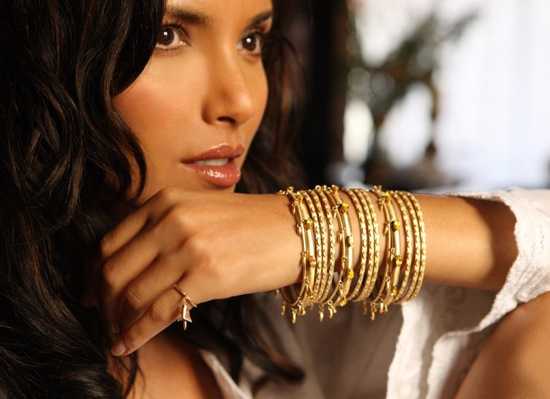 Internet is one the great resource for finding wholesale jewelry online. The best part about buying wholesale jewelry is that you can buy same jewelry item at very competitive price which helps in saving whole lot of money.
But first, you need to understand the basic deference between wholesale traders and jewelry stores selling online. It is obviously confusing that many jewelry store use the term "Wholesale prices" though, they are only selling at discounted price. So, we can safely say that online jewelry stores are not primarily wholesale traders.
Buying wholesale Jewelry online
So, how will you identify legitimate wholesale jewelry suppliers online? Well, there are many aspects of wholesale suppliers you should check for i.e. These wholesale companies sell jewelry at true wholesale prices.What does that really mean?
1. Most of the wholesale companies would be interested in selling in bulk quantities or they will only accept order above minimum quantities. That's what separates them from retail stores.
2. A true wholesale suppliers will surely ask  your reseller's permit number or tax id. They do this to identify the legitimate business group.
These two tips will suffice in identifying a legitimate wholesale suppliers online.
How To Deal With Wholesale Suppliers Online
Here is what you should do when you are dealing with a wholesale supplier online:
Ensure that you aren't buying a cheap replica instead you are getting the authentic jewelry.  Advertisements shouldn't be your primary driving force as that sometime is delusional. Look for terms 'realistic' or 'gold plated' in the sales copy to figure out if the jewelry is really authentic or fake.
Try Google, Yahoo or Bing search engine and get good grip of who the real supplier is. Search like "wedding band distributer", "wedding band suppliers", "wedding band manufacturer" and various other combinations to understand different results.
Before you make an order, read the wholesalers policy carefully.
Terms like "Bulk Order" means they sell only in bulk moreover inquire about their exchange policy, refund policy or in extreme cases money back guarantee.
Keep in mind that it's your responsibility to read and educate yourself before ordering wholesale jewelry from any wholesale jewelry supplier. We would love to hear your thoughts and experiences of buying wholesale jewelry online. Please leave us a comment and let us know.