Legs are important not only for movement but are also a desirable object. If you want to have those envious legs and do not know how to get them? Here is the solution to help you achieve toned and sexy legs.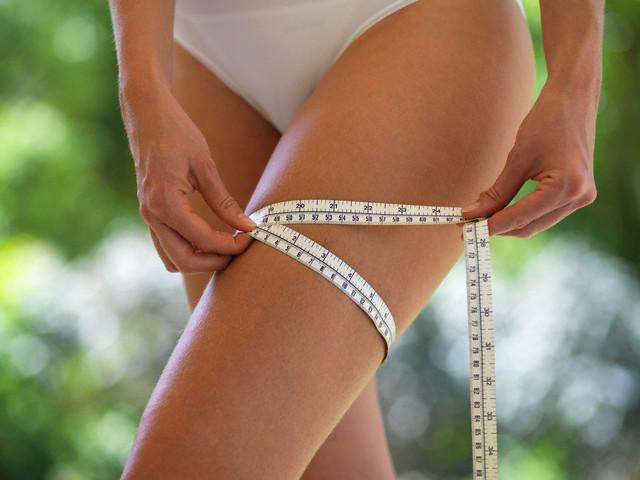 Every woman wishes to have sexy and desirable legs longed by men.  Shapely sexy legs are priced possession which every lady wants to have. But getting those sexy legs is not simple however not impossible. Believe it, legs are one of the turn- on for men. They keep eyes rolling and heads turning. If you have long Sexy Legs you can wear shorts, skirts and mini's to look confident and gorgeous. Long sexy legs are primary distractor for men and even you can achieve shapely and sexy legs.
How to Get Toned Sexy Legs You Always Dreamt Of
Shaping your legs is indeed a tiring and grueling experience but is worth doing it owing to the accolades it brings.
So ladies, get ready to tone and shape your legs!
1.  Useful Squats
Squatting is a wonderful way to tone up your legs. It can be done in your home till you feel the fat burning in your legs. Keep your back straight whiles doing squat. You will be surprised to see the results it brings.
2. Jog a Little
Jogging is another effective way to help you get those beautiful & sexy legs. With jogging, achieving perfect legs won't be a tough task. Remember to keep yourself hydrated and cool while you jog.
3. Rope Jumping
Another important exercise that will help you achieve your dream goal of having sexy legs is rope jumping. Rope jumping, an exhausting exercise acts on your quadriceps muscles and calves and makes them strong and lean. Besides being fun rope jumping is a great exercise that enhances your stamina and endurance.
4. Walk on slightly Inclined Surface
Slightly inclined surface can do wonders if you intend to shed off those extra kilos from your buttocks and legs within a short span.
5. Leg Lifts
Leg lifts tone up legs speedily and effectively.  Just lie on your side and lift your leg and repeat it for twenty times. It is good for slimming down your calves.
6. Jumping
An age old and proven exercise is jumping. So what are you waiting for try jumping exercises and have slim & sexy legs.
7. Stretch Exercises
Stretch exercises are great ones for your bulky legs. Do the stretching exercises for three or four times a week to be sure to have great and wonderfully attractive legs.
8. Wax Your Legs
Wax your legs and make them clean. Waxing enhances the beauty of your toned and sexy legs and will also make them look slimmer.
9. Moisturize Your Legs
Make your legs supple and tone them by moisturizing them. Make them attractive and appealing. Massage a good moisturizer for 10-15 minutes as this will increase the blood circulation and will make your sexy legs look soft and nourished.
10. Improve Your Gait
It is very important to have a proper gait as no matter how beautiful your legs are, if you do not walk confidently and gracefully, they will not make the desired mark. So walk confidently and flaunt your legs boldly!
How to Get Perfect Sexy Legs
Stay tuned for more tips on How to Tone Your Legs, Ways to Tone Your Legs, Exercises to Tone Your Legs, Toning Exercises for Legs and how to achieve toned and sexy legs.
Keep in mind these valuable tips and be assured to have great sexy legs.