After your beau has proposed, it can be a magical time for you both. After all, you are going to celebrate that the two of you are finally going to get hitched. And the fact that you have agreed to spend your life with this other person which is a pretty big deal! Here are a few things you should do after agreeing to marry your beau.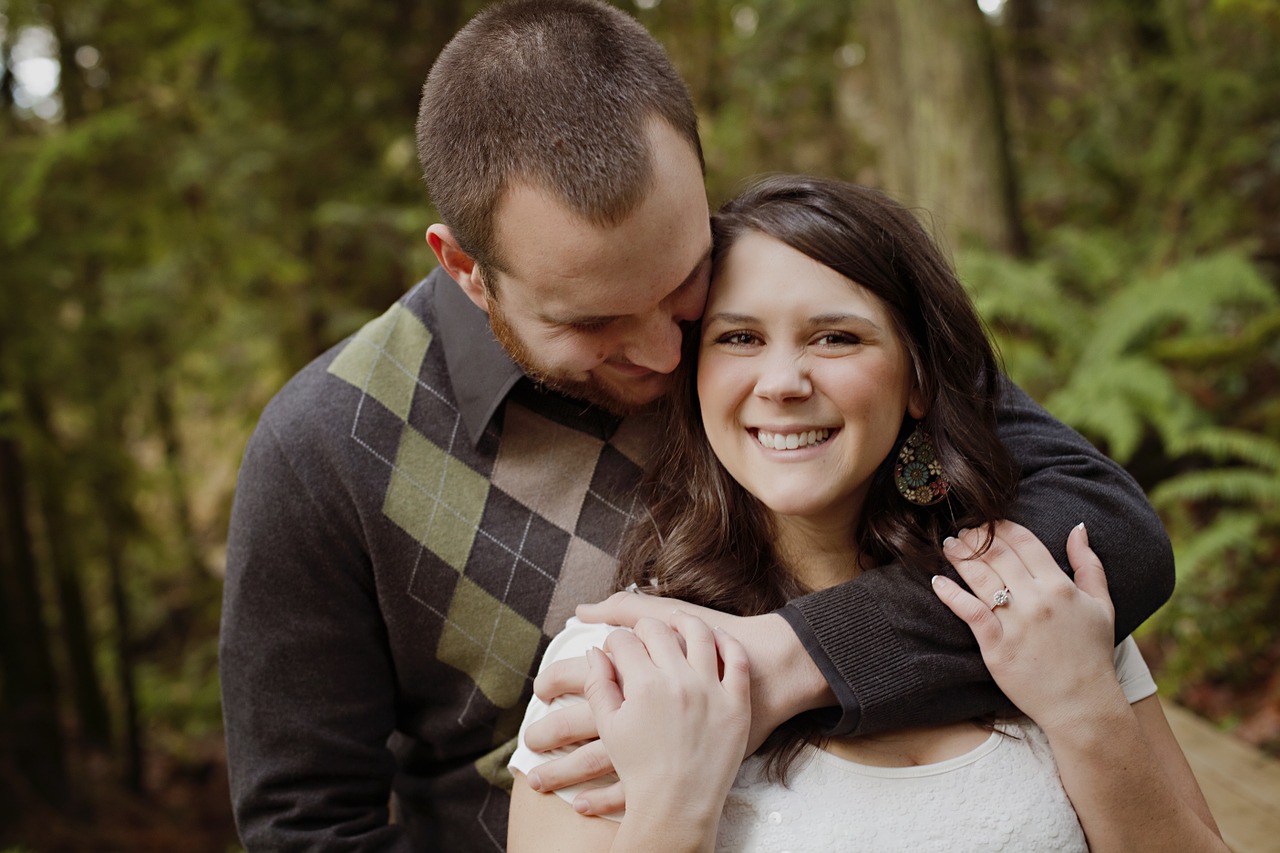 Plan a party to announce your engagement
You can't wait to tell everyone that your other half has popped the question. After all, they will be so excited about your engagement and the upcoming nuptials. And the best way to tell everyone is by holding a party. Of course, they might be suspicious about the sudden news of a party. Therefore, to ensure it's a surprise, you might want to say you are celebrating an anniversary or even having a house party as you recently decorated. You can then start planning the party. It might be worth buying a new outfit to ensure you look picture perfect. After all, as soon as everyone finds out about your big news, they will want to get some photos of you both. Therefore, you ought to buy a new dress and heels which will ensure you look great. And you might want to color match with your other half to ensure you look like a newly engaged duo.
Go and get your new engagement ring
While it can be nice to be given a ring when your loved one proposes, a lot of guys are now leaving the decision to their other half. After all, we have to wear the ring for decades. And if we are not happy with it, it can be hard to hide it from our beau. Therefore, they are letting us make the decision with the engagement ring. So as soon as your loved one has proposed, it's a good idea to start looking for a ring. You might want to make appointments with a few jewelry shops where you can see a wide range of rings. You can then start trying different ones on to see what suits your finger. You should choose something which will match well with your future wedding ring. After all, they will have to be best buddies on your fingers! And check online as well to see options which might suit your better. For example, you can see some gold rings on Frost Nyc you might love. And they have rings for men too if your beau wants a ring to wear before the big day!
Start planning your big day
It can be so exciting when you first get engaged. After all, you will want to start planning your wedding day straight away. And while you can't do loads in the first place, you can start sorting out a few details. For example, you can think about when you might want to get married. And you ought to start thinking about the wedding party. In fact, you might want to make a list of potential bridesmaids and groomsmen you should invite for your big day. And looking at venues can be a great start to your big day!
Also, it's a good idea to have a read of my previous blog to ensure you are making the right decision tying the knot!