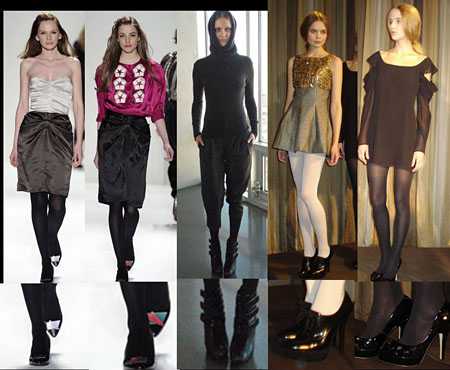 Founded in 1972 by Aldo Bensadoun, Aldo Company is in the footwear business for more than 39 years. It is footwear recognition within a series of popular fashion boutiques. Initially company opened its four stores in Canadian cities, Ottawa, Montreal, Quebec City and Winnipeg. Today company is operating more than 600 stores in USA, Canada and UK. Company is dedicated to provide the best services to its customers.
Aldo Shoes
Aldo has great collections in the Aldo men and women shoes. Company is offering the following footwear both genders.
Aldo Shoes
Aldo Sandals
Aldo Boots
All these collections have the stunning styles to make you prominent in the city, street, office or in a function. You can find the styles with high heel, medium heel and low heel. Colors range is vast in all the styles; you will have options in many colors in most of the designs. Company promises to provide the excellent quality materials in all its products. All these shoes, sandals and boots for men and women are categorized into the following categories.
Casual Collections
Casual women and man shoes, sandals and boots are great to wear all day. Casual collection has styles and comfort meet for the ultimate satisfaction. Most of the styles are light weight, easy to wear on and wear off.
City Collections
Aldo city collection of shoes, sandals and boots are great to wear on your job. Do office chic the right way with these beautiful refined styles. These are designed in a sophisticated mode so that you do not look ill mannered or odd in the office.
Dress Collections
You will find the great collections of sandals, shoes and boots in the dress gallery. Dress collections are for the special occasions or for the nights on the town. You will head out with styles in these fabulous and must-have looks.
Please leave me a comment and share your views about these interesting Aldo shoes. Subscribe our RSS to receive latest updates on latest women's footwear and fashion trends.