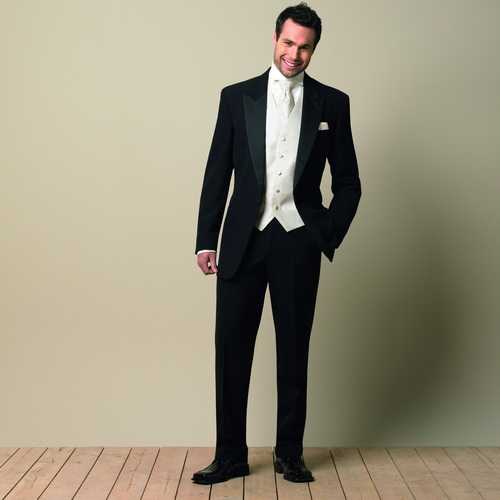 You may think that men's are not concerned much about their personality or what they wear. It will be ridicules to think that they don't have a fashion quotient hidden somewhere in their hearts. Men also love to wear nice pair of shoes, belts etc. Although, in their busy life they don't find enough time to concentrate heavily on their accessories but they love to have nice pair of shoes, purses, belts etc. in their wardrobe for sure. So, if you are up to the task and about to buy nice pair of formal shoes for your husband or boyfriend then read on and learn how to buy masculine accessories for your beloved one.
Belt: People ignore the fact that belt should match with the shoes you wear. Typically you will find men wearing a different pattern, colored belt with different shoes which is really odd. It would be nice to match your belt with the shoes you are about to wear. Your brown leather belt might not look good with your white sports shoes. So, choose wisely and match your belt with the shoes.
Color: Color is the most important factor which is vital in choosing shoes. Wrong colored shoes look pretty awkward and do not go well with every type of clothes you wear. Imagine wearing a sky blue color shoes with white outfit. Awkward, isn't it? While selecting shoe color just ensure that you are buying as per your personality and dress code. Typically, dark colored shoes suits with every dress but it entirely depends upon your with and fashion sense to decide upon.
Socks: It has been noticed the socks are the most ignored part of the entire dress collection. People don't care which color or types of socks they are wearing. Although, you don't have to worry about socks as they do not show and remain hidden but what about a situation where you have to remove your shoes and keep your socks on. If people see you wearing awkward socks they might make fun of you. So, choose your socks wisely and buy some comfortable socks of decent colors.
For men, looking elegant is everything. You can buy designer shoes for some special occasion but it would be wise to buy dark brown or black shoes to wear in office. You should keep your men's formal shoes ready for office use. Please leave me a comment and let me know what do you think about the above mentioned points.